The feature-length Avatar earned $ 2.9 billion in aggregate after re-theatrical release.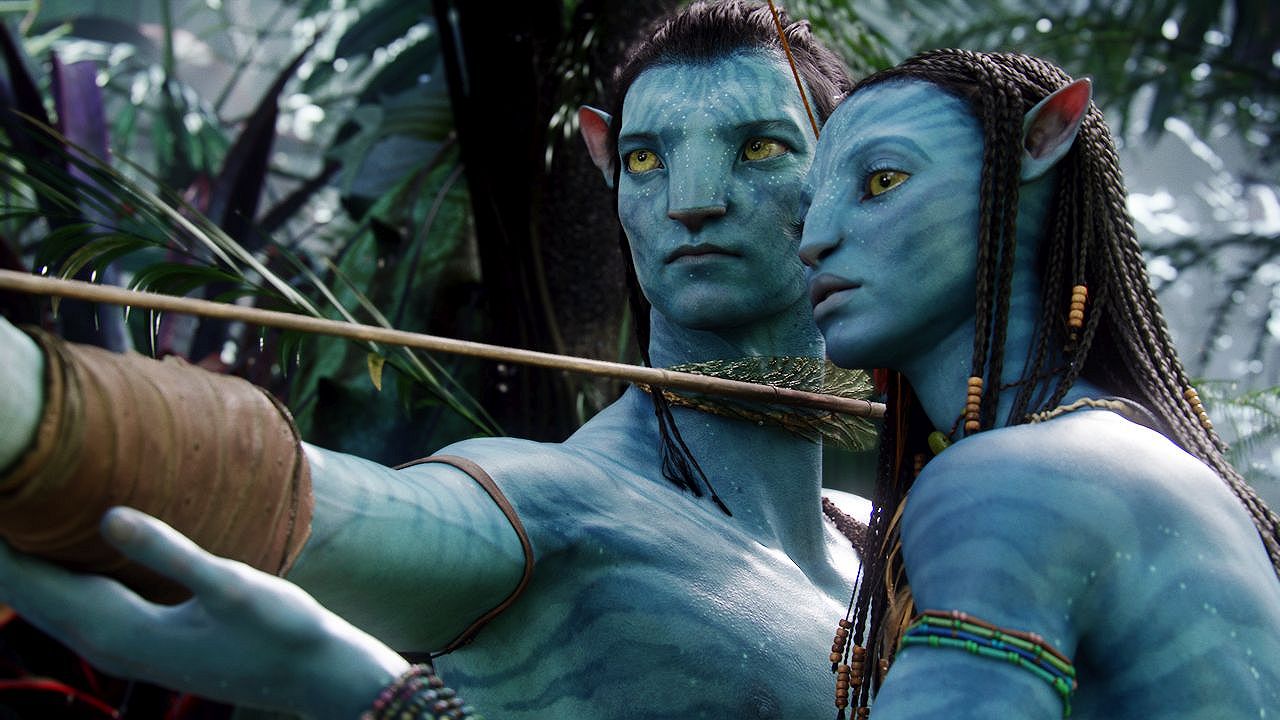 Avatar literally surpasses itself, the new theatrical release of the feature film by James Cameron brought the film to a total of 2.9 billion. The figure was obtained thanks to the 18 million collected in the United States, and the 39 obtained in the rest of the world.
In the US, the film Avatar earned 780 million dollars, and is the fourth grossing ever, behind Star Wars: The Force Awakens, Avengers: Endgame and Spider-Man: No Way Home. While globally Avatar has further detached Avengers: Endgame, standing at 2.7 billion. Behind are Titanic with 2.2 billion and The Force Awakens with 2.06 billion.
This is the synopsis of Avatar:
Originally released in 2009, Avatar stars Sam Worthington, Zoe Saldana, Stephen Lang, Michelle Rodriguez and Sigourney Weaver. Avatar takes the viewer into a spectacular world beyond belief, in which a newly arrived man from Earth embarks on an epic adventure, which eventually leads him to fight to save the alien world he has learned to call home. We enter the alien world through the eyes of Jake Sully, a former Marine forced to live in a wheelchair. Despite his physical disability, Jake remained a fighter in his heart. He is enlisted and, after a journey of a few light years, reaches the human outpost on Pandora, where a consortium of companies is engaged in the extraction of a rare mineral, essential to solve the energy crisis on Earth.
Since the atmosphere of Pandora is toxic, the Avatar Program has been developed, which allows you to connect human consciousness to an avatar, that is, a biological body guided at a distance, able to survive the lethal atmosphere of the planet. These avatars are genetically modified hybrids in which human DNA has been mixed with that of the indigenous population of Pandora… the Na'vi. Reborn in the body of an avatar, Jake can walk again and begin his assigned mission: infiltrate the world of the Naʹvi, who have become a serious obstacle to mining for the precious mineral. But a beautiful Naʹvi woman, Neytiri, saves his life and this changes everything. Jake is welcomed into his Clan and learns to be one of them, after passing many trials and vicissitudes. As Jake's relationship with the reluctant teacher Neytiri deepens, he learns to respect the Na'vi and the world they live in and eventually takes their side. Jake will soon face the final test, leading the Na'vi in ​​an epic battle that will decide the fate of an entire world.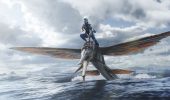 Avatar: The Way to Water – The film could gross $ 649 million in the United States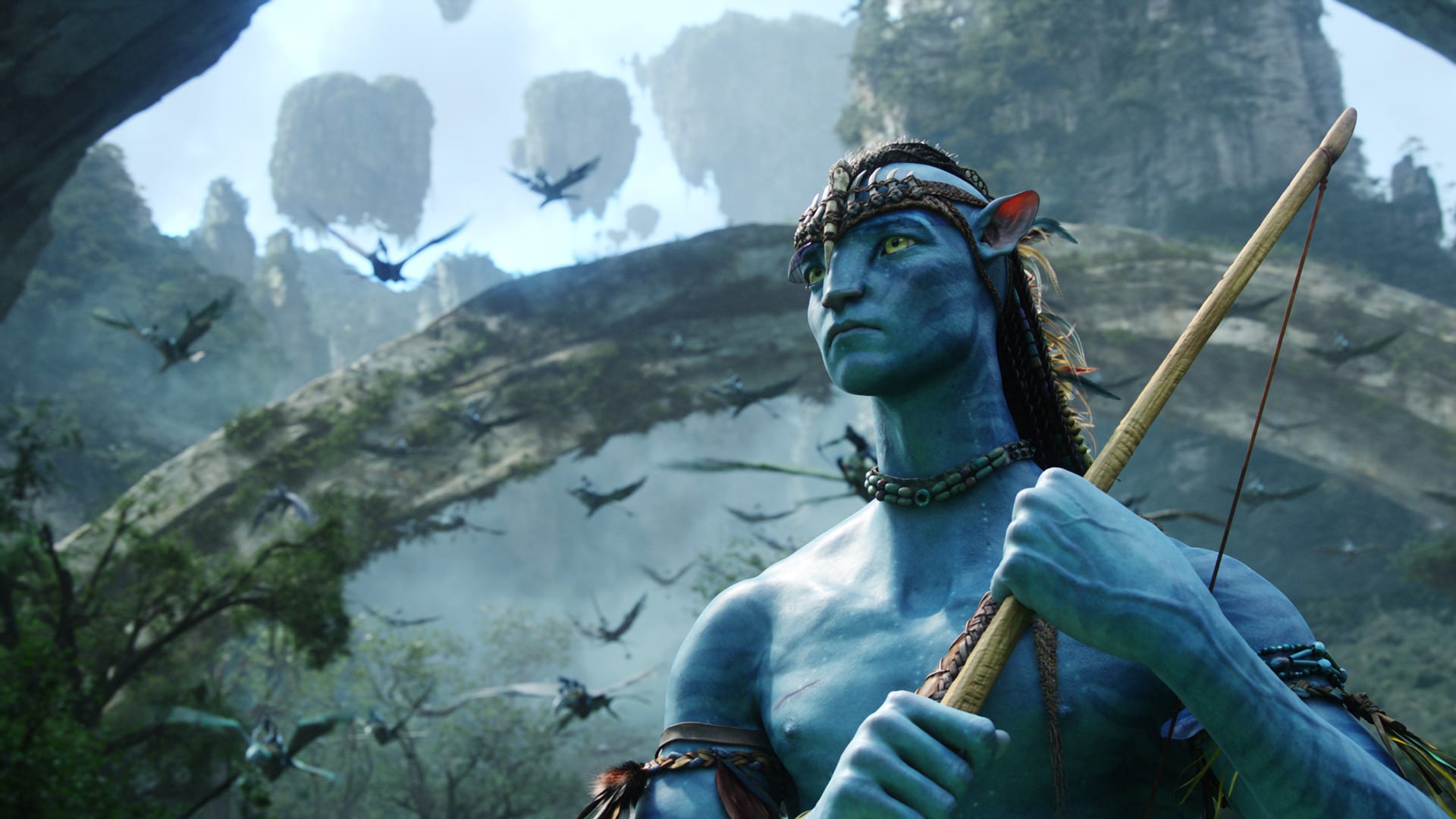 Avatar: The return to cinema brought 30.5 million in weekend earnings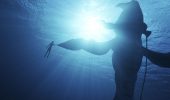 Avatar 2 – James Cameron reveals: "Before writing it I tried to understand the reasons for the success of the first film"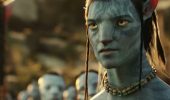 Avatar: James Cameron's film is back in theaters today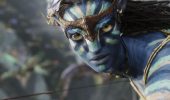 Avatar: new spot from the film re-edition, in cinemas from 22 September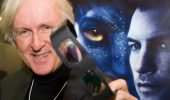 James Cameron on 3D movies: "They aren't dead, they just got accepted"