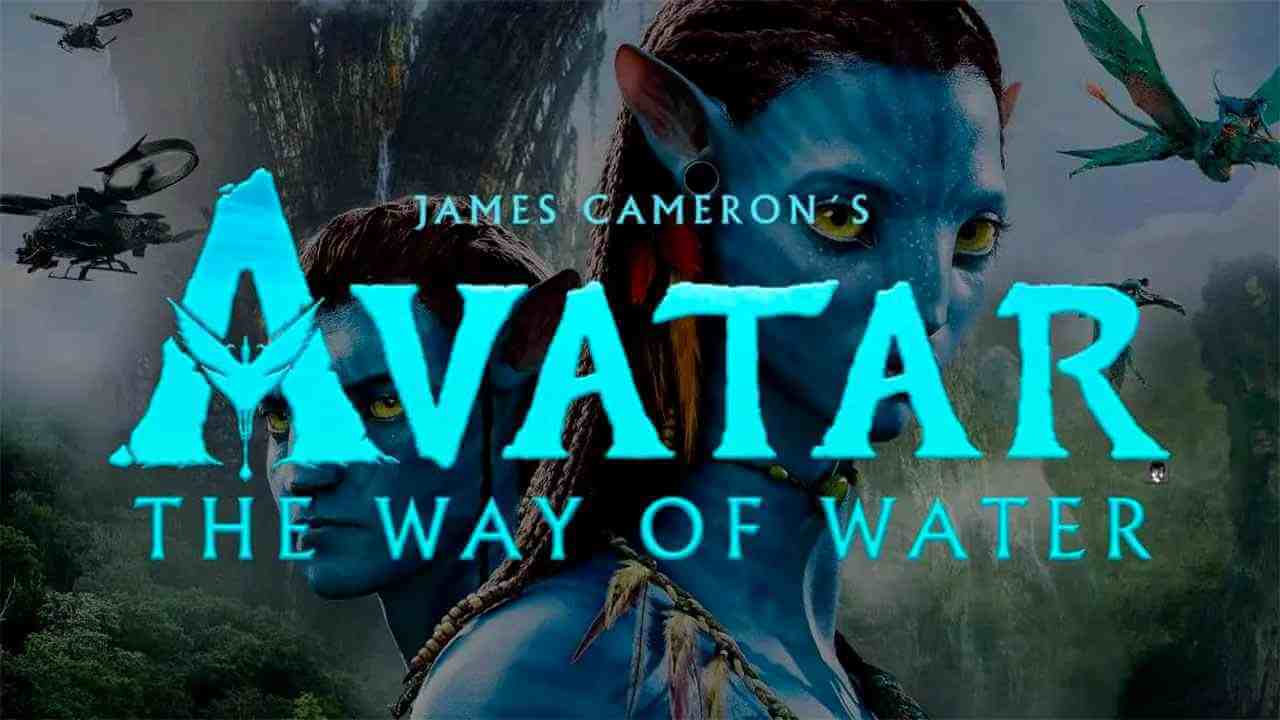 We will have to wait until December 2022 to see the highly anticipated second film of Avatar: The Way of Water at the cinema. From teaser trailer, one of the longest elaborates in recent years, it is clear that James Cameron has left nothing to chance. The teaser premiered before the start of the latest Marvel movie, Doctor Strange in the Multiverse of Foolsa, has met with appreciation and curiosity, so much so that it has been seen around the globe 150 million times!
The wait for the theatrical release of the film Avatar: The way of water – original title Avatar: The Way of Water – is increasingly growing and there is excitement on the release of the official trailer. Waiting for new information we anticipate that Avatar: The way of water will be released in cinemas on December 16th.
According to the trailer, more than a decade after the events of the original film, Jake Sully (Sam Worthington) and Neytiri (Zoe Saldana) have formed a family. However, due to an old threat they are forced to leave their home and explore the different regions of Pandora.
The Avatar sequel will be preceded by a restored and improved version of theAvatar original, whose theatrical release should arrive in October. Avatar released in 2009 became the highest grossing film in the history of cinema and won three Oscars in 2010: best photography to Mauro Fiore, best scenography to Rick Carter and best special effects to Joe Letteri.
Considering the numbers of the teaser trailer alone, we cannot help but imagine the success at the film's release and hope for further chapters of the saga.