Paramount has released the "Nice" and "Naughty" trailers for Babylon, as well as a featurette on the character played by Margot Robbie.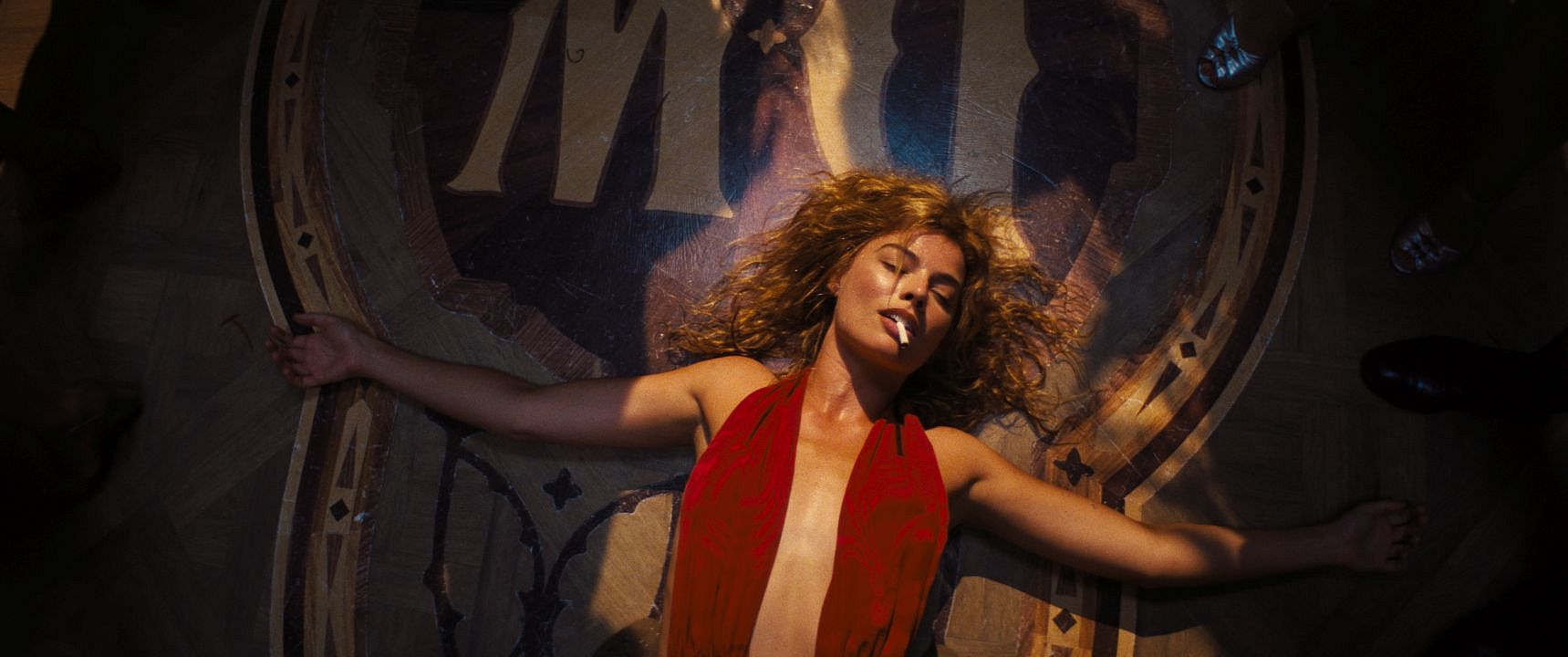 Curiosity about Damien Chazelle's new film, Babylonis growing day by day and Paramount helps build the hype with two new, singular trailers (the "good" and the "bad" version) and a featurette dedicated to Nellie LaRoy, the volcanic actress played by Margot Robbie.
Babylon is about a group of people in the early days of Hollywood who find themselves in an age of extreme depravity, debauchery and excess. It's the greatest thing I've ever tried to do.
says Chazelle.
In the cast of the film, arriving in theaters on January 19, also Jovan Adepo, Li Jun Li, PJ Byrne, Lukas Haas, Olivia Hamilton, Max Minghella, Rory Scovel, Katherine Waterston, Flea, Jeff Garlin, Eric Roberts, Ethan Suplee, Samara Weaving and Olivia Wilde.
Synopsis:
Babylon, a story of outrageous ambition and outrageous excess, tracing the rise and fall of multiple characters in an age of wanton decadence and depravity in glittering Hollywood.
Read also: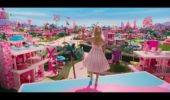 Barbie: the teaser trailer of the film with Margot Robbie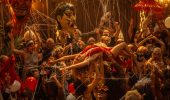 Babylon: behind the scenes of the production and costume design of Damien Chazelle's film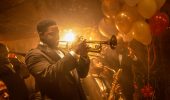 Babylon: An official music video by Justin Hurwitz for the film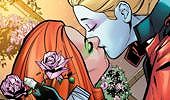 Harley Quinn: Margot Robbie has been wanting a romantic story with Poison Ivy for years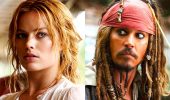 Pirates of the Caribbean: Jerry Bruckheimer reveals that the female film is still possible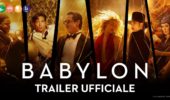 Babylon: the official trailer of the film by Damien Chazelle