Margot Robbie is surprised she "got away" with Babylon's orgy scene. "As if La Dolce Vita and The Wolf of Wall Street made a baby".
The wait and the curiosity for the next film by Damien Chazelle continues to become more and more unbearable, especially after these latest statements by its protagonist. Margot Robbie says she's surprised they got away with that orgy scene in Babylon.
The Australian actress in the long-awaited Hollywood epic from the Oscar-winning director of La La Land stars alongside Diego Calva and Brad Pitt. According to the first reviews of journalists Babylon it is a rather divisive film and contains many shocking sceneslike that of the orgy, which happens right at the beginning.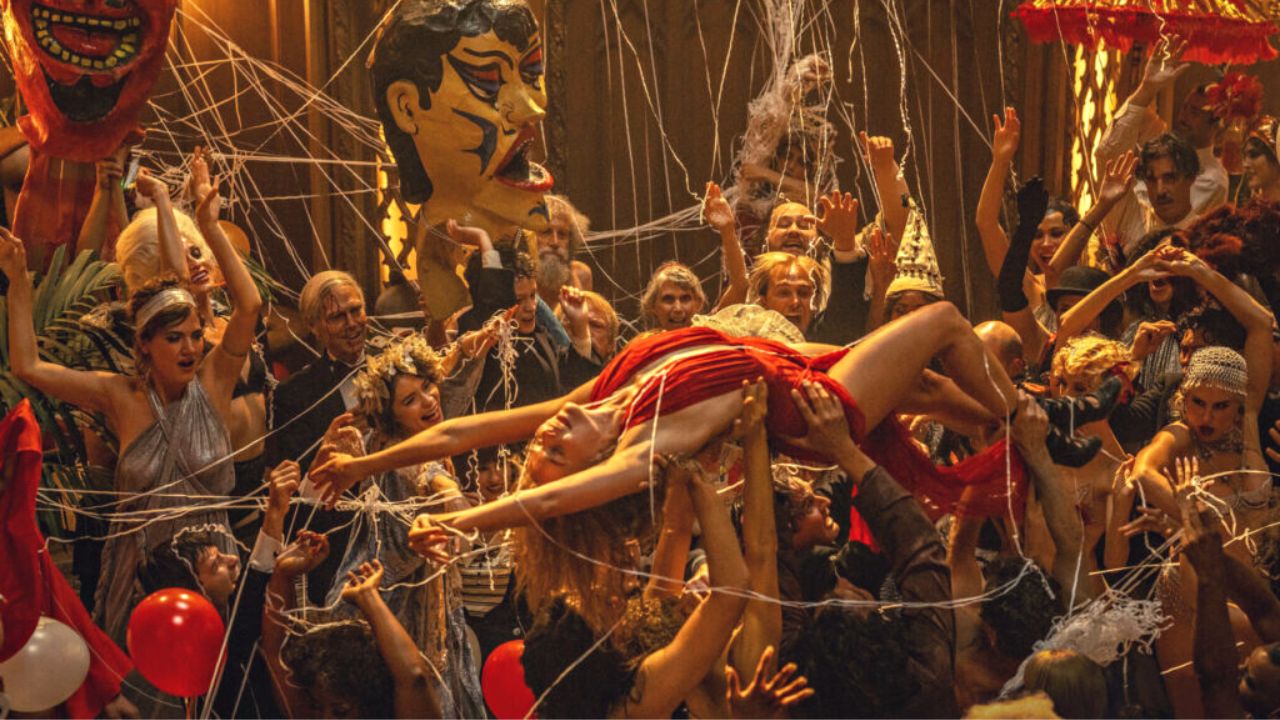 One person who was shocked by the film's content was Carey Mulligan, who spoke to Margot Robbie on Variety's Actors on Actors interview series. The actress described the opening sequence of Babylon how "a huge, debauched, crazy and wild party" in which "people wear very little or nothing". Robbie replied: "It's basically an orgy. It kind of turns into an orgy.".
Robbie described the film as "crazy," revealing: "When I read the script, I thought, it's like La Dolce Vita and The Wolf of Wall Street have a baby – and I love it. But I was skeptical, could we really show it? Are we allowed to show it? There were so many problematic scenes that I had no idea how we were going to do it.".
Read also Babylon, Margot Robbie and the (many) nude scenes: "I'm not ashamed of anything"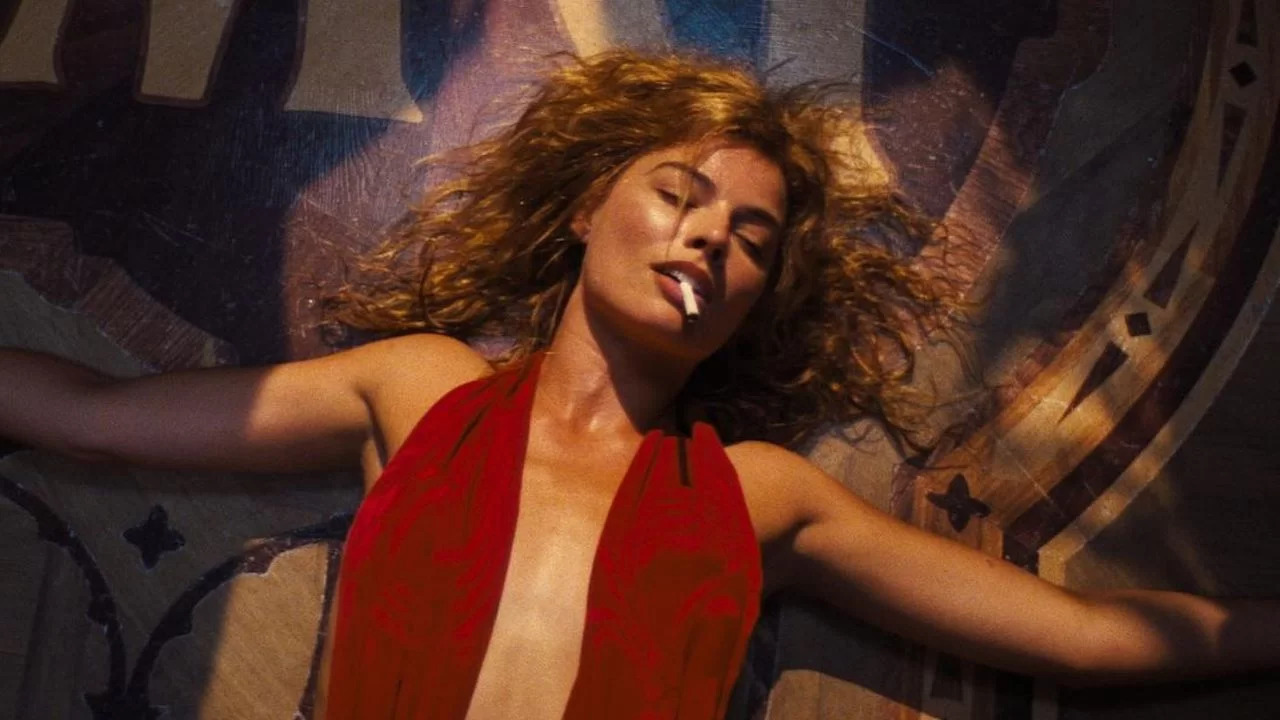 Babylon is set in the late 1920s and captures the motion picture industry from silent films to "talkies" thanks to the invention of synchronized sound. The impressive all-star cast consists of Brad Pitt, Margot Robbie, Diego Calva, Jean Smart, Jovan Adepo, Li Jun Li, PJ Byrne, Lukas Haas, Olivia Hamilton, Tobey Maguire, Max Minghella, Rory Scovel, Katherine Waterston, Flea, Jeff Garlin, Eric Roberts, Ethan Suplee, Samara Weaving and Olivia Wilde.
The film will hit theaters on December 23, 2022.