Natalie Martinez was cast as a regular character alongside Vince Vaughn in the Apple TV + drama series Bad Monkey, written and produced by "Ted Lasso," co-creator Bill Lawrence. Martinez replaces Ana Villafañewho was originally cast for the role.
Martinez replaces Ana Villafañe: too young for the role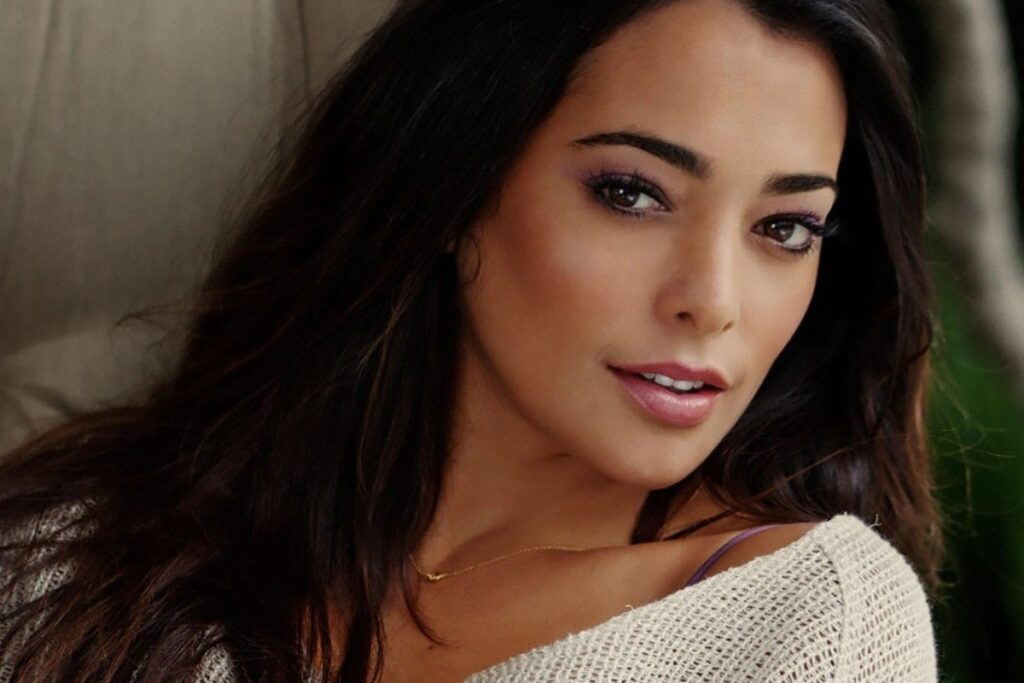 Substitutions are always difficult choices for productions and, of course, also and above all for those who suffer them. In this case, it would appear that the character was written older than Villafañe's age, leading to the decision to replace her. It is certainly not the best time for Villafañe. She recently also had to leave the NBC comedy "Night Court" after the pilot, always a replacement.
The plot of "Bad Monkey"
Based on Carl Hiaasen's popular 2013 novel, "Bad Monkey" tells the story of Andrew Yancy (Vaughn), a former detective demoted to restaurant inspector in South Florida. A severed arm found by a fishing tourist sweeps Yancy into the world of greed and corruption that decimates the land and the environment in both Florida and the Bahamas.
Martinez plays Rosa, a Miami coroner who is starting to realize she may not be cut out for her job, so she's happy to ditch the routine and help Yancy try to understand the story of the severed arm.
In the cast we also find di Michelle Monaghan, Jodie Turner-Smith, Meredith Hagner, Rob Delaney And Arturo Luis Soria. Bill Lawrence wrote the screenplay and is executive producer with Matt Tarses, Jeff Ingold and Vaughn; Marcos Siega ("Dexter," "The Flight Attendant") will direct the pilot episode and will also be executive producer. Produced by Warner Brox TV, "Bad Monkey" is Lawrence and WBTV's third series for Apple, following "Ted Lasso" and the recently ordered Jason Segel comedy "Shrinking".
Martinez starred in the role of Amy Kindelán alongside James Wolk in "Ordinary Joe". She previously starred in the series "Kingdom", "The Crossing", "Under the Dome" and "Secrets and Lies".
Vaughn increasingly present over the years, we see him in 2013 in "The interns" alongside Owen Wilson, but also in Ken Scott's "Delivery Man", a remake of the film "Starbuck – 533 Children and Not Knowing"; "A Case of You" is added, directed by Kat Coiro.
Beautiful, likeable, intriguing and hilarious, Vince Vaughn he is one of the most beloved actors in Hollywood, respected and appreciated by colleagues and directors, highly sought after among women and always able to make those around him smile.