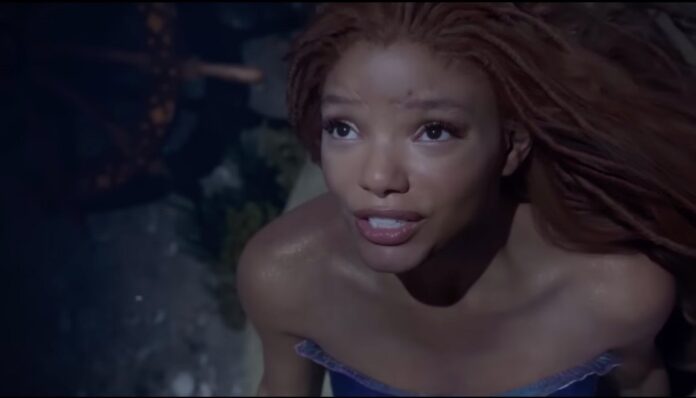 Since the trailer de The little Mermaida live action remake of the 1989 Disney classic, has been released (here to see it), numerous criticisms have been unleashed on the web regarding the choice of the actress who will play the protagonist, Halle Bailey. Speaking to Entertainment Weekly, the director Rob Marshallspoke about his choice explaining that this remake will bring a modern take on the story.
The first thing it is her passion: that fire is very important – she explains about this new interpretation of Ariel. She feels blown away and it's truly an epic story in which she has to find her true self. But there must also be a great deal of joy. It's a strange combination of innocence and wisdom, and a great deal of soul and heart. It's very modern in that sense. She is not afraid of the other, of the human world, especially in our film – continues Marshall. There is a wall, basically, built between the worlds. This is the rule that is never broken
While in the surface world, Ariel falls in love with prince Eric, who doesn't believe that deep sea sirens are as bad as they've been taught. Marshall and the writers saw it as another opportunity to flesh out the role of Eric.
Eric's role in the animated film, I'm sure the original creators would agree with that, is a classic stuffed prince character with little going for it," says the director. There's a whole story that unfolds in our film. He has a mother, a queen, which is new. He has a very similar path to Ariel, because he feels like he has no place in his world. These two kindred spirits come together and truly teach the world about prejudice and breaking down the barriers and walls between these two worlds
What do you think?
Follow us on LaScimmiaPensa