Gabriel Byrne has officially joined the cast of Ballerina, the spin-off of John Wick with Ana de Armas.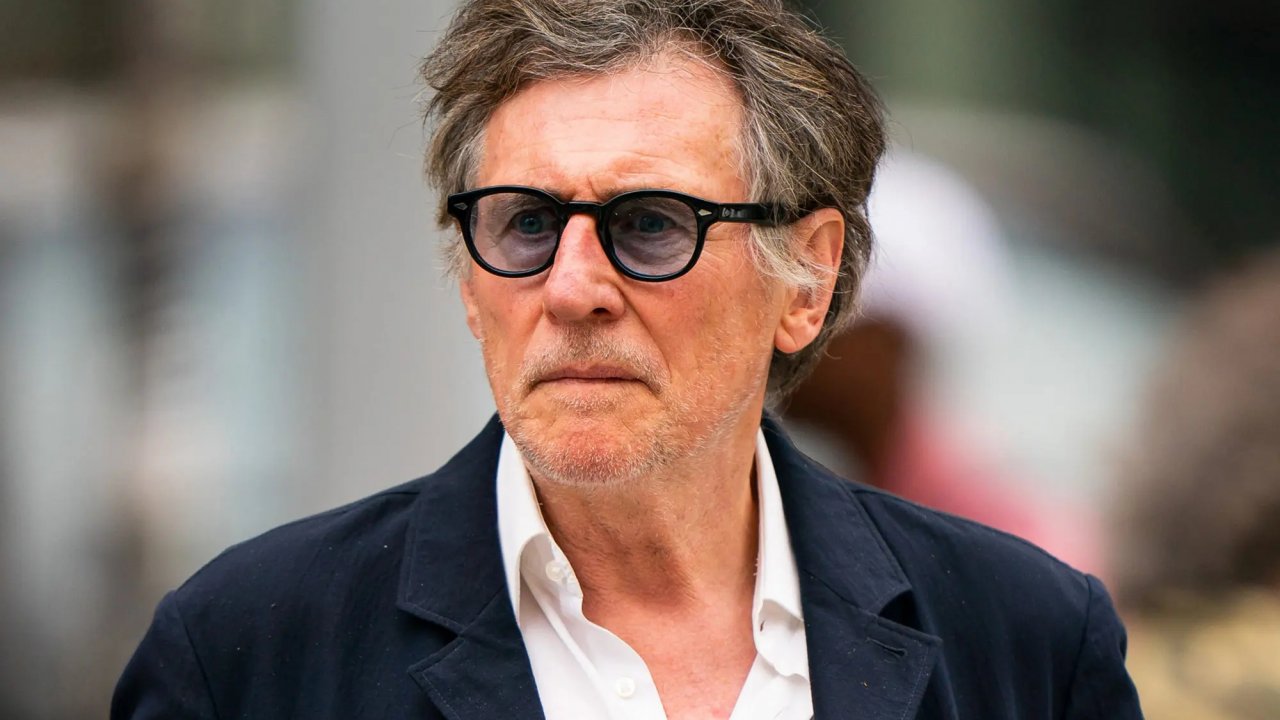 Gabriel Byrne joined the cast of Dancerthe spin-off of John Wick. The confirmation, exclusively, has given Deadlinesrevealing that the award-winning actor will star alongside Ana de Armasoutlining the fate of a new character in the narrative universe.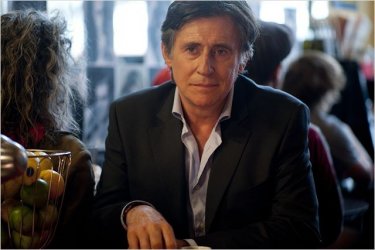 "For decades Gabriel's mysterious and enigmatic presence has graced dozens of movies. You can never be sure what he's thinking, and he's perfect for this world"said Basil Iwanyk, the film's producer.
We remind you that the cast of Ballerina, currently speaking, also includes Ian McShane, Keanu Reeves, Anjelica Huston, Lance Reddick, Catalina Sandino Moreno and Norman Reedus.
Ballerina: Keanu Reeves reveals when the John Wick spin-off is set
Directed by Len Wiseman, the story starring Ana de Armas will follow a young assassin who wants to take revenge on the people who killed her family. Ballerina can count on the support of the producers of the previous films with Keanu Reeves: Basil Iwanyk, Erica Lee and Chad Stahelski. Brady Fujikawa and Chelsea Kujawa will oversee the project on behalf of Lionsgate.