Keanu Reeves sheds light on the timeline of the John Wick saga, revealing where the spinoff Ballerina, played by Ana De Armas, is located.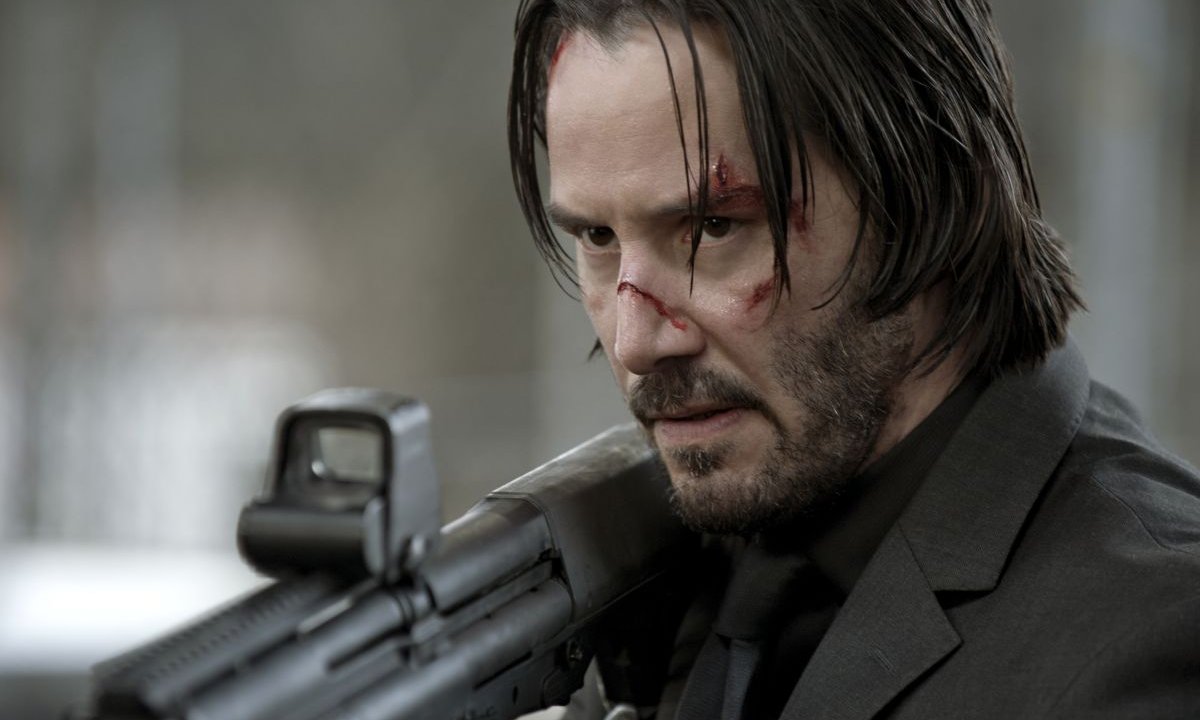 John Wick star, Keanu Reevesclarified the time location of the spinoff Ballerina revealing the time of the setting of the film with Ana De Armas currently in production. Reeves also confirmed her presence in the spinoff.
During an appearance at Comic Con Experience 2022 in Brazil, Keanu Reeves specified:
"The film Ballerina, starring Ana de Armas and directed by Len Wiseman, is already shooting and is set between John Wick: Chapter 3 and John Wick: Chapter 4."
Ballerina: What we know so far
Few details are known about the plot of Ballerina at the moment. According to reports, Ana de Armas will play a revenge-seeking assassin hunting down those who murdered her family. The character who will play the Cuban actress is called Rooney and was introduced in John Wick 3: Parabellum. She was previously played by Unity Phelan. The character was briefly introduced during a scene in which Wick talks to the Director (Angelica Huston) during a ballet, but hasn't had any lines thus far.
Ballerina is directed by Len Wiseman, with a screenplay by Shay Hatten and Emerald Fennell. In addition to Keanu Reeves, who will reprise his role of John Wick, we will also find Anjelica Huston in the role of the Director, with Ian McShane and Lance Reddick in those of Winston Scott and Charon of the Continental Hotel. While it's unclear whether Reeves' appearance in the film will be limited to a brief cameo, the fact that most of the franchise's main stars will reprise their characters in Ballerina is a sign of how closely this spin-off will be connected to the franchise. principal.
In addition to Ballerina, the spinoff limited series The Continental, with Colin Woodell and Mel Gibson, will soon see the light of day, which will land on Peacock during 2023.