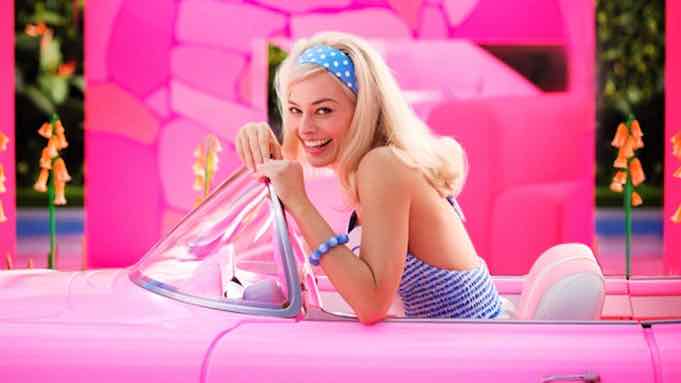 Margot Robbiebarbie appears fully dressed in shocking pink in photos stolen from the set of Barbiethe film directed by Greta Gerwig which sees her as the protagonist next to Ryan Gosling / Ken. Robbie, in addition to being the protagonist of the film, also takes care of the production of the project. Here are the pictures:
– mediafilm – by filmupdates (@cravemedia_) June 21, 2022
– mediafilm – by filmupdates (@cravemedia_) June 21, 2022
Directed by Greta Gerwigwho co-wrote the script with Noah Baumbachthe film is currently in production, in a collaboration between Mattel Film and Warner Bros.
Plans to adapt the story of Barbie for the big screen they have suffered some setbacks in recent years, but when Robbie, Gerwig and Baumbach embarked on the project in 2018 and 2019 respectively, things were booming.
Barbie features a star-studded cast, which could be a great incentive to the audience. Beyond Margot Robbiethe film also stars Ryan Gosling who plays Ken, with Kate McKinnon, Alexandra Shipp, America Ferrera, Simu Liu, Hari Nef And Will Ferrell to complete the main cast.