Pamela Anderson has revealed that she was harassed by the producers of the Baywatch remake, who wanted to convince her to appear in a free cameo.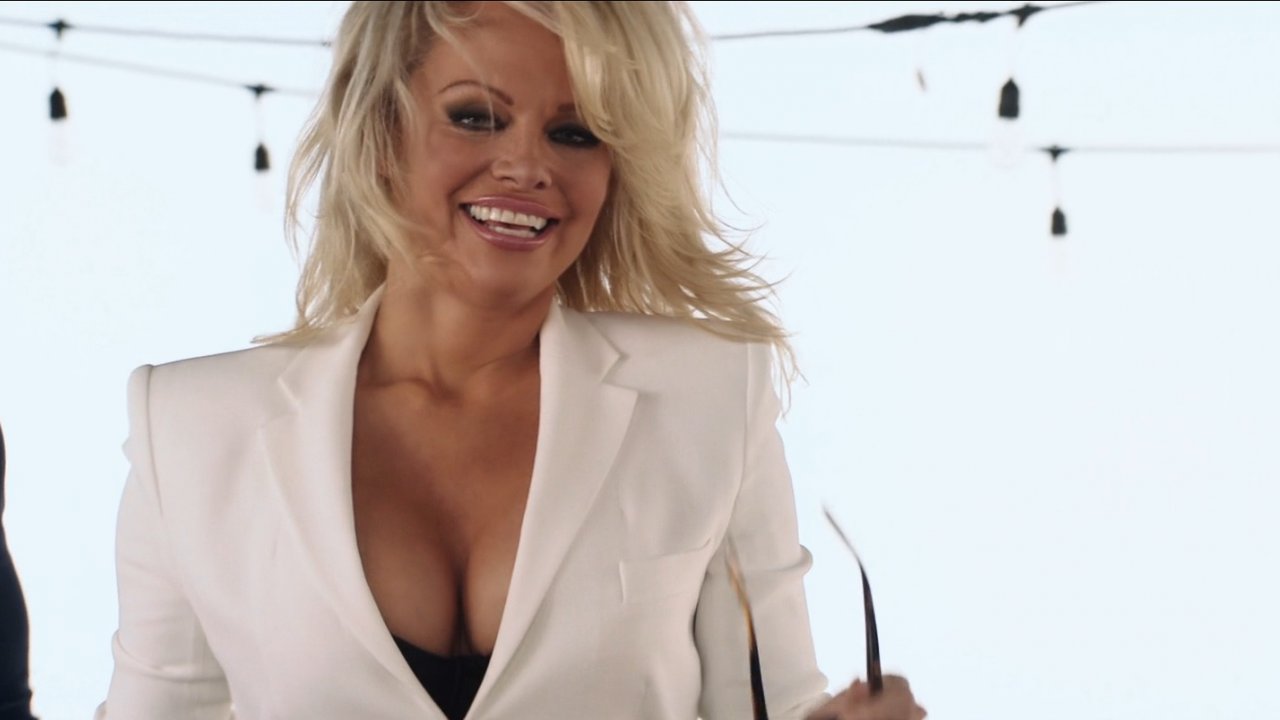 Pamela Anderson accuses the producers of the remake of Baywatch of 2017 to have it tormented to push her to agree to appear in a free cameos.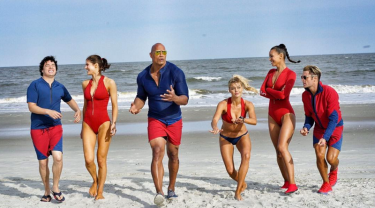 The actress, whose fame is linked to the role of the irrepressible lifeguard CJ Parker in the Baywatch series, revealed to Variety that the film's producers called her constantly to convince her to participate in the project.
"It was getting really, really awful. They told me they wanted me to do it as a favor"said Pamela Anderson, 55. "I said, 'I do favors for animals, not Paramount.' They bullied me into it. They wanted me to do it for free, as a giveaway or something. I said, 'Come on, guys. I mean, are you serious'?"
Pamela Anderson: "Baywatch costume still fits me," uses it for intriguing surprises
Ultimately, Anderson agreed to make a cameo without any dialogue. She then ironically commented on her performance saying: "I went well. No complaints".
The actress also told Variety that she disagrees with the series being licensed to Prime Video: "The producers of Baywatch made a fortune. I didn't have my back then. Or the know-how. You don't realize when you're doing a TV show that it's going to be this popular, so you're ready to sign on and give your life away. "