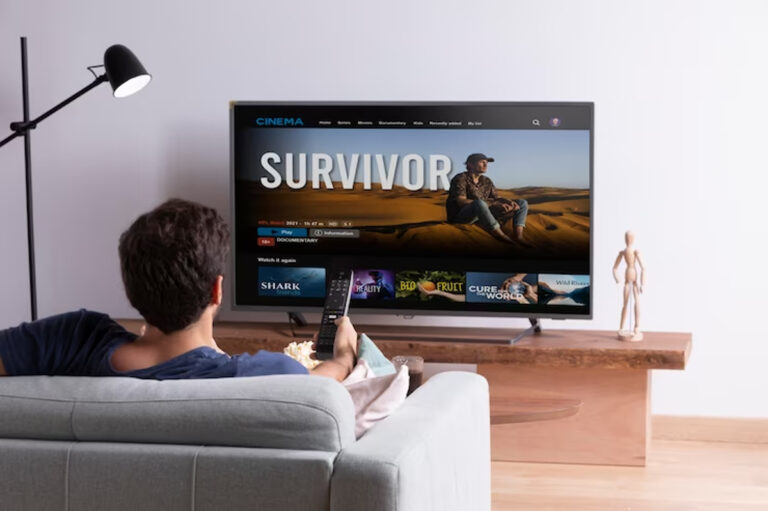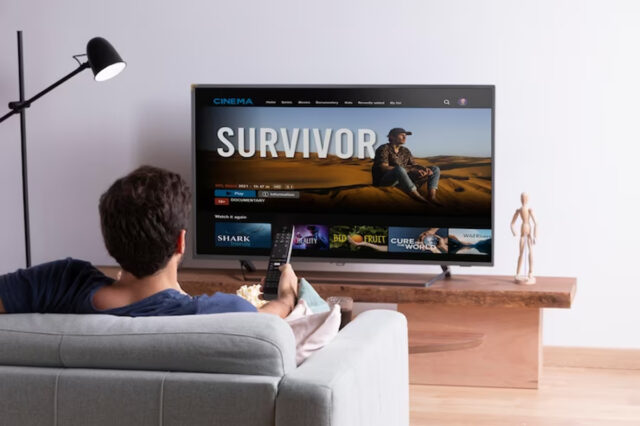 You are a fan of action movies and you want to take full advantage of your Netflix subscription? Discover our selection of the best action movies available on the platform, and let yourself be carried away by thrilling stories and spectacular scenes. This article aims to guide you in your choice and to introduce you to action movies that will keep you in suspense.
The essential classics
Before diving into what's new, it's essential to (re)discover some action films that have left their mark on cinema and which are available on Netflix. These works have survived the years without taking a wrinkle and continue to captivate viewers.
Mad Max: Fury Road
Directed by George Miller in 2015, "Mad Max: Fury Road" is an action and post-apocalyptic masterpiece. This fourth opus in the Mad Max saga offers frantic chase scenes in a devastated world, carried by colorful characters like Furiosa, played by Charlize Theron.
The Dark Knight
Christopher Nolan made cinematic history with his Batman trilogy. "The Dark Knight", released in 2008, is undoubtedly the most successful episode of the saga. Starring Christian Bale as the Masked Vigilante and Heath Ledger as the Unforgettable Joker, this film offers a dark and gripping plot that is sure to keep you hooked.
Unmissable Netflix productions
Netflix is ​​investing heavily in the production of original films, and the realm of action is no exception to this trend. Here are some Netflix productions that have managed to establish themselves among the best action films.
Extraction
Released in 2020, "Extraction" stars Chris Hemsworth as a mercenary tasked with exfiltrating the son of a drug lord. This thrilling action film, produced by the Russo brothers (directors of the "Avengers"), offers spectacular fight scenes and a breathtaking race against time.
The Old Guard
Inspired by the eponymous comic, "The Old Guard" is a fantastic action film directed by Gina Prince-Bythewood in 2020. Charlize Theron plays an immortal warrior at the head of a group of mercenaries with supernatural powers. This film offers an original plot and dynamic action scenes that will delight fans of the genre.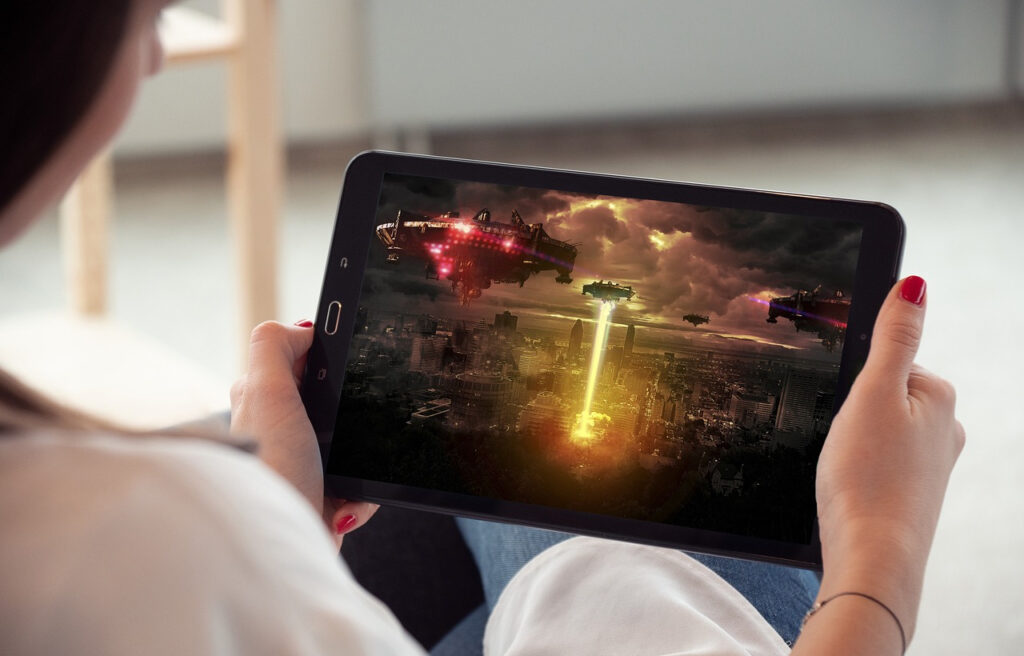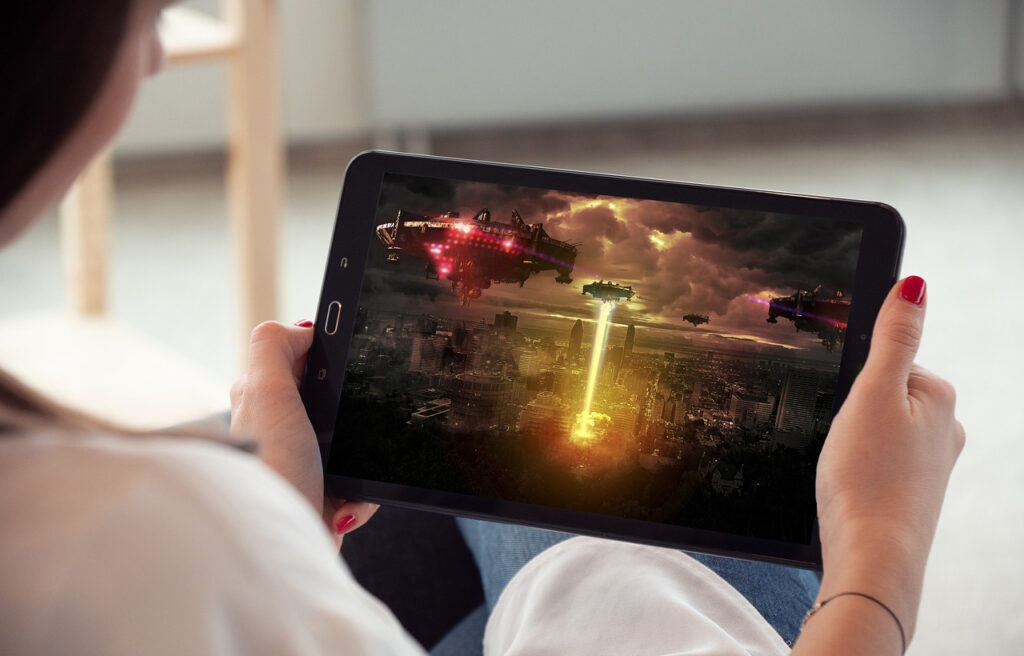 The little-known nuggets
Beyond blockbusters and Netflix productions, the platform is full of unknown nuggets that deserve your attention. Here are two action movies that won us over with their originality.
Snowpiercer, the Transperceneige
Directed by Bong Joon-ho in 2013, "Snowpiercer, le Transperceneige" is an original action and science fiction film, adapted from the eponymous French comic strip. In a frozen world where the last survivors live aboard a perpetually moving train, social inequalities lead to violent revolt. Carried by Chris Evans and Tilda Swinton, this film offers an immersion in a fascinating universe and intense action scenes.
The Night Comes for Us
This Indonesian film directed by Timo Tjahjanto in 2018 is a real concentrate of action and spectacular fights. "The Night Comes for Us" follows the story of a gangster who turns against his clan to save a young girl. Lovers of choreographed fights and brutal action scenes will be delighted.
In conclusion
Netflix offers a wide selection of action movies that will satisfy all tastes. Of the must-have classics to original productions passing through the unknown nuggets, there is something for everyone. Take the time to discover or rediscover these action films that have made an impression and enjoy an intense and captivating cinematic experience.