posted on 06/23/2022 10:33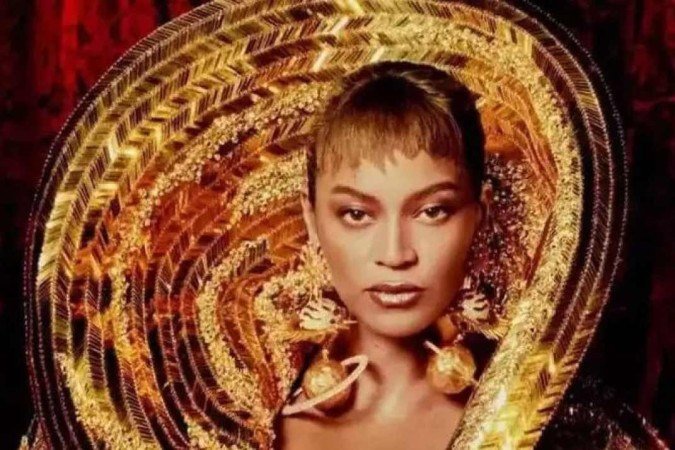 (credit: Reproduction/Vogue)
the launch of break my soul, Beyoncé's new single released this Tuesday (21/06), took an almost unprecedented mark on the Spotify Brazil platform. The American diva's House-sounding bet reached the first position among the most performed songs in Brazil on its first day of release, with more than 688 thousand reproductions registered.
from the music Rain on me, collaboration of Lady Gaga with Ariana Grande, released in 2020, a song by an international artist did not reach the top of the Brazilian platform. In addition to reaching number one on Spotify Brazil, Beyoncé also reached the top of iTunes and Apple Music sales in the country.
In the world, the interpreter of break my soul reached fifth place with more than 5.2 million plays on its first day, being the best debut of his career and his first solo song to enter the ranking of the most streamed.
It is worth noting that break my soulBeyoncé's first single from her seventh studio album, renaissance, was announced hours before its release via his Instagram bio. According to rumors, the music video for his song "Dance" should be released this Friday (24/06).
Listen to Break my soul, Beyoncé's new song: