In a recent interview with Apple Music 1, singer Billie Eilish, 20, admitted to using a stunt double in her performance at Coachella. She explained that a dancer from her corps de ballet performed at the beginning of her festival show as if she were the artist herself.
"I dressed her in a show look that I had worn before. We took a black wig and put buns on it, and we gave her a mask and sunglasses. She wore my shoes and my socks. I put her at the back of the stage and she stayed there," she explained.
"When the lights came on everyone thought it was me. Nobody ever knew it wasn't. Literally no one knew. While she was upstairs, I put on a big black coat, a traffic vest, a hoodie and glasses."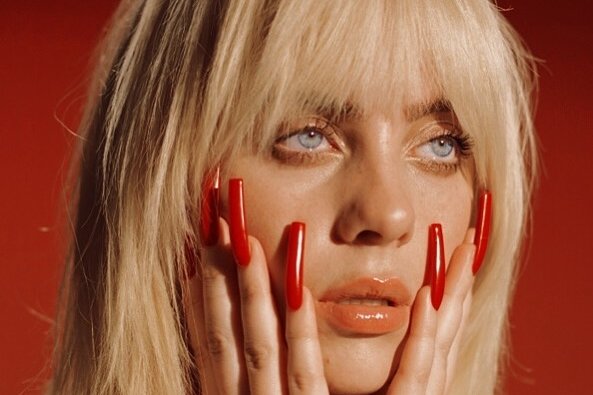 Billie Eilish – Nail Stretching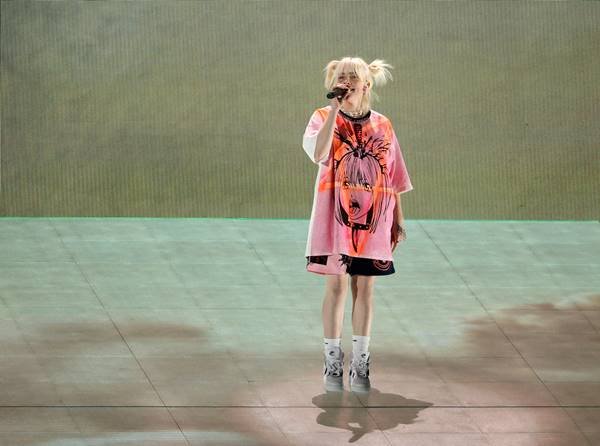 Billie Eilish launches sneakers in partnership with nike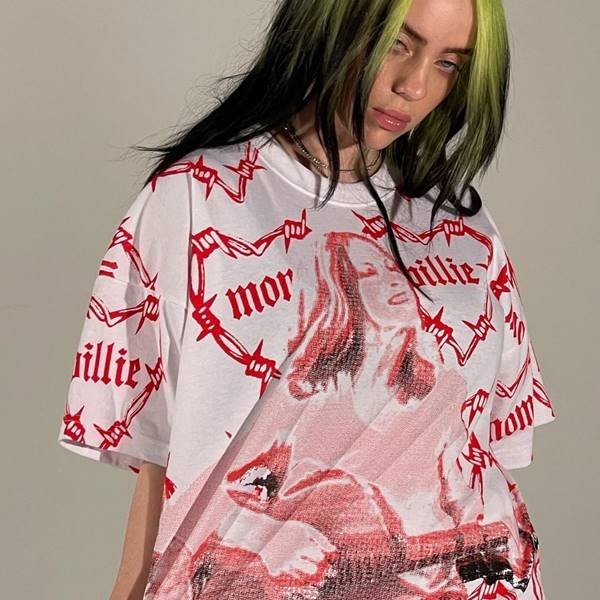 Billie Eilish bets on sustainable footprint in new collection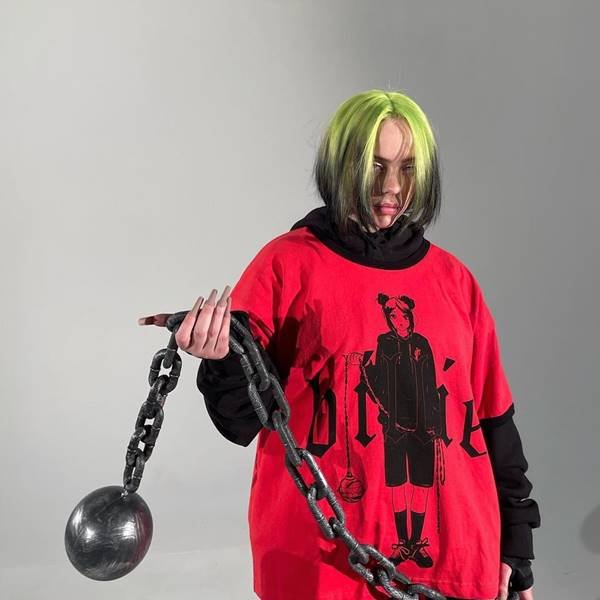 Billie Eilish bets on sustainable footprint in new collection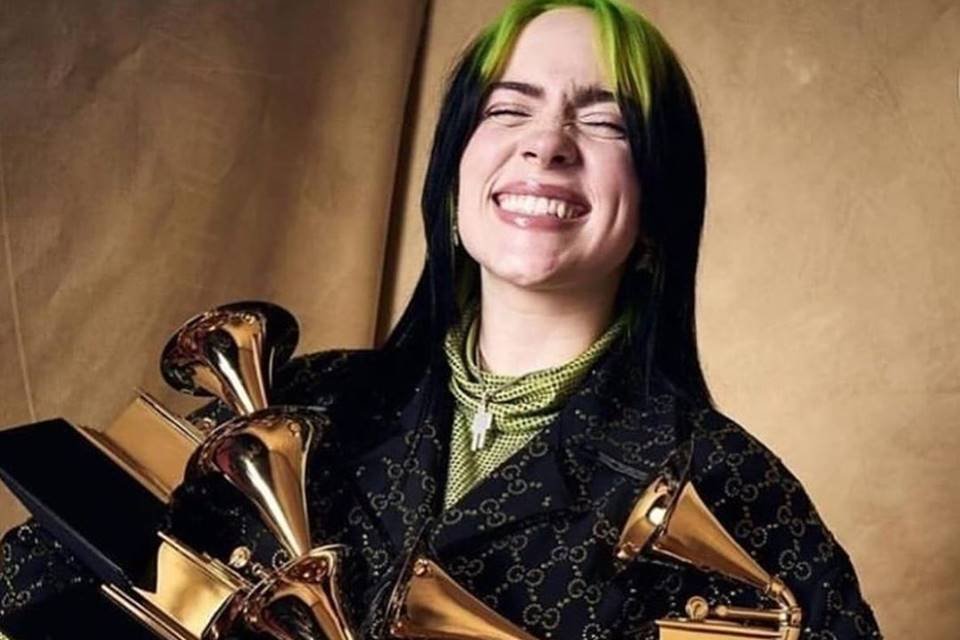 Billie Eilish
0
Videos of her performance released by the artist show the doppelganger at the back of the stage as she gives an introductory sequence to her hits Oxytocin and Happier Than Ever. Check out:
When asked if she has disguised herself to watch other musicians at festivals when she is not performing, the singer revealed that she did. "I've done it, occasionally, in different places, and it's really nice when you can do that," she said.
Do you want to stay on top of the world of celebrities and receive the news directly on your Telegram? Enter the Metropoles channel: https://t.me/metropolesfamosos.