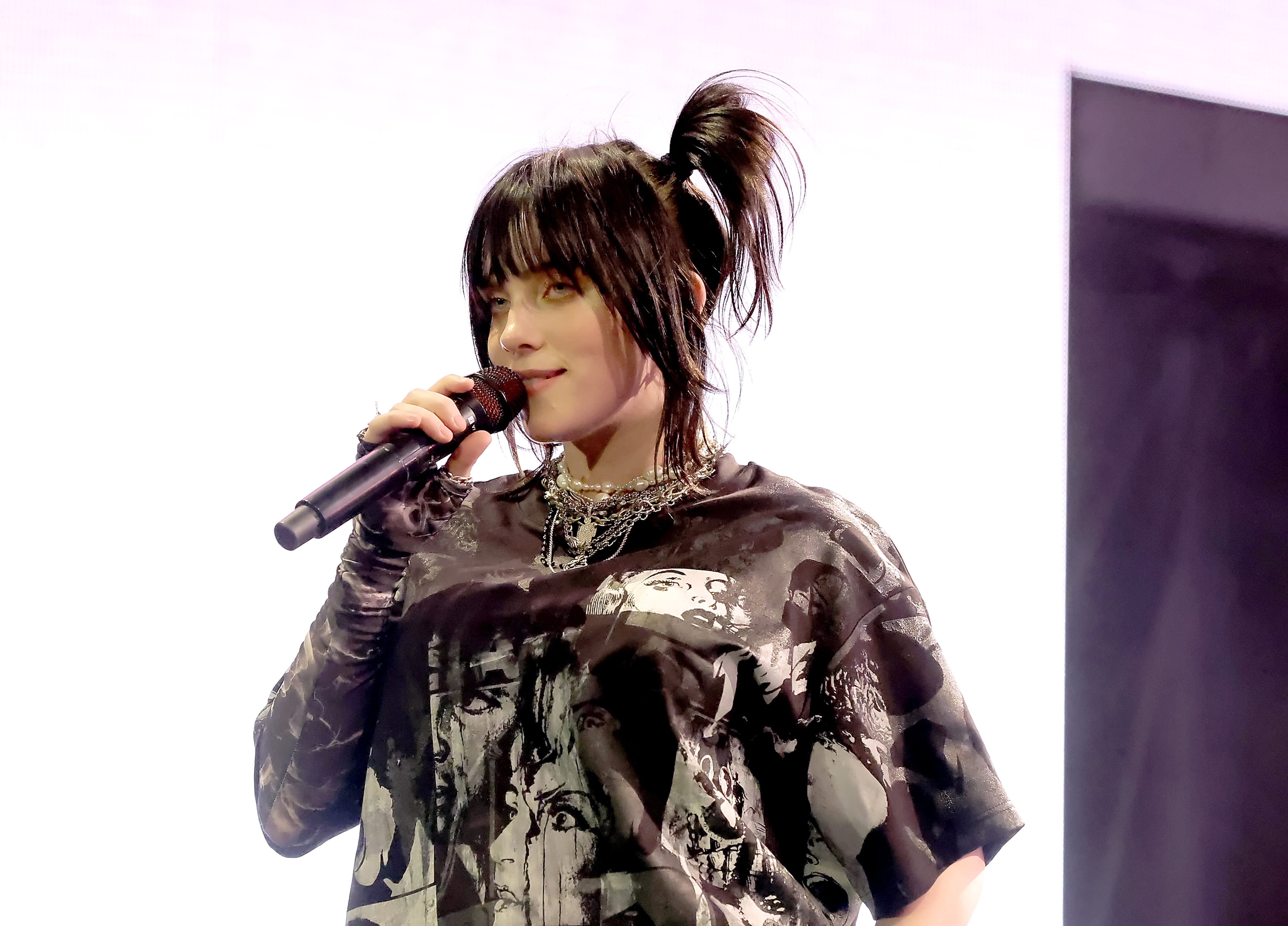 Billie Eilish admitted, in an interview with Apple Music 1, that she used a stunt double in her recent performance at Coachella. The 20-year-old singer explained that a dancer from her corps de ballet performed at the beginning of her show.
"I dressed her in a show look that I had worn before. We took a black wig and we put buns on it and we gave her a mask and sunglasses and she wore my shoes and my socks. I put her at the back of the stage. and she stood there while the lights went on and everyone thought it was me. and no one ever knew it wasn't me, literally no one knew and only glasses", she amused herself as she recounted it.
Videos of her performance show the doppelganger at the back of the stage as the singer gives an introductory sequence with excerpts from the tracks. oxytocin and Happier Than Ever. However, the person's face is not visible until approximately two minutes into the set, at which point her 2019 single Bury a Friend starts playing.
Eilish was also asked if she's ever dressed up in disguise to watch other musicians perform at festivals when she's not performing, and she admitted that she has. "But it was a different person and it didn't work! I've done it occasionally in different places, and it's really nice when you can do that," she said.