Story
Biologists do activities for World Migratory Bird Day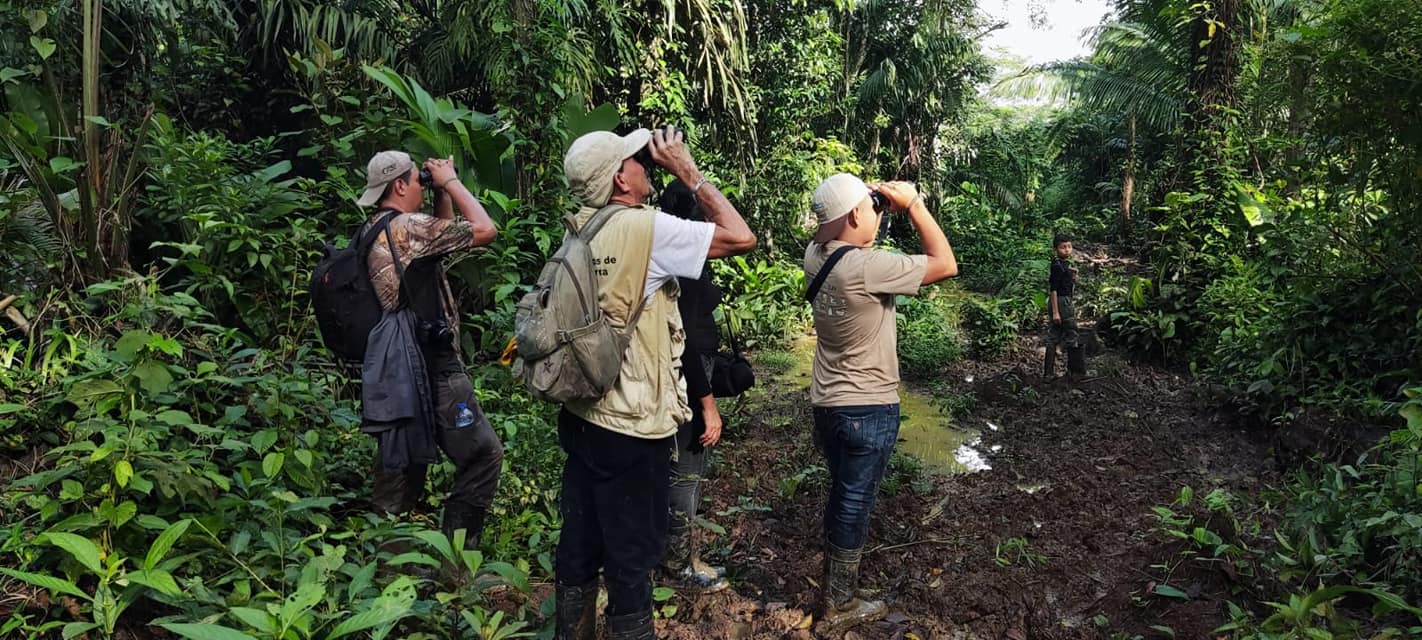 In celebration of World Bird Day, this coming Saturday, May 13, various groups specializing in biodiversity conservation will conduct observation programs and visits to nature reserves in Nicaragua with the aim of raising awareness among the population about the care of these birds. ,
This year the date is celebrated under the motto "Water, vital for migratory birds".
"These activities are meant to create public awareness and get people involved so they don't have to be an expert, if you don't want to participate and want to learn about the birds around us. Two Citizen Science Forums They are eBird and Merlin, the first one has been a platform similar to a notebook as it records your route and time, it doesn't matter if you are going to the reserve or if you are all in the courtyard of your home or your in a park in the neighborhood, said biologist and member of Team Birding Nicaragua Yoledi Mejia.
Although visits will be made to create a register of bird species in many departments of the country, the idea is also to encourage the population to do this type of activity in their communities through the following websites or https apps:/ /ebird. organization/home, https://merlin.allaboutbirds.org/
"There are routes to Los Guatuzos Wildlife Refuge, Tepesomoto, Matagalpa, Granada, Siuna, etc. It will cover almost the whole country, and you can connect with the ones closest to you, you can find that information on our Facebook page. We don't do it for any tourist purpose, the purpose is to connect the day with nature, to do a little environmental education.And to be able to report the largest number of birds in the world because it is like an annual pulse that We're recording," said Ariel Salinas, a biologist member of the Thamnophilus clan.
These activities are held twice a year, on the second Saturday of May and October.
Groups of biologists and experts in the country's biodiversity assure that in this way they can generate more interest in Nicaragua to take care of the planet, especially among the youngest, since migratory birds play an important role in the environment.
Thanks to its existence on the planet, a perfect balance can be achieved and thus prevent the spread of pests affecting the health of humans.
subscribe to our youtube