New photos of Black Widow show Scarlett Johansson and Florence Pugh ready-to-action in the role of Nat and Yelena Belova.
Two new photos of Black Widow show Scarlett Johansson and Florence Pugh ready for action. No release date at the time, to the cinecomic whose release has been postponed, but we think the marketing to feed the hyper for the movie standalone, dedicated to the Black Widow.
Black Widow tells the story of Natasha Romanoff, filling in the gaps between the Marvel movies and will introduce in the Russian family of Black Widow, characters belonged to an era previous to his entrance in the Avengers.
In the meantime, Marvel has released two new photos of the scene. In the first we see Natasha behind a wall that seems to observe the actions of other agents of the Red Room Academy, armed and dressed in suits, tactics. Natasha appears, instead, in civilian clothes. The final trailer of Black Widow revealed as the agents of the Red Room are controlled by the villain Taskmaster, who has manipulated, giving them full awareness, but making them unable to make choices in freedom.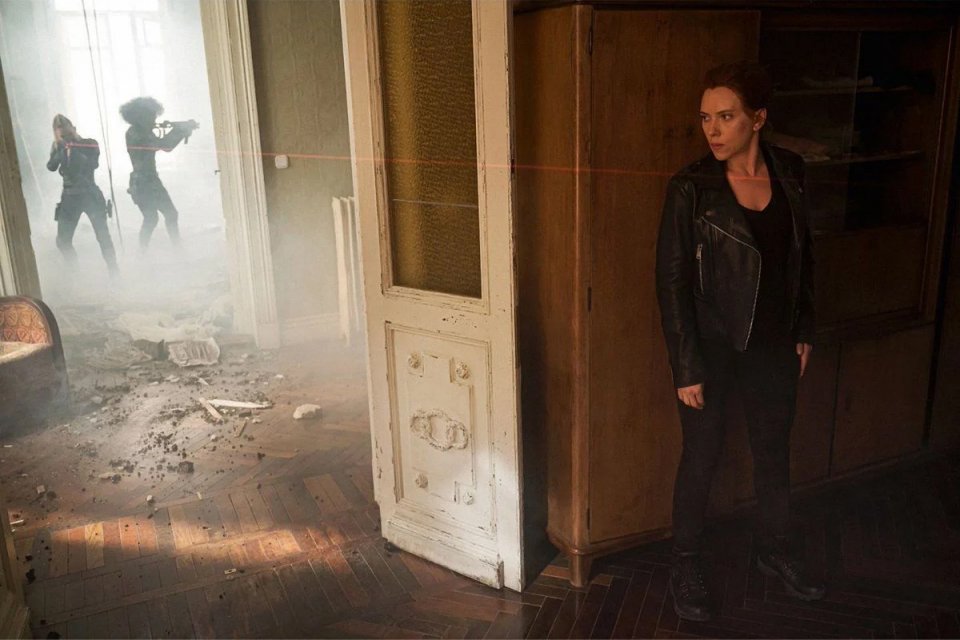 The second photo shows the sister surrogate of Natasha Romanoff, agent of the Red Room, Yelena Belova (Florence Pugh) that somehow managed to escape and meet at the Nat and the other two members of the Russian, Alexei Shostakov (alias Red Guardian (David Harbour) and Melina Vostokoff (Rachel Weisz). Together, the group will try to defeat Taskmaster, enemy dangerous to seen that able to mimic the fighting style of the other Avengers, like Black Panther, Captain America, and Spider-Man.