Ana de Armas recently returned to talk about the nude scenes featured in Blonde during an Entertainment Weekly interview, revealing that they weren't difficult to shoot.
Blonde by Andrew Domink became one of the most controversial films of the fall festival season, partly due to the frequent use of nudity. Although some critics believe that the nude scenes overshadow the rest of the film, Ana de Armas he claimed to think otherwise, defending the director's work.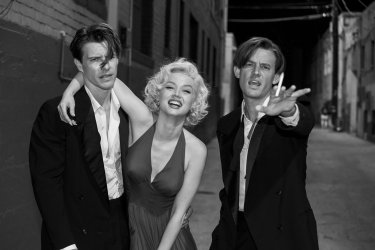 During a new interview with Entertainment Weekly, Marilyn Monroe's interpreter talked about the use of nudity in the film and explained that she is not at all bothered by the criticism: "It's hard for people to watch those scenes, it's much harder than it was for me to film them. "
"I say this because I understand the audience … I, on the other hand, understood what I was doing at the time and I always felt very protected and safe.", explained the actress."I didn't feel exploited because I was in control. I made that decision. I knew what movie I was making. "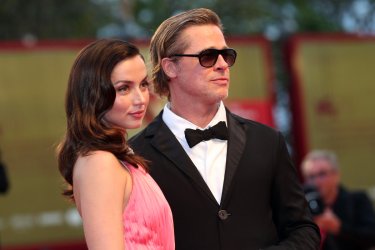 "I trusted my director. I felt like I was in a safe environment. We've had hundreds of conversations about these scenes. Everyone felt a deep respect for the film we were making. And in that sense, I was not afraid. I didn't feel uncomfortable at all, even though they were really tough scenes"concluded Ana de Armas, before praising the coordinators of intimacy:"We always had an intimacy coordinator with us and she was very helpful. The scenes in question weren't even more difficult than the others, they were just part of the story".