Ana de Armas admitted that she visited Marilyn Monroe's grave in Los Angeles with the Blonde crew in order to ask her permission to shoot the film.
Ana de Armas revealed that she and the crew of her new film, Blondethey decided to visit the tomb of Marilyn Monroe in Los Angeles before filming: the actress said she had asked for permission to shoot the film about the story of her life as a Hollywood diva.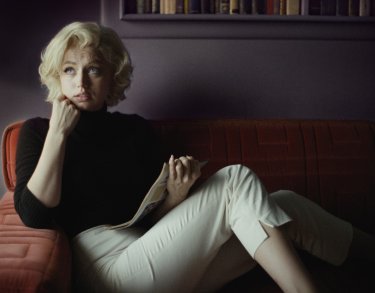 During an interview on the promotional tour, according to what reported by Page Six, de Armas allegedly said: "One day on the set a huge blank sheet was passed, on which all the members of the cast and crew wrote a message for Marilyn Monroe.".
"Then we went to the cemetery and left the paper on his grave. We were asking for permission, in a way. Everyone felt a tremendous sense of responsibility and we were very aware of how obscure the side of her story was that we were going to tell: the story of Norma Jeane, the person behind her the character Marilyn Monroe. Who she really was? ", concluded the actress.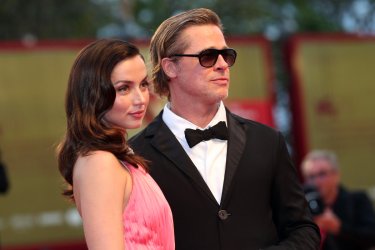 Blonde, the new project by Andrew Dominik, received 14 minutes of standing ovation during the Venice Film Festival 2022 and very soon the film produced by Brad Pitt will arrive in cinemas: the release on Netflix is ​​scheduled for 28 September .