Here is the video with Ana de Armas transforming into Marilyn Monroe in a make-up session from the Blonde movie.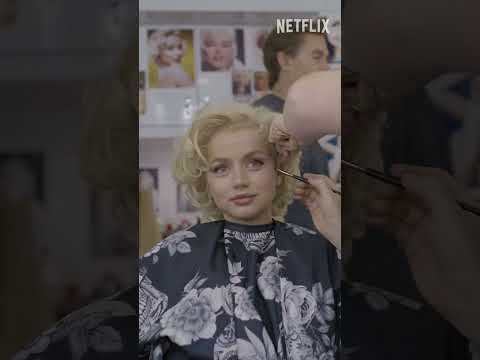 Netflix uploaded a video in which we see the transformation of Ana de Armas in Marilyn Monroe for the movie Blonde. In the video we see a long, speeded-up make-up session, which causes the actress's look to change completely for her part.
Here is the video.
In recent days there has been a lot of criticism on the film, which has been accused of sexism, and of having shown the figure of Marilyn Monroe as a totally victim of continuous cruelty. This is Netflix's description of the feature film:
In this bold and ingenious film, director Andrew Dominik retraces the troubled life of Marilyn Monroe and also explores the more hidden sides of the famous Hollywood icon. Based on Joyce Carol Oates' novel of the same name, "Blonde" stars Ana de Armas in the role of Marilyn alongside Adrien Brody, Bobby Cannavale, Xavier Samuel and Julianne Nicholson. Available on Netflix from September 28th.
Based on the novel by Joyce Carol Oates, the film also stars Adrien Brody, Bobby Cannavale, Xavier Samuel, Julianne Nicholson, Lily Fisher, Evan Williams, Toby Huss, David Warshofsky, Caspar Phillipson, Dan Butler, Sara Paxton and Rebecca Wisocky.
You may also be interested in this news about the Blonde movie: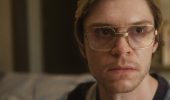 DAHMER – Monster: The Story of Jeffrey Dahmer is among Netflix's ten most viewed series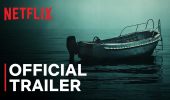 Unsolved Mysteries volume 3: the trailer for the third season of the Netflix series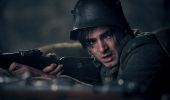 Nothing new on the western front: cinematic trailer and official photos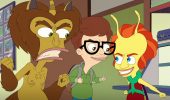 Big Mouth 6: Official trailer for the new season of the animated show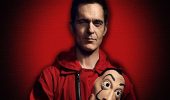 Berlin: characters trailer of the spin-off of La Casa di Carta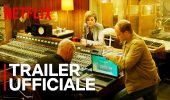 The Playlist: the official trailer for the Netflix TV series on music streaming