A 21-year-old drowned in Lake Endine while bathing a few meters from the shore: investigations underway to trace the cause of the tragedy
Posted on:
18
Ferragosto tragedy in the waters of Endine lakein the province of Bergamo, where a 21 year old boy of Senegalese origins is drowned. It happened in the late morning. By the time the young victim's body was recovered, it was too late.
Young drowned in Lake Endine: what happened
According to the first information gathered, the 21-year-old was on the lake together with friends and family. As reported by 'L'Eco di Bergamo' he had lived in Italy for 4 years and lived in Alzano Lombardo.
According to what emerged, after diving around noon a few meters away from the shore, the young man he never came up again.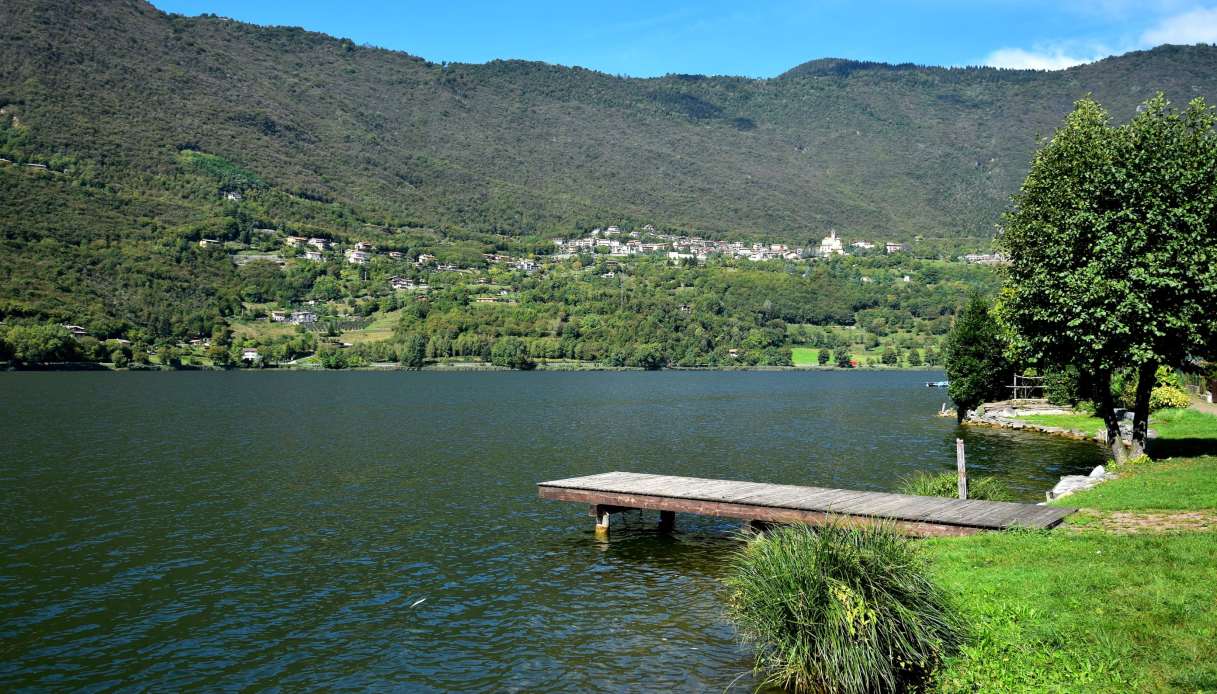 Lake Endine, where a 21-year-old man lost his life on August 15th
The people who were with him on the banks, not seeing him come back, they got alarmed and so they called for help.
Relief and recovery of the body
The fire brigade and the Treviglio Volunteer Diving Unit arrived immediately on the spot. to start research in the lake.
According to what is learned, the boy's body has been recovered at a depth of about 4 meters and he was already lifeless.
There was therefore nothing for him to do: he drowned. The intervening Red Cross staff could not help but ascertain the death.
Start the investigation
The Clusone Carabinieri investigated the case. It is not yet clear why the 21-year-old drowned: the hypothesis is that he may have been caught by a sickness.
Friends and family members present at the time of the tragedy, who were unable to do anything to help, have already been heard to reconstruct what happened.
Because lakes are dangerous
The lakes, while appearing in the absence of wind, are apparently flat and calm known for their danger.
The risks are represented by deep and marshy bottomsgive her particularly steep banks and from the fact that compared to the sea it is more tiring to stay "afloat".
But not only that: there is also the problem of thermal excursion and submerged currents, which can give rise to intense ones reels.