Timothée Chalamet and Taylor Russell star in the first trailer for Bones and Alla love story between cannibals set in 1980s America.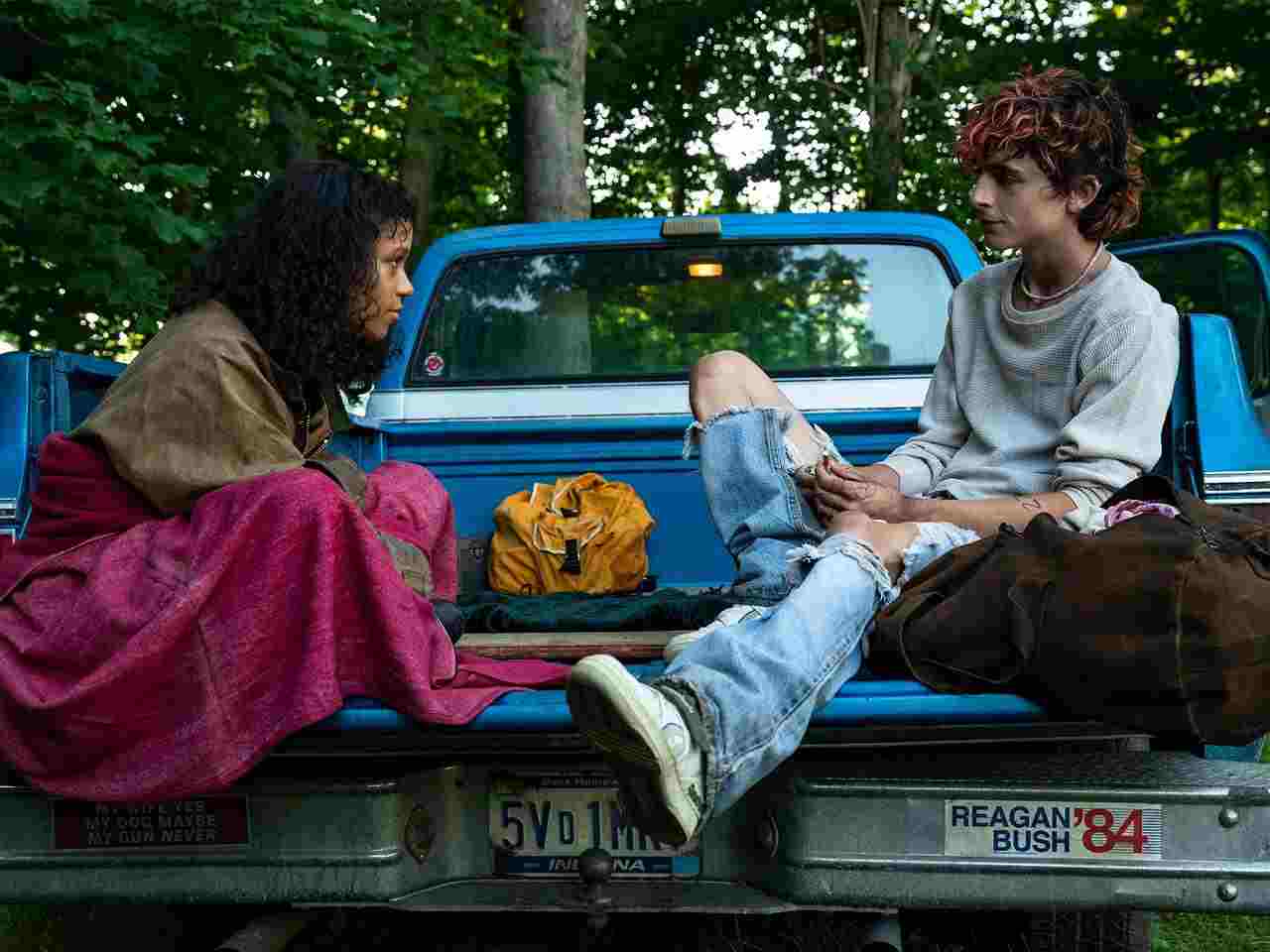 The first trailer of Bones and Allwhich shows the first detailed look at the love story between cannibals played by Timothée Chalamet and Taylor Russell. Based on the novel of the same name by Camille DeAngelis, the film sees Russell in the role of Maren, a "cannibal" abandoned by her father (André Holland) when she is only a teenager.
Maren crosses America in the 1980s looking for company when he finds Lee, played by Chalameta similar one, with whom he immediately feels in tune.
Bones and All is directed by Luca Guadagnino and marks the second collaboration between the director and Chalamet after their first film, Call me by your name, launched the young actor to stardom. The film also stars Mark Rylance, Michael Stuhlbarg, Jessica Harper and Chloë Sevigny.
Bones and All premiered at the Venice International Film Festival with great critical acclaim (you can read our review), who appreciated its raw brutality and intimate love story, backed up by Russell's stellar interpretation. Previous trailers, clips, and images teased the film, but now the first full look has arrived.
The trailer delves into what has already been revealed about the film, which is the love story at the center and the macabre content that shocked and impressed the audience at the premiere of the festival. Both Russell and Chalamet can be seen committing several murderous murders. The trailer also reveals some of their cannibal friends, played by Rylance and Stuhlbarg.
What the trailer for

Bones and All

about history
The trailer is not very explicit about the plot, but it highlights some key elements of the film, Maren and Lee fall in love, revealing a difference from the books where their relationship is less defined. Luckily, it seems that the choice to add a love story has paid offas many praised the film for its juxtaposition of love against the backdrop of Reagan's America and the brutal cannibalism at the center of the film.
Most of the murders appear to have been done by the cannibal played by Chalamet, but in the trailer, Maren goes bloody too.
From slitting someone's throat in a cornfield to beating a person with a wrench, the trailer promises a lot of blood.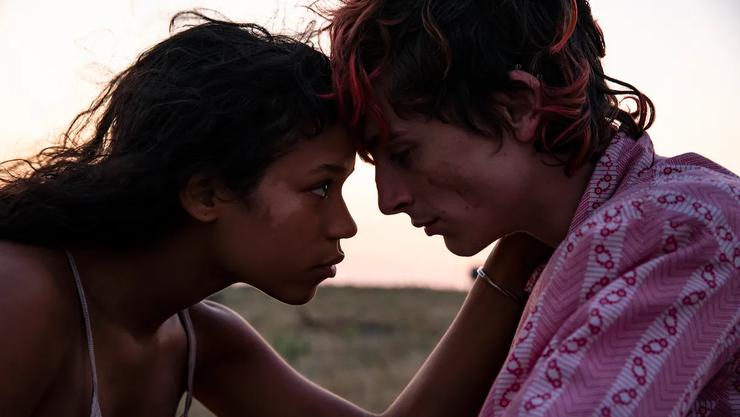 Guadagnino has already directed a Suspiria remake with Dakota Johnson and not only did he demonstrate his ability to build tension and suspense, but the climax of the film was a bloody visual blast. It remains to be seen how it will be Bones and All, but if the trailer is any indication, Lee and Maren won't be the only ones to binge when the film hits theaters on November 23, 2022.