Brad William Henke has passed away at the age of 56; first pro in the NFL and later an actor on the small screen with roles in Dexter and Orange Is The New Black.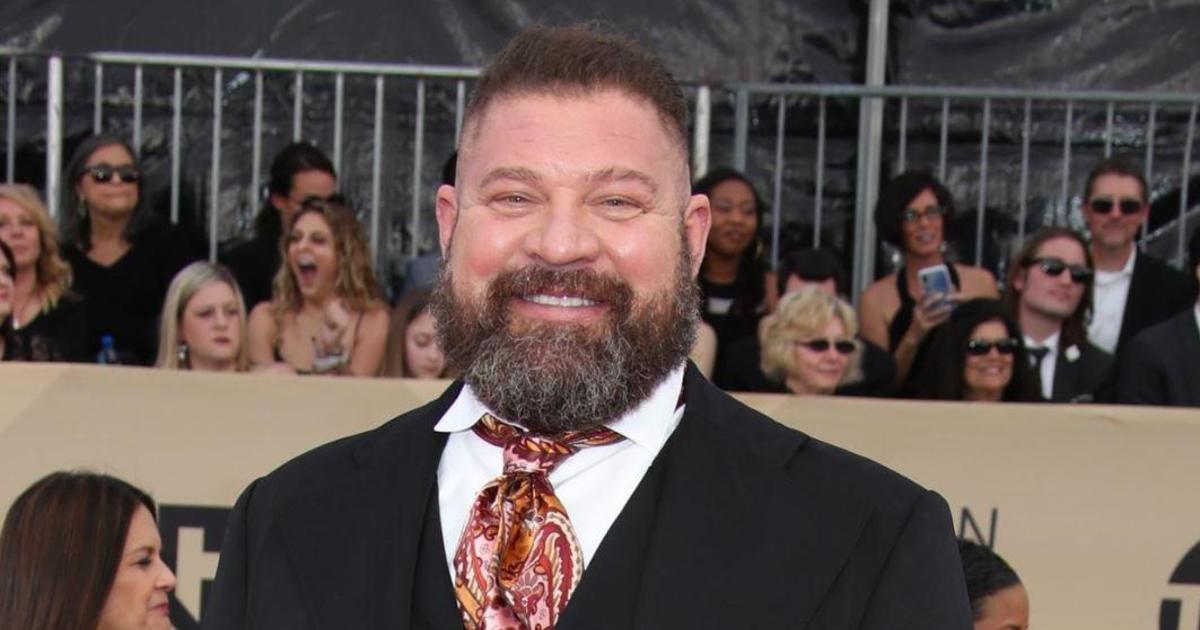 Brad William Henkea former NFL professional and later an actor, is died at the age of 56 years old. His family made the news official, reporting that he passed away in his sleep for still unknown causes.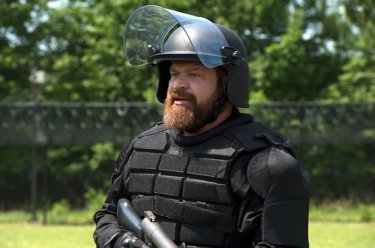 Brad William Henke's sports career began in the late 80s when he was drafted by the New York Giants and then concluded his career with the Denver Broncos. Following his retirement in 1994, due to some major injuries, he moved to Los Angeles and after a few television commercials he took the new television road in all respects.
He got his first important roles as an actor around 2000, first in the TV series Nikki and then with Going to California, followed by other small extras, until his entry in Dexter in the role of Tony Tucci, a murder suspect who almost became a victim , played for 4 episodes.
George Floyd, the Orange is The New Black scene recalls the boy's death
Among the many projects he has worked on, his role in Orange Is the New Black certainly remains the most memorable for the general public. Here was Desi Piscatella, an officer at the Litchfield Federal Penitentiary who appears in over a dozen episodes.