An early image of the three lead heroines of The Marvels with their director Nia DeCosta.
The Marvelsthe spiritual sequel to the 2018 film, Captain Marvel, prepares to surprise the spectators. It is certainly a film that will focus on the relationship between its three powerful heroines: the Marvels, in fact. This is Photon (Akira Akbar), star of the TV series Wanda VisionIman Vellani, protagonist of Ms. Marvel and finally of Brie Larson, who certainly plays the best known character of the three, Captain Marvel.
In a recent Marvel merchandising leak, the look of the two new heroines may have been revealed to the public: these are really perfect costumes for the characters they play. The cushion "paparazzato" reveals the costumes of Brie Larson And Iman Vellani and the unreleased one of monica.
Marvel Studios has said it wants to focus, with the new project, on Carol Danvers, Monica, daughter of Maria Rambeau, and Kamala Khan aka Ms. Marvel. The initial project was only supposed to be a sequel to Captain Marvelbut the director Nia DeCosta wanted to introduce to the main ones, the plots of WandaVision and Ms Marvelfor this reason the title has been changed to The Marvels.
"Captain Marvel has a story from the first film, now Kamala will also have her own show as Ms. Marvel and Monica Rambeau we only saw a little in WandaVision" the director said in October 2021.
The Marvels, the first images of the actresses together promise a great team for the film by Nia DeCosta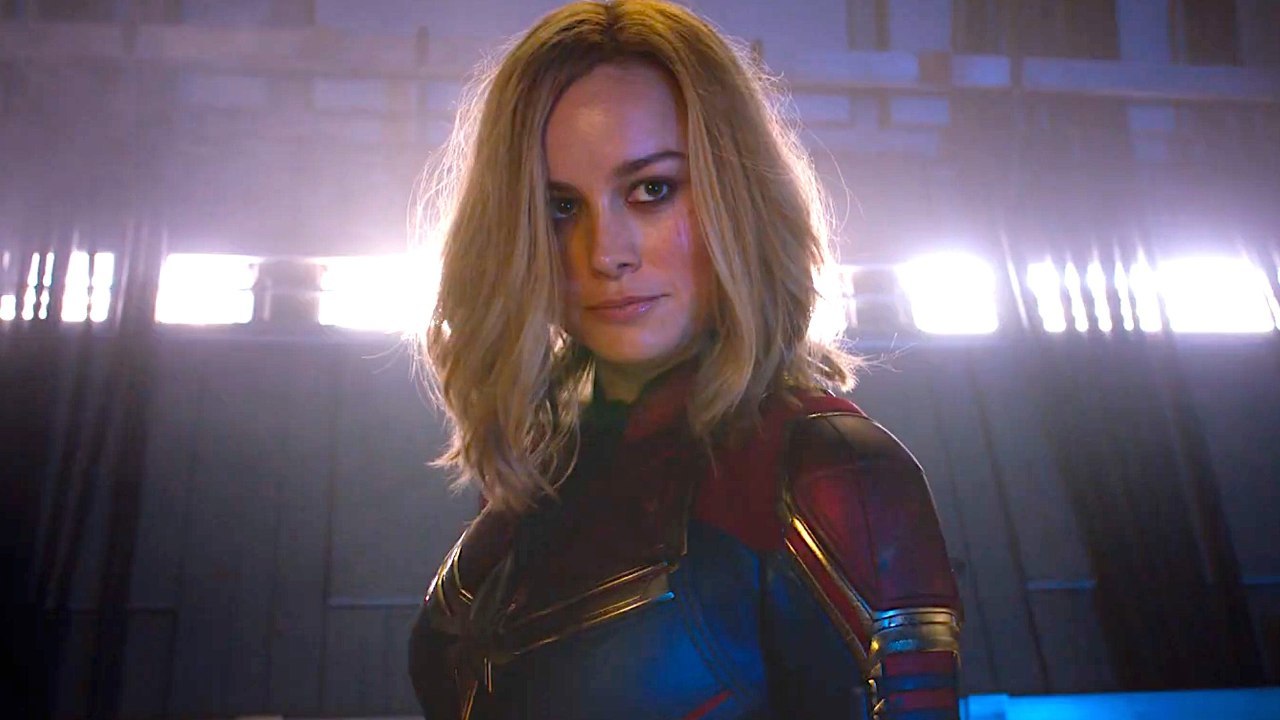 A behind the scenes shot, a beautiful selfie that includes the entire cast of heroines and director, has been around the web and has gone viral in no time. The selfie, taken by Brie Larson during a break from the set, takes together, very smiling: Larson, Nia DeCosta, Iman Vellani and Akira Akbar.
The official release date is not yet known The Marvels in Italy, scheduled in any case for 2023. The film is part of Marvel Cinematic Universe. The wait, however, is made more pleasant by these little gifts and revelations bestowed by the stars! Here is the viral post: