A reverend who hides a secret radically changes the life of the country's young midwife.
Rai 5 proposes the film entitled Brimstone. It is a dramatic genre product with thriller atmospheres.
Production is between Holland And Francethe year of realization is 2016 and the duration is two hours and 20 minutes.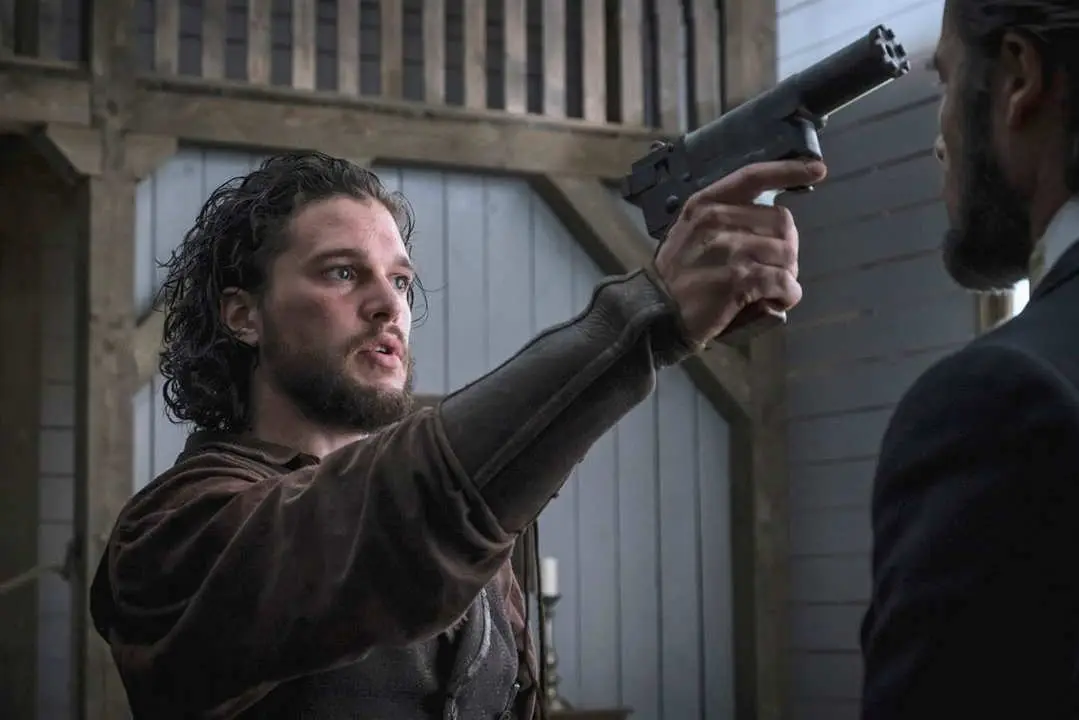 Brimstone film – direction, protagonists, where it is shot
The direction is by Martin Koolhoven. Main protagonists are Reverend Preacher And Liz interpreted respectively by Guy Pearce Moretz And Dakota Fanning. Also in the cast Emilia Jones in the role of Joanna.
Filming took place in Hungaryin particular a Domaháza And neighboring locations in the territory of Budapest.
The production is of the N279 Entertainment in collaboration with Proton Cinema And Media Backup.
The film is known internationally with the same title.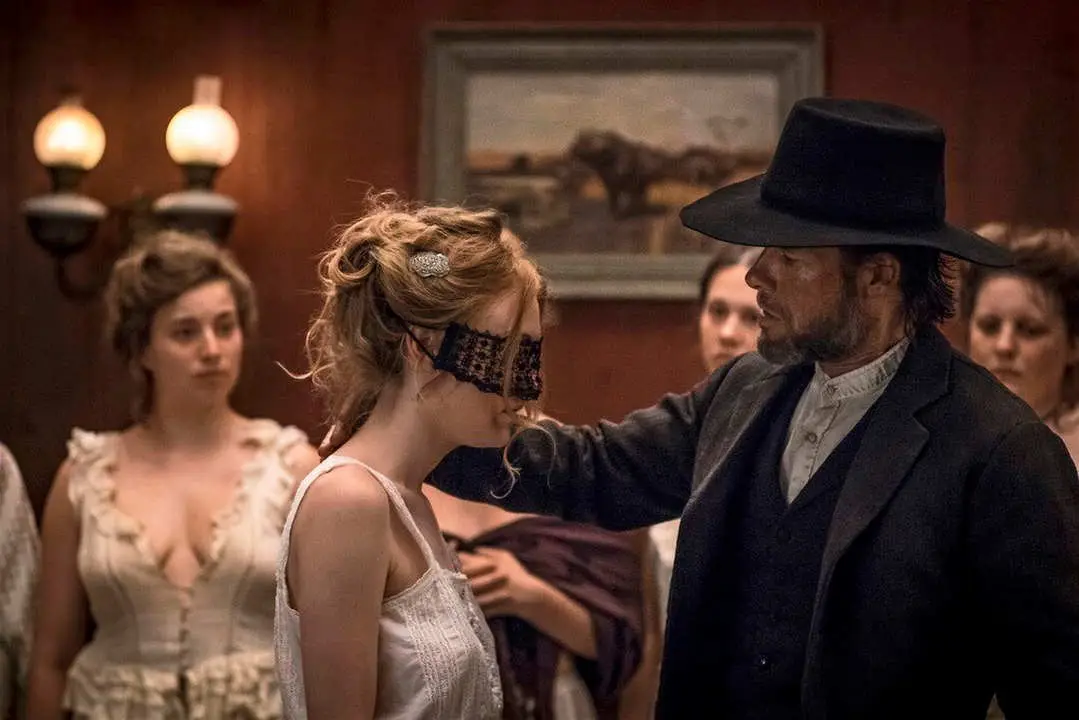 Brimstone – plot of the film broadcast on Rai 5
The story told is set in the Far West. The protagonist is a mute young woman who works as a midwife. She lives in an isolated place with her husband and her two children. Her name is Liz. His life flows calmly and quietly in the context of his family.
She is so used to rushing to help others that her problem takes a back seat. Liz she expresses herself through sign language and thanks to the help of her daughter who acts as an interpreter.
This idyllic situation is one day turned upside down. In fact the real problems of Liz they begin to arrive with the arrival in the village of the new reverend by name Preacher.
That apparently serene and peaceful religious however hides a hellish secret, that is the past of Liz that with him comes back to the surface. Liz he is aware that, from the moment he arrived in the village Preacher, his life will no longer be as peaceful as it used to be. In fact, even her family is in danger because the reverend will try in every way to take away from her once again everything that is part of the world of Liz in the name of a religious fanaticism that has become more and more accentuated.
Final spoiler
Only at the end will viewers be able to find out the reasons why the reverend Preacher And Liz they have known each other so well for many years. And Liz she will have to fight to save herself and everything to which she is romantically linked.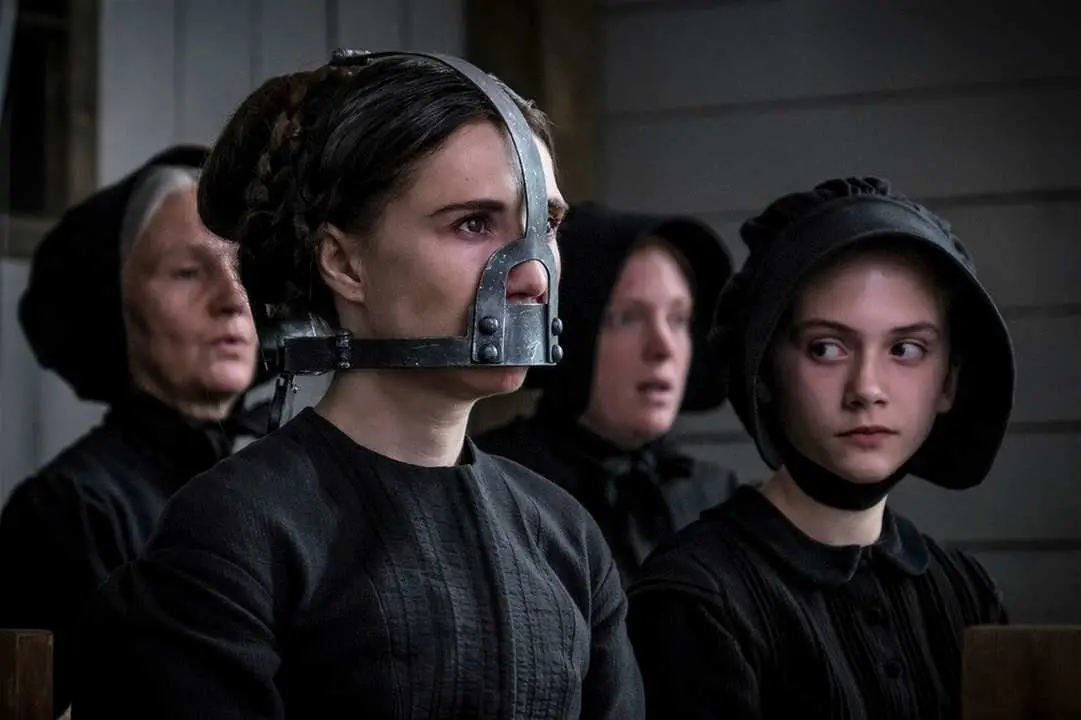 Brimstone: the full cast
Below is the cast of the film Brimstone and the respective characters played by the actors
Guy Pearce: the reverend
Dakota Fanning: Liz
Emilia Jones: Joanna
Carice van Houten: Anna
Paul Anderson: Frank
William Houston: Eli
Ivy George: Sam
Bill Tangradi: Nathan
Jack Roth: Wolf
Jack Hollington: Matthew
Carla Juri: Elizabeth
Vera Vitali: Sally
Kit Harington: Samuel
Naomi Battrick: narrator / adult Sam