Britney Spears has waited 13 years for this day. Attorney Mat Rosengart presented clear evidence to the court that Jamie Spears had committed enormous abuses over the years and had failed as Britney Spears' legal guardian. The attorney did not hide his indignation before the court when it turned out that the star's father had wiretapped her bedroom in order to have complete control over her. Rosengart stated that Britney and her children were treated like prisoners.
Jamie Spears insisted that probation be terminated at the same hearing. The star's lawyer and she herself persuaded the court not to do so. They want to prosecute the singer's father. Therefore, it is extremely important to them that the guardianship remains active until the end of the investigation. Otherwise, many things, such as misappropriation of assets, could be difficult to prove.
The judge agreed with the attorney and suspended Jamie as probation officer. She also instructed him to disclose all invoices and documents related to the star's property to Rosengart so that he could conduct a thorough analysis of whether the curators had actually mismanaged the star's money.
If the evidence is sufficient, Britney will sue her own father. The information was also confirmed by her lawyer. The next hearing will be held on November 12. It is then that the total guardianship will most likely end. Quite a precedent is the fact that the judge failed for the first time to mention "Spears' mental health" as a condition for ending her custody.
All parties to the case, including Jamie Spears himself, said in court that Britney's guardianship must end as soon as possible. The new temporary curator of the star was John Zabel, personally selected by Rosengart.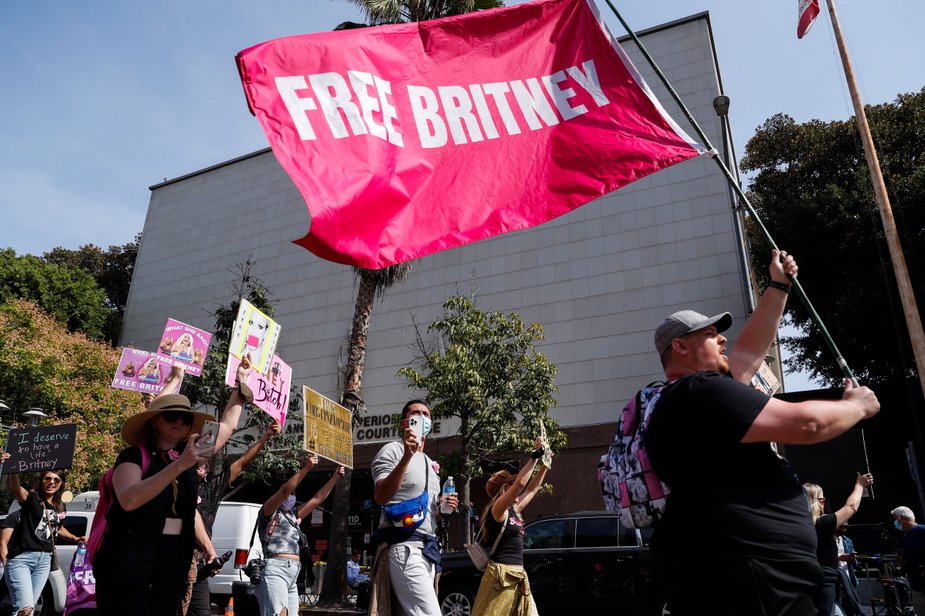 Creation date: Today, 06:12
Do you want us to describe your story or deal with a problem? Do you have an interesting topic? Write to us! Letters from readers have inspired us many times, and on their basis numerous texts have been written. We publish many letters in their entirety. You will find them all here.