Bruna Biancardi is on a trip to Miami with her boyfriend Neymar, sister-in-law Rafaella Santos and some friends. This Saturday (11), the influencer shared with her followers the looks used to enjoy days in the United States. To enjoy the morning on the crystal-clear beach, Biancardi chose a black bikini with a single strap and a low-cut bottom. On social media, she posted a photo posing with her hand on her face and wearing sunglasses, in the caption she described "all blue" and drew praise from his followers: "Very beautiful", "Lady of the hexa", "Princess", "Enjoy Bru", "Gata", "Princess", and "Wonderful".
---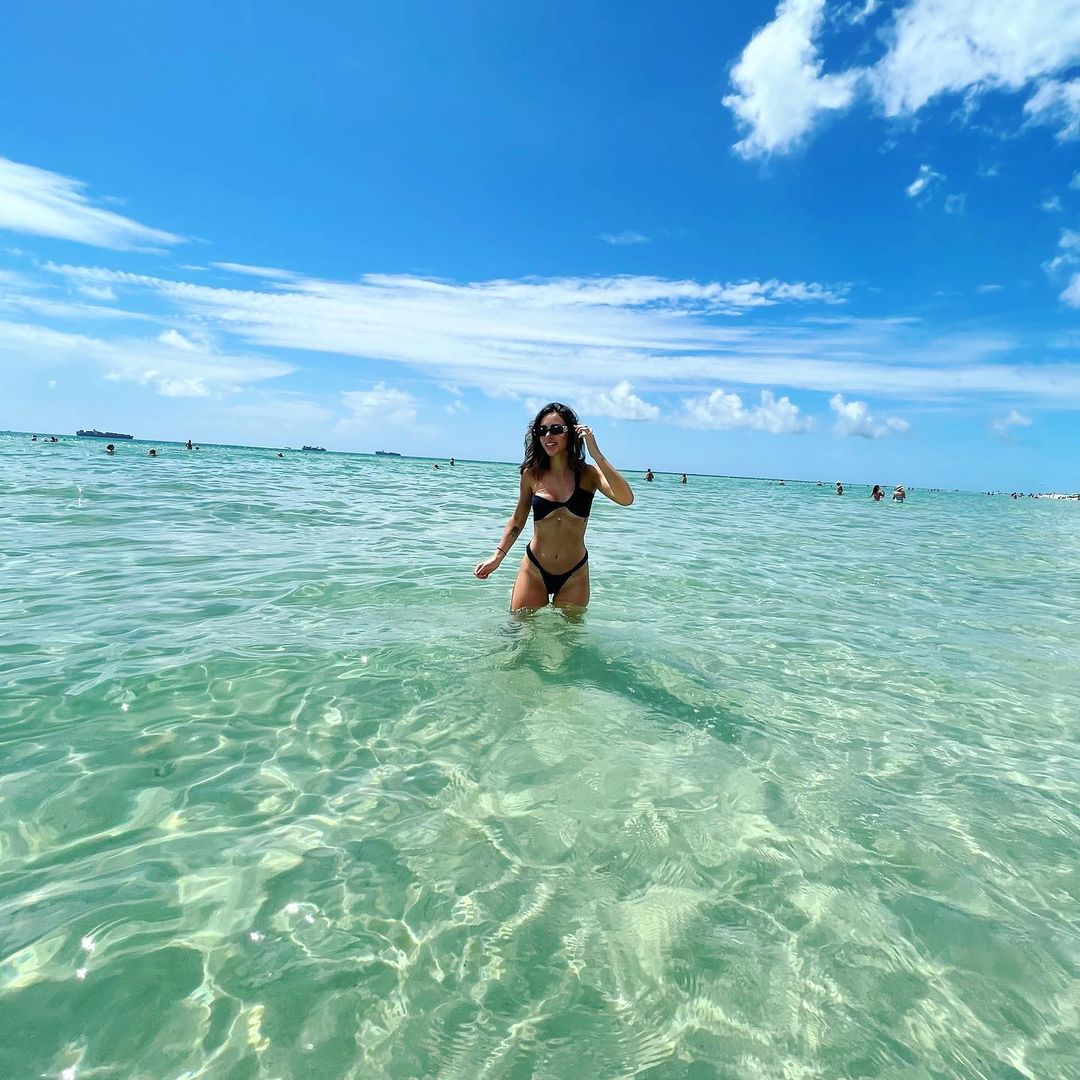 Bruna Biancardi in Miami. (Photo; Playback/Instagram)
---
To enjoy the night with the player and his friends, she invested in straight-cut pants and a low-cut tank top on the sides. With the traditional photo in the mirror, the influencer received many compliments, such as "Cat", "Beautiful", "I love", "Perfect", "Wonderful"and many others.
The player Neymar Junior also recorded moments of the trip. On Friday, the PSG forward published in stories from Instagram a photo with the loved one, with the caption "Left", indicating that the trip is coming to an end. Soon after, at a resort, Neymar also took a photo with friends. Joking, he wrote "Squadron in Miami".
---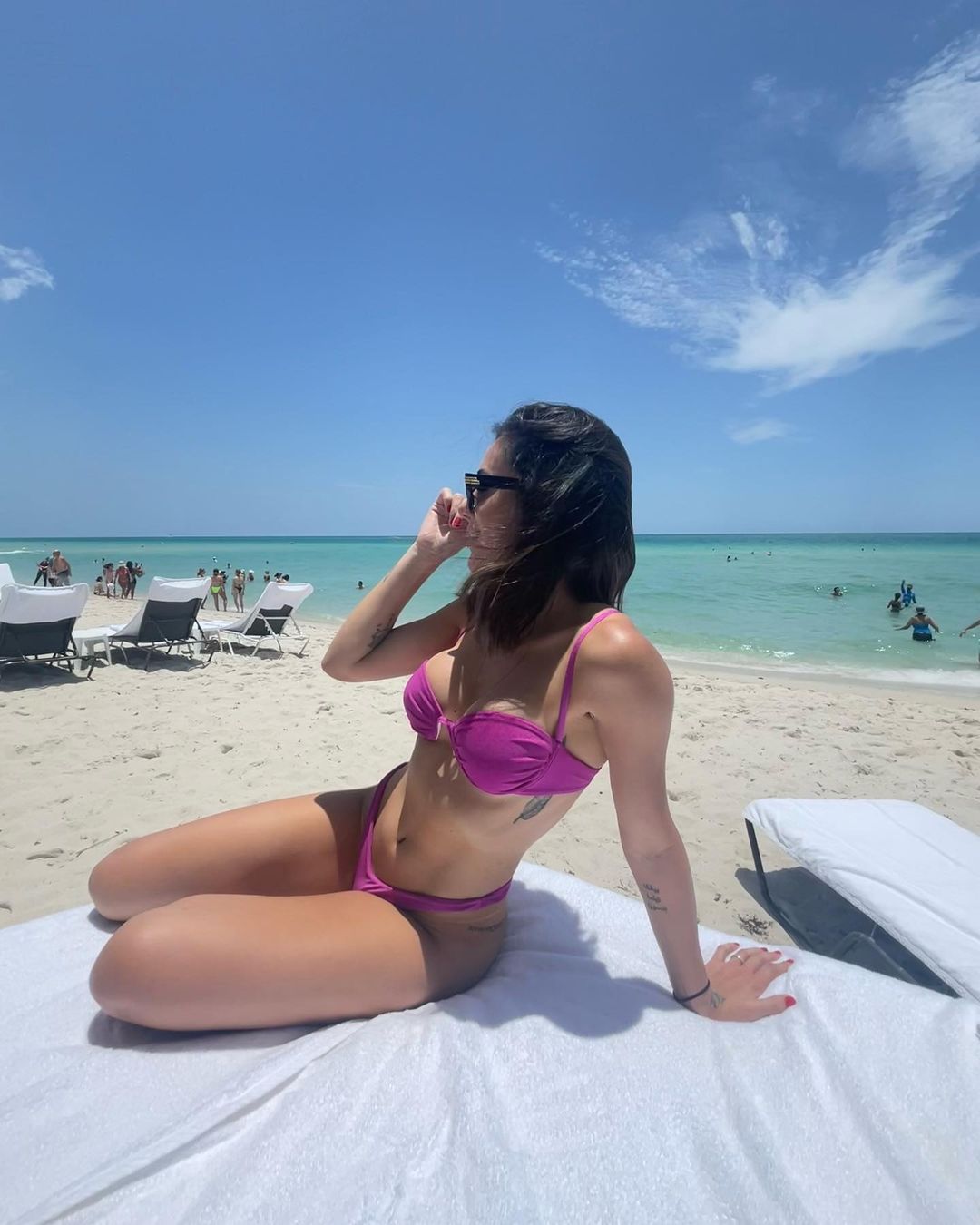 Bruna Biancardi in the lanes of Miami. (Photo; Playback/Instagram)
---
At Wednesday Bruna Biancardi was confused by the ace's ex-girlfriend, Bruna Marquezine. The couple was spotted cuddling and hugging at a resort in Florida. The Daily Mail ran a story of the player on his Florida outing with Bruna Biancardi, writing the actress's name twice in the news, "Neymar Jr. shows off his tattoos as he walks arm in arm with girlfriend Bruna Marquezine while on vacation in Miami. Brazilian soccer player Neymar Jr. was spotted in a romantic mood while enjoying time with his girlfriend Bruna Marquezine in Miami, Florida on Wednesday," wrote the communication site. This was not the first time that the two Brunas are compared, the influencer has already had a problem being invited by an aesthetic clinic which Marquezine also frequented, so the fashion student got angry and vented on Instagram.
Featured photo: Bruna Biancardi on vacation in Miami. Playback / Instagram