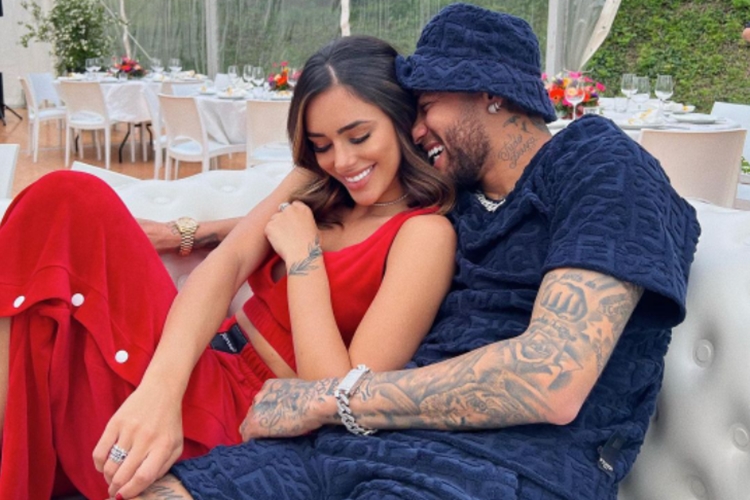 – Continues after announcement –

Last week, Bruna Biancardi assumed that he ended the relationship with Neymar Jr. Since then, the famous has been posting more and more enigmatic messages on her social networks, attracting the curiosity of followers and the curious alike.
This Wednesday (17) she published an image with the following message: "The best thing you can be to someone is to be love and peace. It's providing a safe place for a person to be vulnerable without fear. be nest. calm. Lightness. In times of turmoil and chaos, whoever provides us with tranquility is giving us something exactly precious," she said.
+ After breaking up with Neymar, Bruna Biancardi vents
Bruna Biancardi admits breakup with Neymar
– Continues after announcement –
Last Wednesday (12), digital influencer Bruna Biancardi used social media to clear up once and for all the rumors that emerged about the end of her romance with Neymar Jr. The brunette confirmed the end, however, denied that this was the result of a betrayal.
"I've always been very into mine and you know it, but as you are constantly involving me in gossip, I prefer to make it clear around here that I have not been in a relationship for a while," he clarified.
– Continues after announcement –

+ Bruna Biancardi speaks about the end of her relationship with Neymar Jr
"No, there was no betrayal. Don't believe everything out there. I have a lot of affection for him and the whole family. Please stop involving my name, thank you!", he assured. She also stated that she continues to have a good relationship with the player and with the athlete's family.
The first indications that the two would be living a romance happened last year. At the time, she was mistaken for Bruna Marquezine, the ace's ex-girlfriend. However, public confirmation came in April, on the influencer's birthday.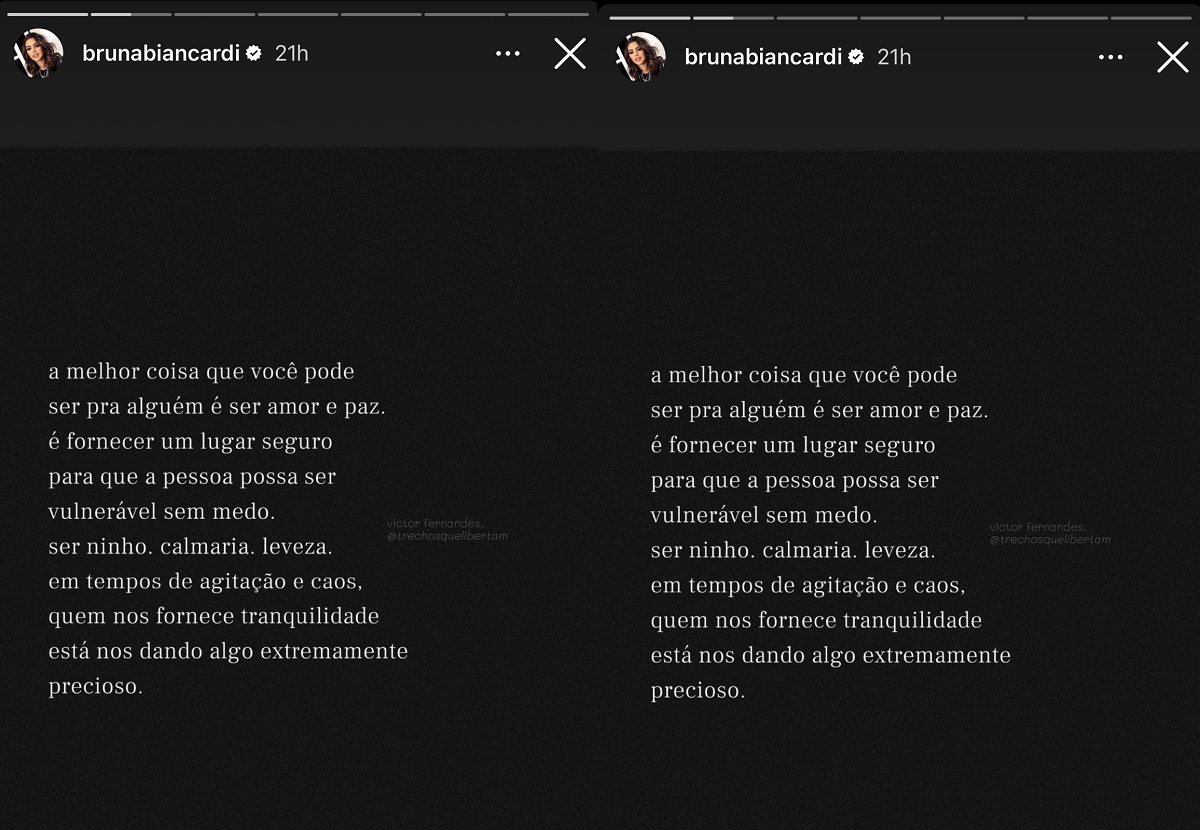 + Bruna Biancardi comes out in defense of Neymar and denies betrayal
– Continues after announcement –