Responsible for directing the feature film Bullet Train, David Leitch is the name responsible for connecting Reeves, Pitt and Marvel.
If you're a fan of the John Wick saga and the tone of the Deadpool movies, know that Sony's new feature film, Bullet Train, could be your type of production. Based on a book by Japanese author Kotaro Isaka, the work hits Brazilian theaters on August 4th, promising a breathtaking blockbuster.
In the plot, Ladybug (Brad Pitt) is a peculiar assassin who boards a train with only one duty: to protect a suitcase. During the journey, he comes across some colleagues who realize that their missions are connected in a not very friendly way. With chaos reigning during the trip, the character will have to work around problems while trying to figure out a way to get off the fastest train in the world.
The 21 best action movies of the 21st century
When seeing the trailer for Bullet Train, it's possible that John Wick and Deadpool were the first thing that came to mind – and there's an explanation for that: David Leitch is responsible for the film. For those who don't know him, the filmmaker was responsible for John Wick – A New Day to Kill; and despite not returning for the sequel, John Wick 3 – Parabellum, the director continued to direct other titles with great martial arts scenes as a key element.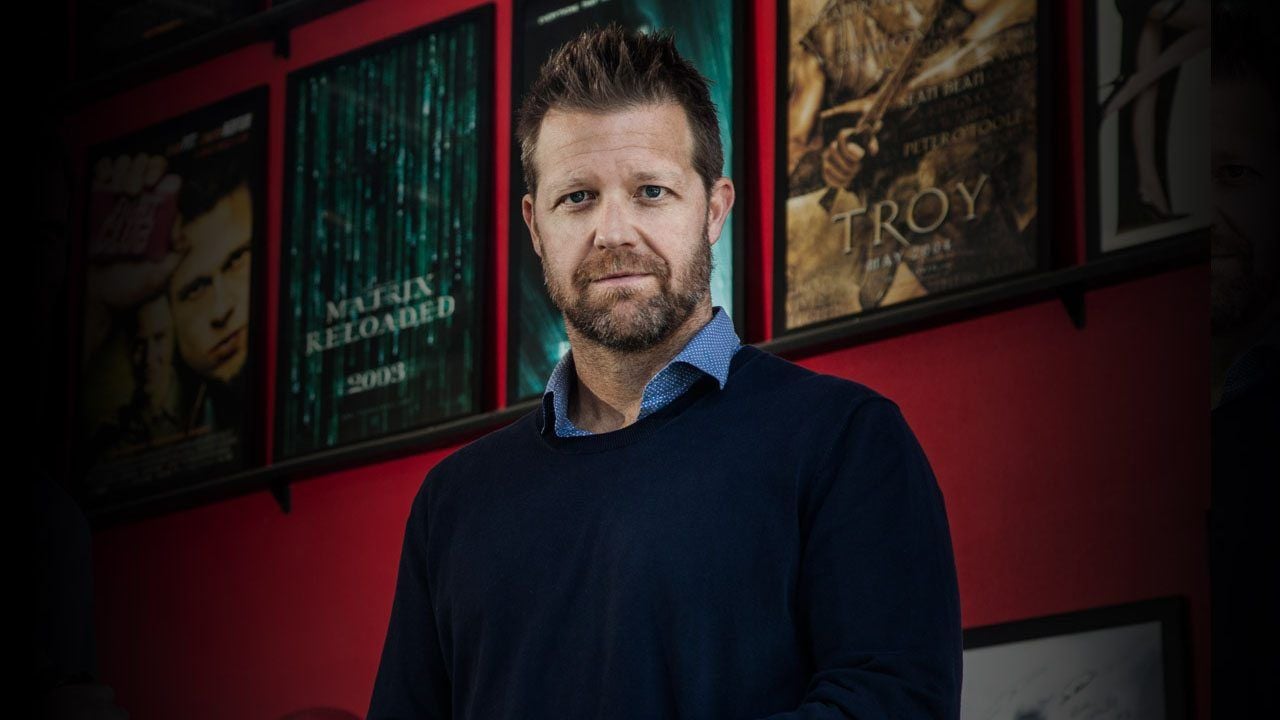 In 2017, Leitch signed the feature film Atomica, an adaptation of the successful DarkSide comics. Later, in 2018, it was time to assume deadpool 2 after the departure of Tim Miller —- director of the first part. In his most recent blockbuster, he was behind the camera of Fast & Furious: Hobbs & Shaw, spin-off with Dwayne Johnson and Jason Statham.
Going back to the trailer, it's clear that Leitch has combined his influences from John Wick and Deadpool. In addition to the spectacular fights, instead of pushing the seriousness of the Keanu Reeves saga, it is possible to see a humor in the best style of the mercenary foul-mouthed from Marvel Studios. With a deep knowledge of cinema, the director also worked in the action department of other films, even being Pitt's stunt double in Fight Club.
It's worth noting that Brad and the filmmaker also worked together on 11 Men's Eleven and Spy Game. Such a partnership helps explain Pitt's short but comical cameo in Deadpool 2.
And if all that didn't convince you about Bullet Train, know that the production still has names like Sandra Bullock (Miss Congeniality), Joey King (The Kissing Booth), Brian Tyree Henry (Atlanta), Aaron Taylor-Johnson (Tenet ), Masi Oka (Heroes), Michael Shannon (Man of Steel), Zazie Beetz (Deadpool 2) and Logan Lerman (Percy Jackson).
20 surreal scenes from action movies