Story
"Burning garbage is an easy and dangerous method for the environment and public health"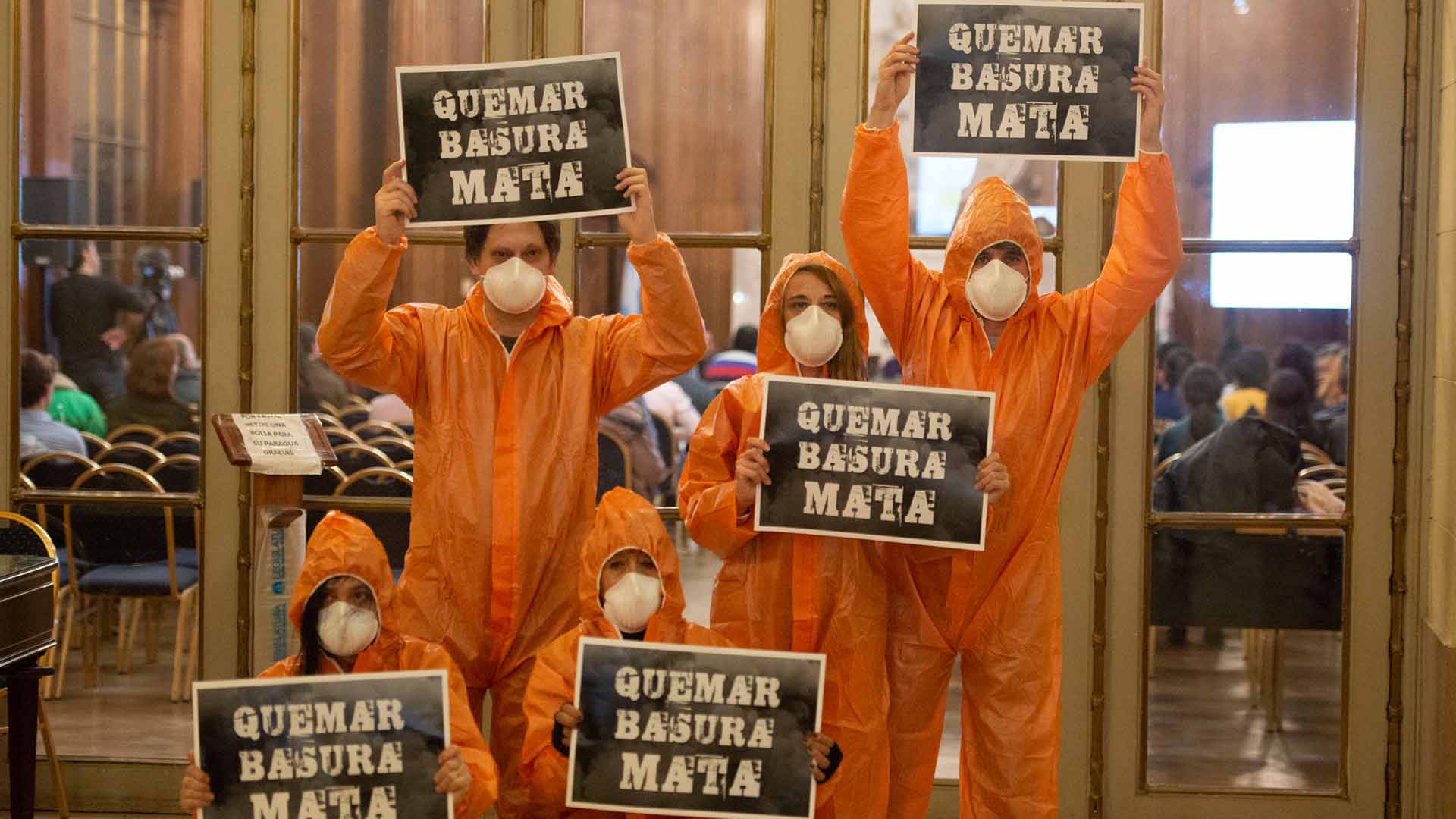 The environmental NGO was clear in warning that, with the creation of technology parks, "reserved space for the storage and incineration of waste", as it is described, a dangerous practice is being promoted which leads to many deaths due to environmental pollution. may cause.
"This practice is dangerous and detrimental to the health of Colombians and the protection of the environment," the organization said in a statement.
Tatiana Céspedes, coordinator of campaigns for Greenpeace Colombia, assures that the incineration of waste in Colombia will be a major obstacle in moving towards sustainable, fair and equitable cities.
"Burning waste would be another step in a culture of the disposable. Undoubtedly, as a society, government and companies we need to move towards consumption habits that are more conscious, responsible and respectful of the planet and all the creatures that live on it. Garbage burning is not the solution.she assured.
He also said that such an initiative would affect communities around the alleged technology parks as well as associations of recyclers who would not be able to access potentially reusable materials.
"In a few words, the current government translates its zero waste policy into one of the easiest actions, a false solution that brings huge environmental and public health risks, instead of promoting civic education and awareness actions so that people can separate Learn to do. Waste", complements Céspedes.
Greenpeace also maintained that the economic assessment, which is cited in the National Development Plan, refers to waste incineration and is therefore nothing more than a gimmick proposed by public waste management service companies, in contrast to global treaties that do little. Let's try to do environmental and social problem.
The national government was also asked to clarify the scope of Article 227 of the National Development Plan in detail and This led him to see that the decisions of governments regarding the treatment of industries producing products with very short useful lives are decisive.
According to data provided by the NGO, about 33,000 tons of waste are generated daily in Colombia, of which more than 65% correspond to the fraction of waste that cannot be used, ie that needs to be recycled. is unlikely. ,