New sting on the bills front. By December you have to change operators. let's see what happens.
As we know, in Italy there is a free market and a protected market on energy.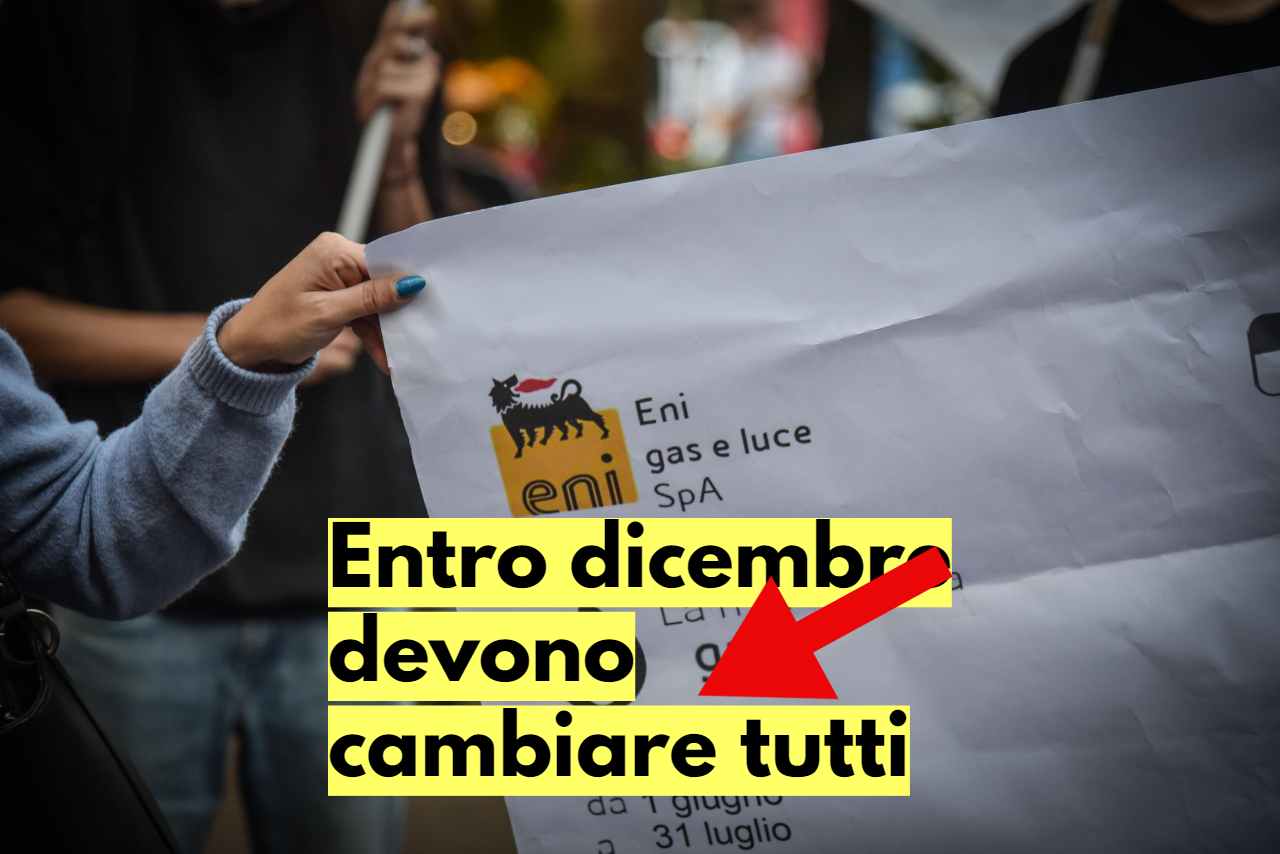 In theory, Italians can choose between a free or a protected market but at the end of the year the protected one ends and the Italians must necessarily switch to the free market.
What to do by December and why
The increases in bills are really huge. There is talk of a 60% that is bringing families and businesses to their knees.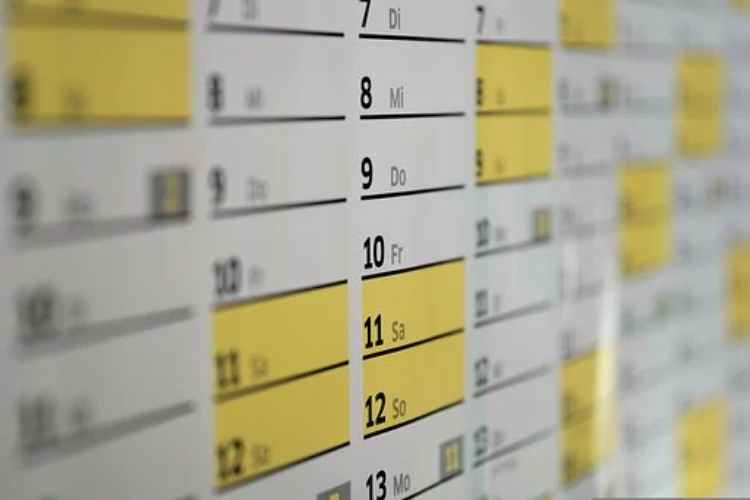 The problem is that this increase in energy costs then spills over to all kinds of consumption which become much more expensive. So it is a situation of real emergency and so everything changes on the subject of the free market and protected market. Let's see what happens. Theoretically up to now it was established that families had time until the end of 2023 to switch to the free market and micro-enterprises should already switch to the end of 2022.
Now everything changes
Now in a certain sense the parts are reversed and let's see why. First of all, micro-enterprises ask for an extra year, but families should change by the end of this year. Let's start with micro-enterprises. Micro-enterprises are clamoring to be free to switch to the free market at the end of 2023. In essence, they are asking for a one-year extension to switch to the free market. Micro-enterprises with committed power within 15 kW, says Confommercio, from 1 January 2023 they will find themselves without the market of greater protection to which they belong. But the trade association continues, there are currently about 1.7 million users! Therefore, an extension of one year is requested. But if micro-enterprises aim for a one-year extension for families, things change. Let's see why this is new.
Families need to hurry
Let's see what consumer protection associations say about families. Theoretically the date for the ride to the free market is that of the end of 2023, but only theoretically. In fact the associations are stressing how the protected market pricing and most of the offers on the free market are also inexpensive. The only really convenient contracts, some electricity and gas companies are putting them in the field just to attract new customers. So even if there is still time to change, in reality in most cases, it is better to look around and immediately change towards an offer that could mitigate the atrocious price rises at the end of the year.