Camille Vasquez is officially part of the NBC News team: Johnny Depp's lawyer has started a new professional adventure.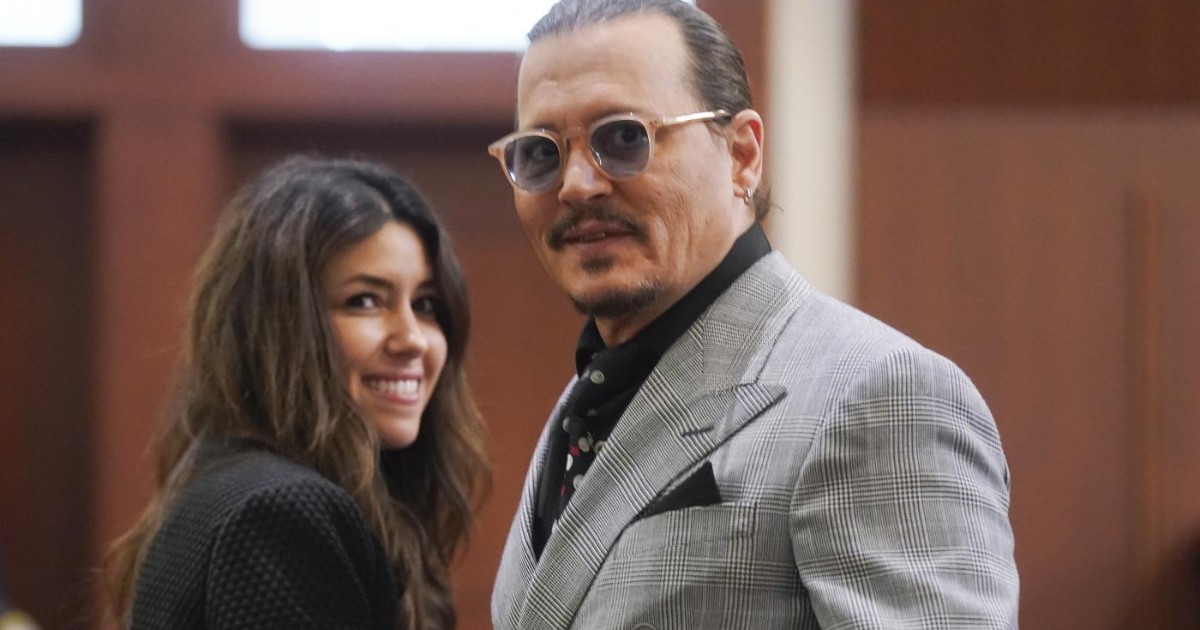 Camille Vasquezthe famous lawyer of Johnny Depp in the case of defamation with Amber Heardhas joined the team of NBC. It seems that her work with the well-known actor has not only given her great notoriety, but also no small professional credibility, earning her a position as a legal analyst for the network.
Vasquez officially debuted her new role in the episode of Today aired Monday, addressing a sensitive murder case that recently occurred at the University of Idaho. It is a story that is captivating the country, with a suspect who is currently on everyone's lips.
Johnny Depp and Amber Heard have settled, ending the defamation lawsuit
Her great success alongside Johnny Depp, raising $15 million for the actor, also landed her a partner in Brown Rudnick's Southern California office. Who knows what the future will hold for her in terms of career.