Jessica Biel will play the famous killer Candy Montgomery in a new series, of which Hulu has shared the trailer.
Candy is the new series, coming May 9 on Hulu, with stars Jessica Biel and the teaser trailer shows the actress in the role of the woman who has unexpectedly turned into a killer.
In the video you can see Candy Montgomery's daily life and the apparent tranquility that distinguishes her life, between meetings in church and good neighborly relations. However, the situation soon takes a dramatic and violent turn that leads to a deadly crime.
At the center of the five-episode Candy series plot will be housewife Candy Montgomery (Jessica Biel) who, in the 1980s, had a seemingly perfect life with a loving husband, financial security, two children and a beautiful home. in a new suburban neighborhood. Until the woman killed her best friend with an ax.
Here are the first official photos: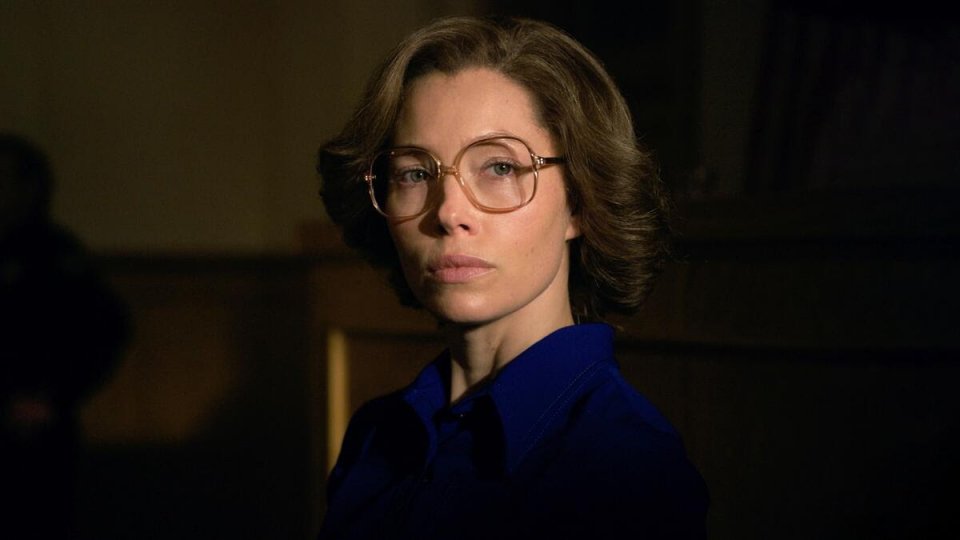 Pablo Schreiber will play Alan Gore, the husband of innocent and devoted Betty (Melanie Lynskey), who finds himself embroiled in a bloody love triangle. After the birth of their second child, the couple are in trouble and the man is unhappy because of the woman's behavior, struggling with postpartum depression. Gore then begins an extramarital affair with Candy Montgomery (Jessica Biel), who is also unhappy in her marriage.
But Betty discovers the betrayal and Candy solves the matter by grabbing an ax.
Candy was created by Robin Veith and Nick Antosca, while the pilot will be directed by Michael Uppendahl.