The stamp is a tax that everyone must pay every year: for this reason, it is important to know when and how to pay it and what are the consequences if we do not do it.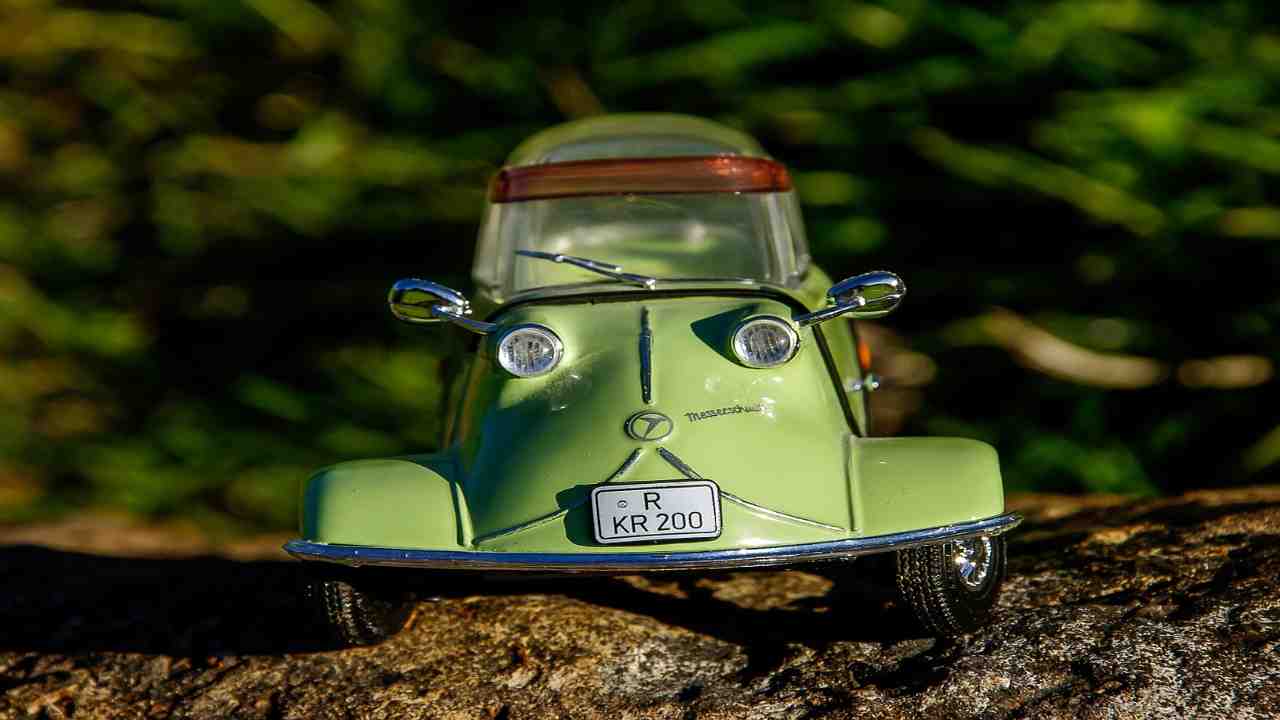 The stamp it's a property tax that all owners of vehicles registered in the public motor vehicle register must pay every year. Those who are users or usufructuaries of a vehicle with a contract are also required to pay it leasing or purchased with a reserved domain agreement.
For cars of First enrollment, the stamp duty must be paid by the end of the month in which it was registered. If, on the other hand, you decide to buy a used car from a private, reference must be made to the natural expiration of the previous owner. As regards the cars already on the roadthe stamp duty must be paid by the last day of the month following the expiry of the previous year's tax.
Egif the previous stamp expires in March 2022, the new one must be paid by 30 April 2022. Obviously, if the last day of the month to pay the stamp falls on a holidaythe deadline is automatically extended, without sanctionsto the first business day after expiration.
What are the additional costs incurred in the event of non-payment of the stamp duty?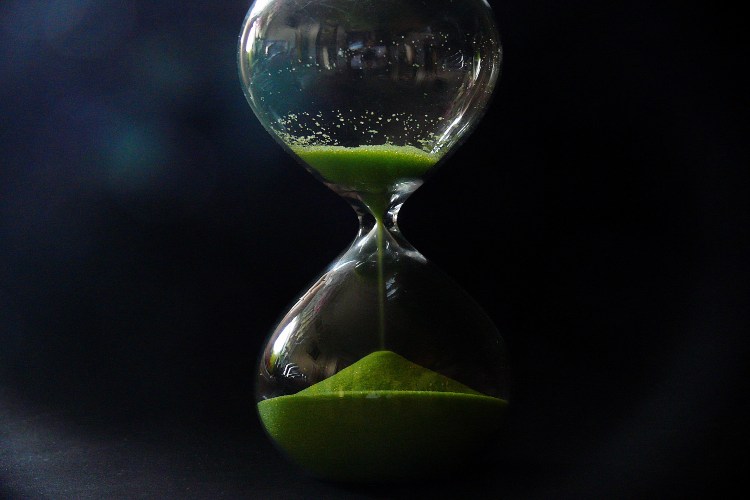 In the event that the payment is made within the limit of 15 days, the increase will be 0.1% for each day of delay. Between the 16th and the 30th day, the increase will be 1.5%; from the 31st to the 90th day, it will rise to 1.67%. After 91 days from the deadline, the increase will be 3.75%. If the delay in the payment of the stamp duty exceeds the year, in addition to default interest that apply from the day after the deadline, one will be automatically applied sanction equal to 30% of the amount due.
Therefore, remembering to pay the stamp duty is extremely important if we do not want to incur hefty penalties. To facilitate people, theRevenue Agency has created an online service (accessible only via SPID or CIE) to carry out the calculation exact amount of the car tax. It also allows you to have an overview of the last four payments made and allows you to pay the annual fee through the platform PagoPA.
It is also advisable save a reminder on your smartphoneon an annual basis, in order to remind us of the deadline well in advance.