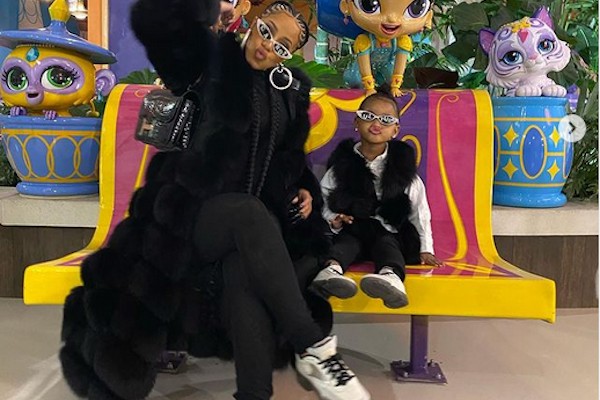 Rapper Cardi B, 29, didn't mince words when she responded to a troll who took to Twitter to call her daughter Kulture, 3, "autistic".
"My daughter is not autistic… You can't call her ugly so you need to diagnose her with something. Get outta here you p***", replied the rapper also on Twitter.

The way Cardi B reacted to the troll's comments was met with criticism from the rapper's fans, who highlighted that autism should not be seen as an insult by the singer.
"You have every right to defend your daughter. I'm just trying to understand why saying a child is autistic would be used as an insult," one follower pointed out. "If you don't understand anything about a child with autism, you should know that they are talented and amazing in their own individual ways," said another.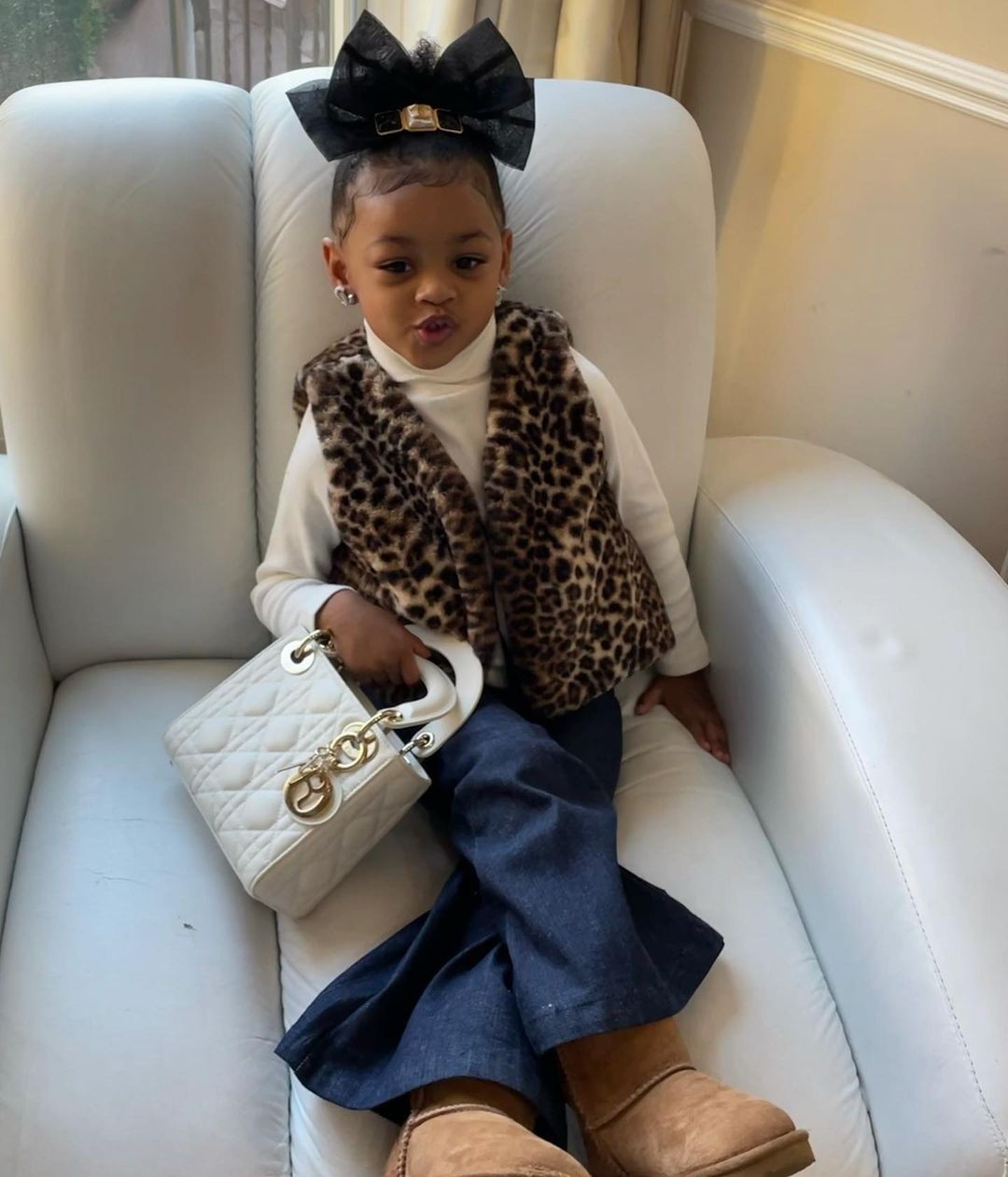 Cardi B had already entered into a similar controversy in April, when she clarified that her children are not autistic during a live on Instagram. "There's nothing wrong with this disorder. I have friends who have autistic kids. But my daughter doesn't have that. So if I want to say, 'don't put that f*** on my daughter,' I can say that." scored the rapper at the time.
Married to rapper Offset since 2017, Cardi B has two children with her partner: Kulture, 3 years old; and Wave Set, nine months old.