A woman was run over and killed by a pirate car, which turned out to have been scrapped: the driver fled after the accident
Posted on:
38
A 34 year old girlof Polish origin, was run over and killed from a pirate car to Castel Volturnoin the province of Caserta. The episode dates back to the night of August 15th.
What happened
According to what was ascertained by the Traffic Police and reported by the 'Ansa' agency, the victim was crossing the Domiziana state road and was in the company of two friends, when a car (a Nissan Micra) came out that hit her in full.
The driver of the vehicle that fatally hit the 34-year-old of Polish origin left the car on the street and fled.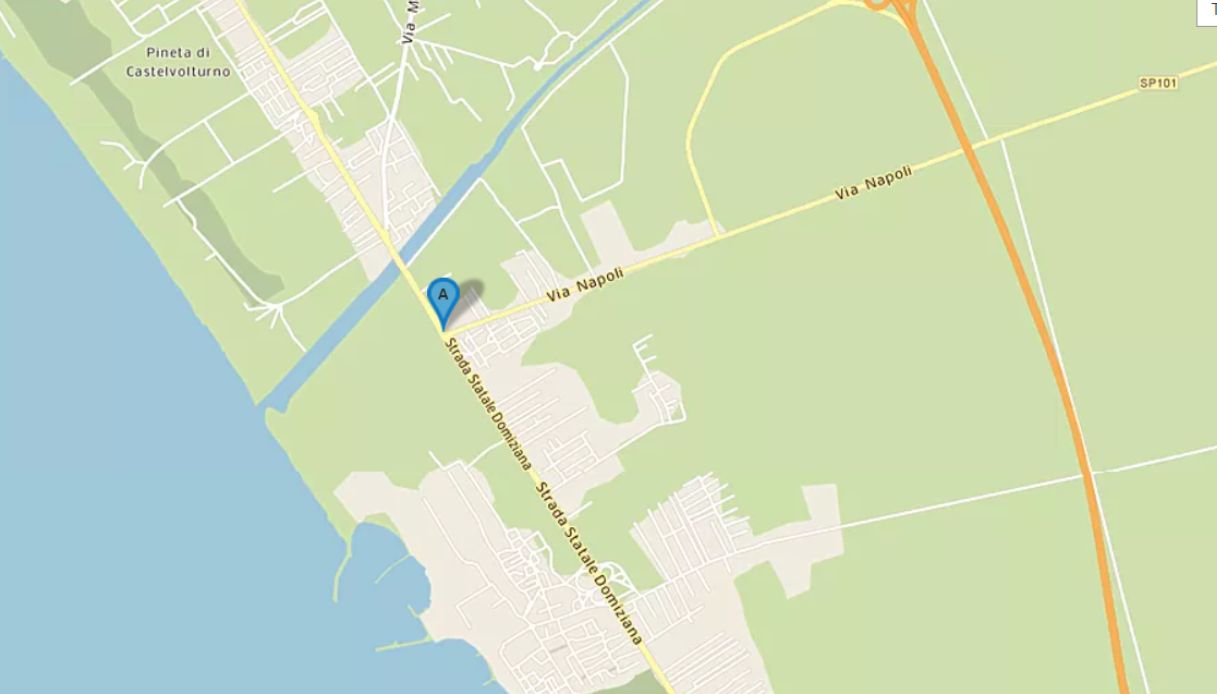 The accident occurred on the Domiziana state road, in Castel Volturno.
The discovery on the automobile
The car that hit and killed the girl was no longer supposed to be on the street, since it turned out to be wreck. For this reason there appears to be no owner. For the investigators of the Polstrada di Caserta, therefore, it is not easy to trace the identity of the driver of the vehicle.
For the moment, the images from the video surveillance cameras and the testimonies of those present on the spot at the moment of impact (only the friends of the victim) have been acquired. Furthermore, further investigations on the vehicle are underway.
Who is the victim
According to the story of his friends, in shock after the investment, the 34-year-old girl of Polish origin who died on the night of August in Castel Volturno resided in Naples and was located in the municipality in the province of Caserta in vacation.
Further details on the incident
The 'Corriere della Sera' adds some further details on the accident: according to the reconstruction of the facts reported by the newspaper's website, the driver, also considering the skid marks present on the asphalt, marched to sustained speed. He tried to brake the moment he saw her three friends late, but he couldn't stop the car and hit the girl. After a flight of several meters, the victim fell violently onto the asphalt.