The light recipe of damselfish with chocolate is a valid alternative if you are on a diet, or want to keep your figure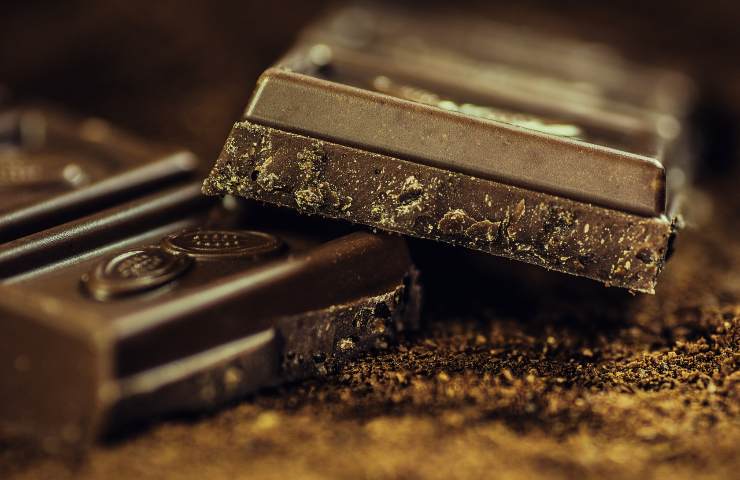 The damselfish, a product of the Italian tradition, so much in vogue during the Carnival period, they are excellent to taste in any variant. There are recipes for every type of palate, from celiac to vegan, no one is required to deprive themselves of some exemption and such a tasty snack.
We propose on this page the diet recipe of damselfish with chocolate. Easier to do than to imagine it, with a few tricks and no renunciation, we will be able to appease our appetites while remaining in shape.
It might also interest you >>> Carnival streamers, super greedy and crunchy: they will drive everyone crazy!
Light damselfish recipe with chocolate: ingredients and procedure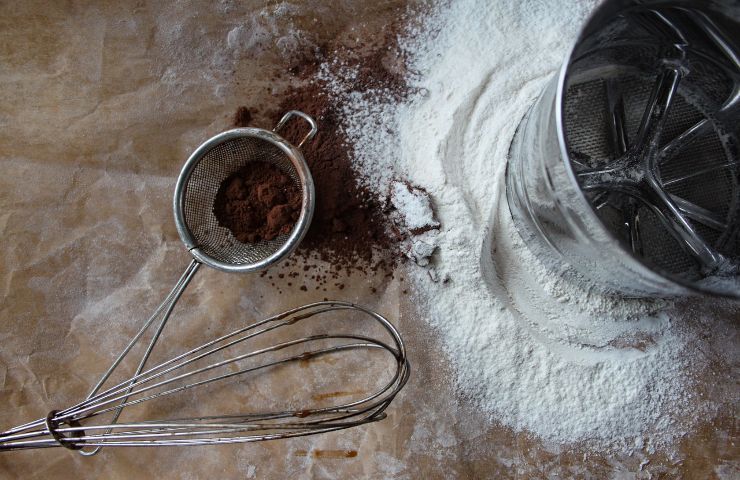 250 grams of type 00 flour
100 grams of white Greek yogurt
80 grams of white table sugar (or you can use 40 grams of Stevia-type sweetener)
60 grams of dark chocolate
50 ml of sunflower oil
40 grams of unsweetened cocoa powder
30 ml of milk
5 grams of baking powder for making desserts
One whole egg
Qb of water to fill the bain marie pot
Peanut oil to taste (if you want to fry the treats)
A little icing sugar to decorate the desserts.
Melt the dark chocolate bar in a bain-marie and add the milk
In a separate bowl, put the white sugar, the yogurt and the whole egg. Mix the ingredients thoroughly with a kitchen spatula
Sift the unsweetened cocoa powder together with the baking powder and flour. Add everything to the chocolate until the mixture is smooth and compact.
create spheres, rolling the dough in your hands. Then create a hole in the center of the balls and fill them with the remaining chocolate. Compact everything by closing the hole
lay the castagnole on baking paper and cook at 17 ° for about ten minutes
sprinkle with powdered sugar and serve
It might also interest you >>> Castagnole with ricotta and rum, an exquisite dessert for Carnival
It is important to check that the cooking is adequate: to be sure that the damselfish are ready you need to use a long wooden stick. At the end of 10 minutes insert the toothpick into the castagnola. If there are no residual dough left on it, cooking is complete. (Elizabeth Prunas)