Jennifer Lawrence and Brian Tyree Henry star in the film Apple TV + Causeway, directed by newcomer Lila Neugebauer, debuting in streaming on November 4.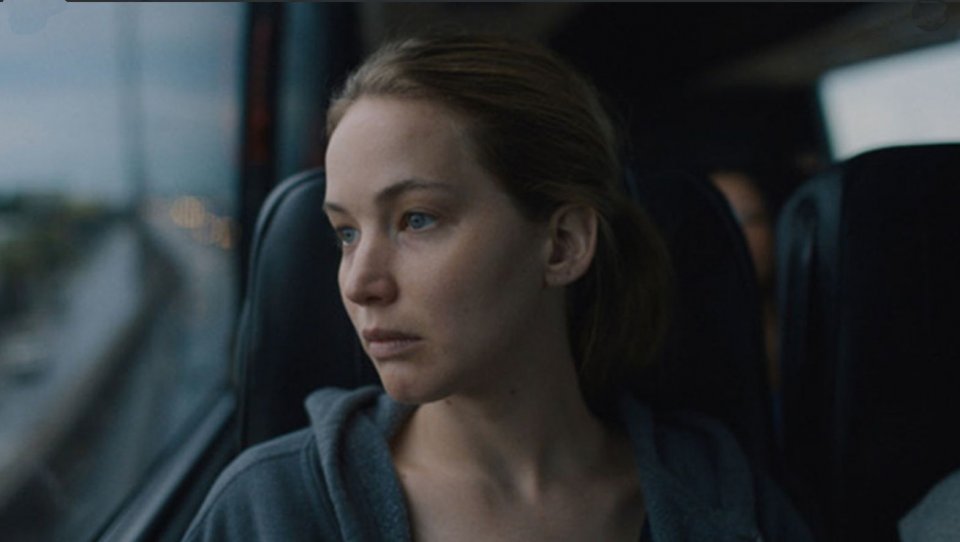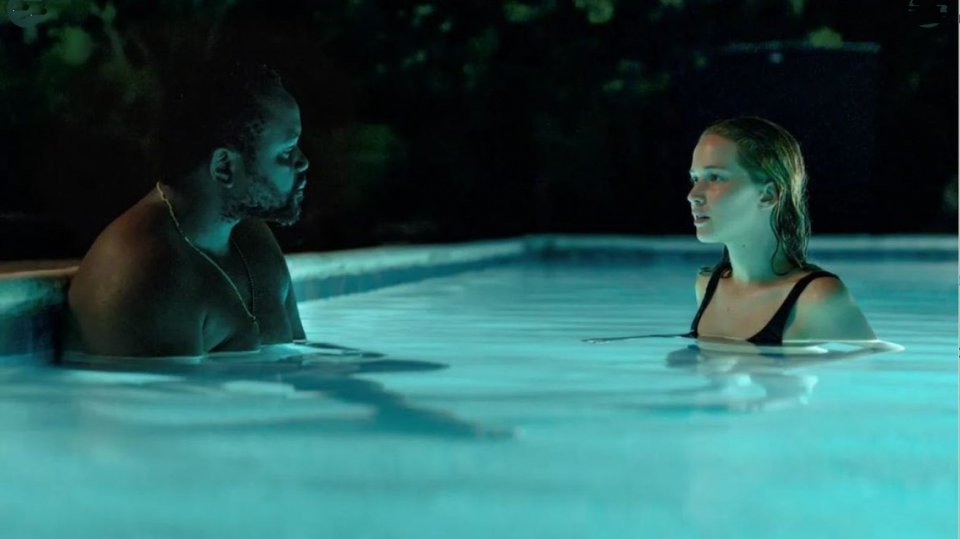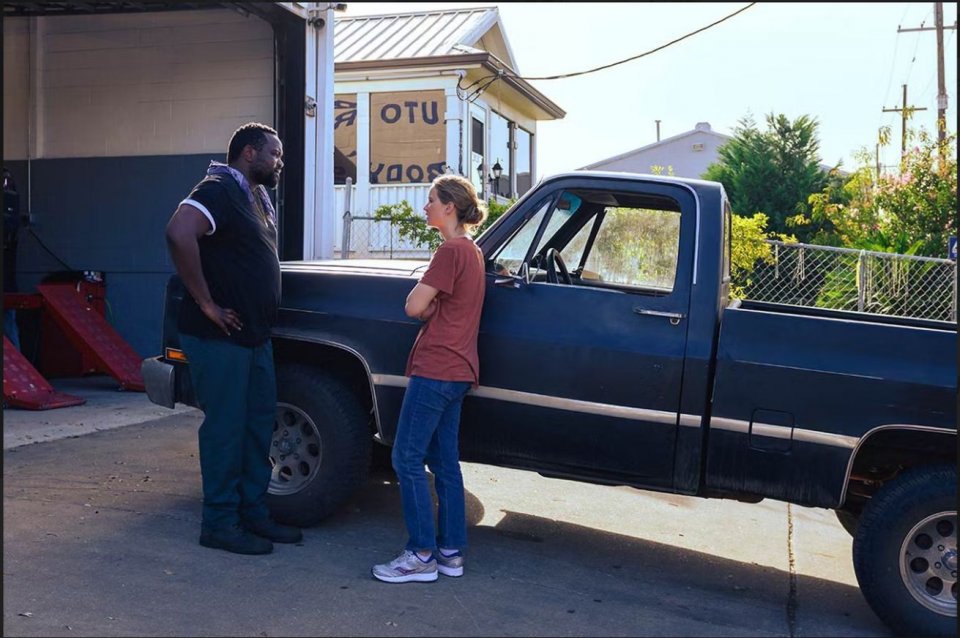 Unveiled the first photos from Causewaydirectorial debut of Lila Neugebauer which sees interpreters Jennifer Lawrence And Brian Tyree Henry. The film will debut November 4 on Apple TV +.
In the photos we see Jennifer Lawrence as a veteran struggling with post-traumatic stress syndrome and Brian Tyree Henry, often by her side.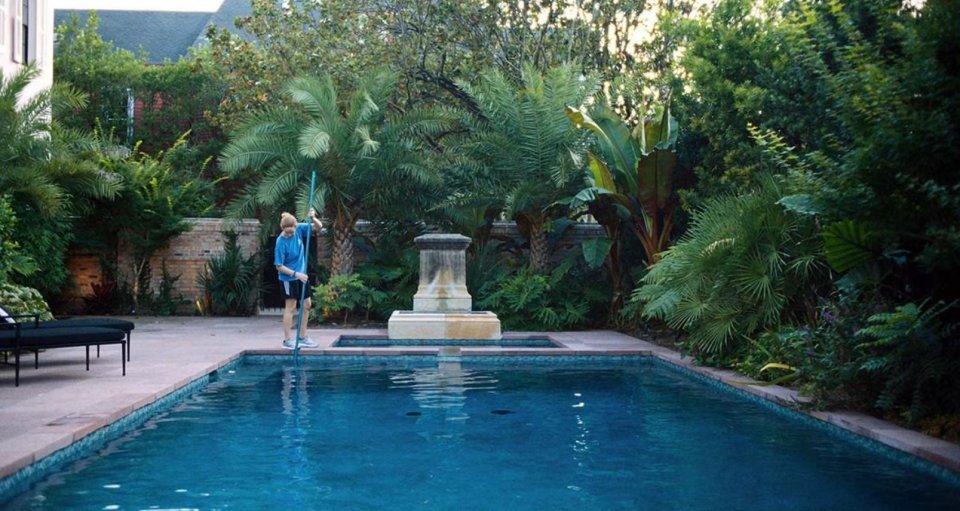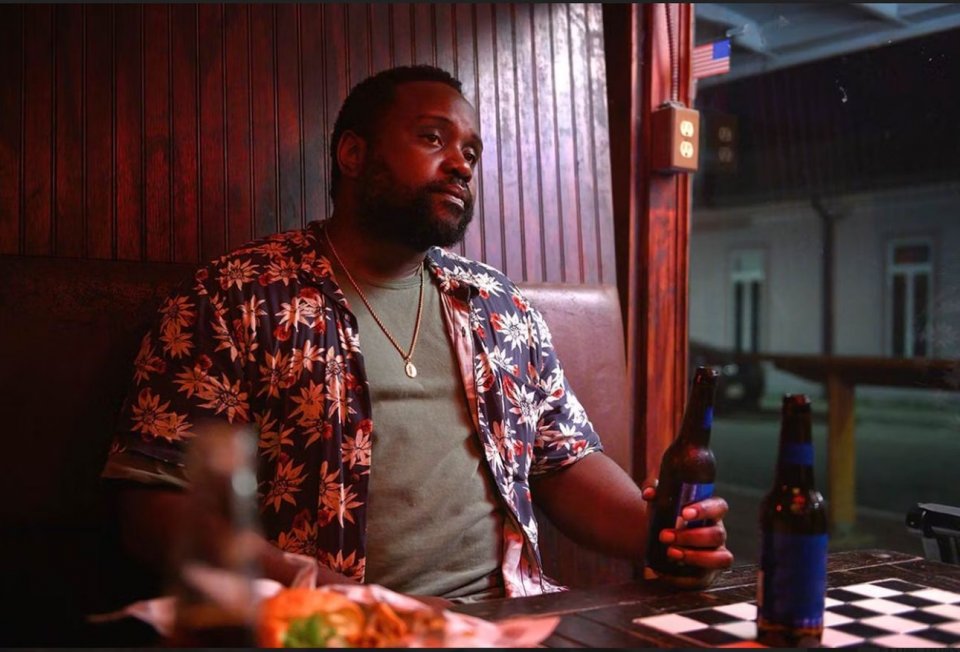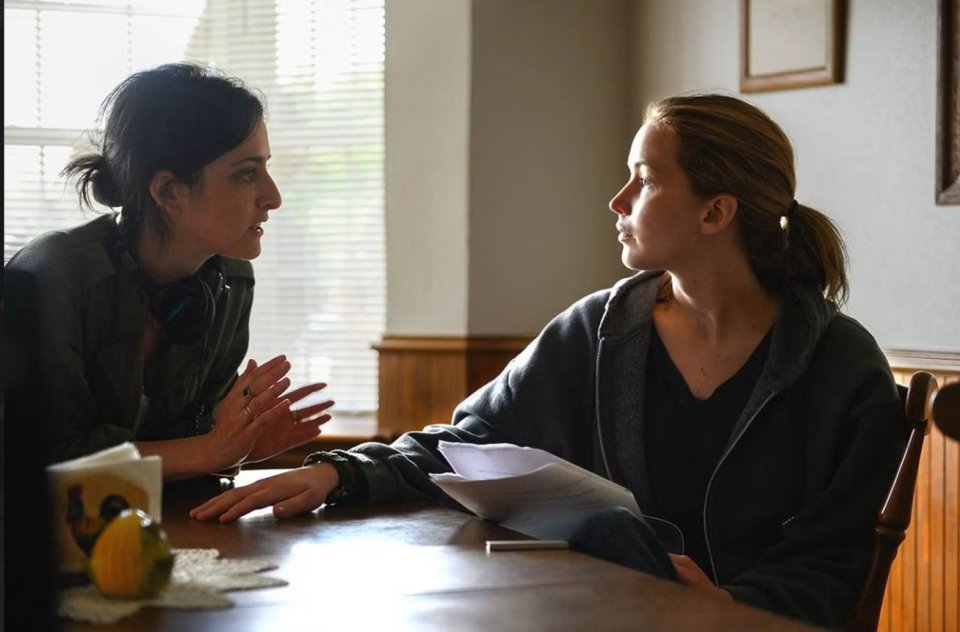 Causeway: Jennifer Lawrence opens up about the "very personal" motivation behind her new film
In Causeway, Jennifer Lawrence plays Lynsey, a US military who recently returned to her hometown of New Orleans after suffering a head injury while on duty in Afghanistan. Previously in the United States Army Corps of Engineers, Lynsey finds herself returning from war for another kind of battle, facing her negligent mother and the demons of the past. Made unable to function 100% on her own due to brain injury, Lynsey finds herself in a dark place during rehab and she points at her as she dreams of returning to the military. When she meets James (Brian Tyree Henry), the two develop a solid bond from their past and their traumas. Through their friendship, Causeway seems to show that it is easier to feel compassion for someone else's struggles than for your own, but that union allows you to learn to grow.
The Causeway script was written by Ottessa Moshfegh, Luke Goebel and Elizabeth Sanders. Director Lila Neugebauer also executive produces with Jennifer Lawrence's Excellent Cadaver.