Adopting a child is not easy, even for Hollywood stars. It involves many formalities, tests, and above all, it is a long process, so it requires patience. Of course, these children are worth it, and the stars on our list who have decided to adopt children would certainly agree with that. For some, it was the only chance for parenthood, others wanted to take advantage of their very privileged position and give someone a better life.
While there has been a lot of gossip over the years that some celebrities do this to gain publicity or for other non-commendable reasons, these are mere rumors. Parenting is difficult, and it also exposes us to the opinion of others – in this case, however, they are not our friends or neighbors, and sometimes – the whole world.
Celebrities, however, don't care, they protect and care for their children as best they can. See for yourself.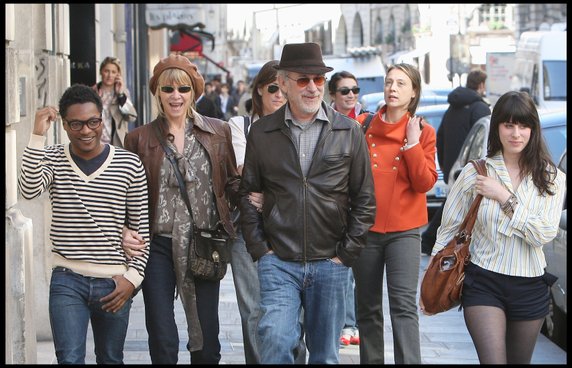 The popular director and his wife Kate Capshaw have seven children: four biological and two adopted. Capshaw adopted her son Theo in 1988, and Spielberg decided to do the same after he married his current partner in 1991. Five years after their marriage, the couple adopted their daughter Mikaela George together. The rest of the Capshaw-Spielberg family are: Jessica, Kate's daughter from a previous marriage (born 1976), Max, Spielberg's son from a previous marriage (1985), Sasza (1990), Sawyer (1992) and Destry (1996).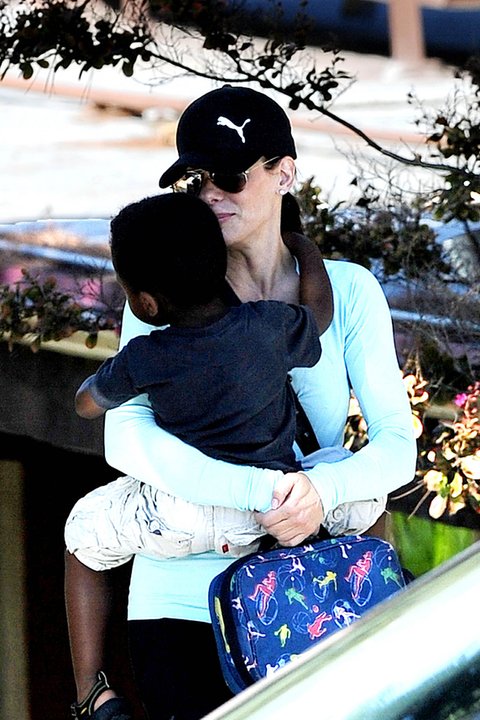 The world-famous actress best fulfills the role of a mother. Sandra Bullock admitted that she had a lot of doubts, and she waited four years for her first son – Louis (pictured). The adoption finally took place in 2010. Five years later Laila joined the family. Bullock is eager to talk about raising his son and daughter. Above all, she tries to teach them to be grateful. – They only get three Christmas presents, but that's a lot, especially since many children get nothing – she said in one of the interviews. – We are lucky that we live in such a moment when we can choose what our family looks like – admitted the actress.