Actress Charlize Theron has returned to talk about the experience lived on the set of Mad Max: Fury Road, emphasizing how difficult it was.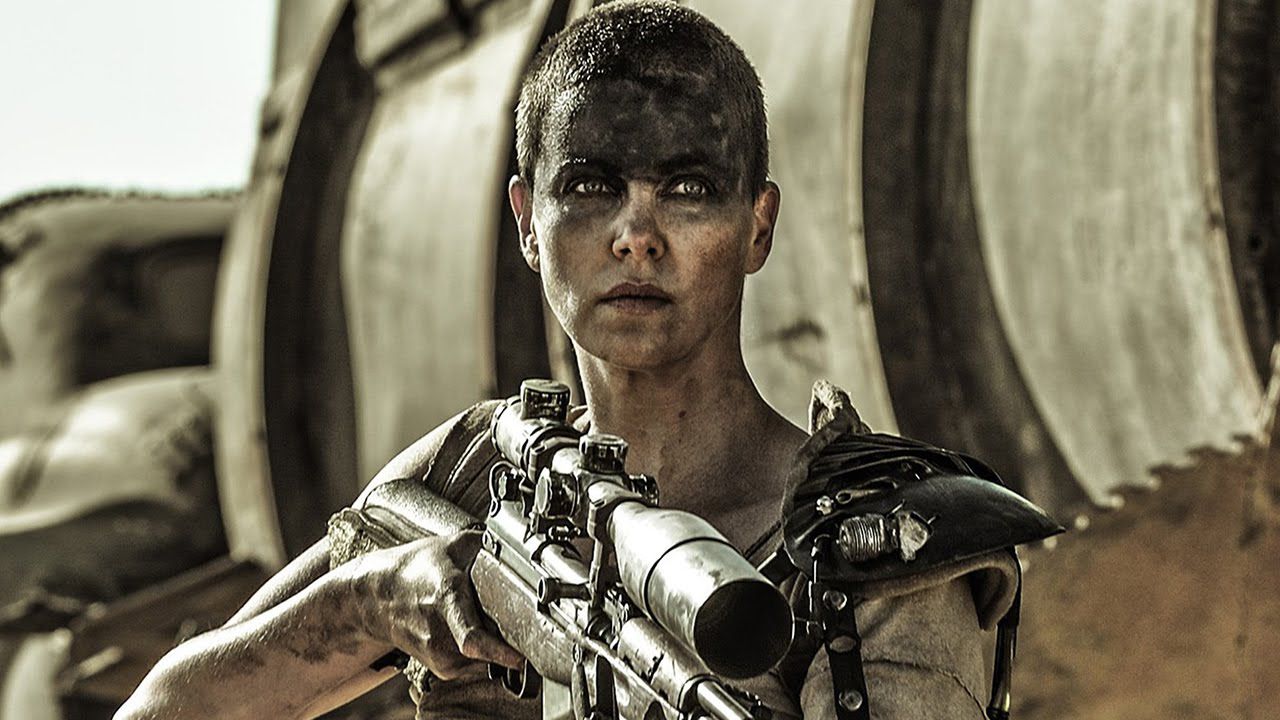 Charlize Theron she returned to talk about her experience on the set of Mad Max: Fury Roadarguing that actors don't have to suffer trauma or make sacrifices in the name of the success of a film.
The star, interviewed by The Hollywood Reporter, spoke openly about what actors face on the job.
The star of Mad Max: Fury Road has never hidden that he had problems with Tom Hardy during the filming of the film directed by George Miller.
Charlize Theron has now explained: "Listen, I know I said 'As an actress you want to be tested', but that doesn't mean the situation has to be so bad.".
Mad Max: Fury Road – Tom Hardy 'apologizes' to George Miller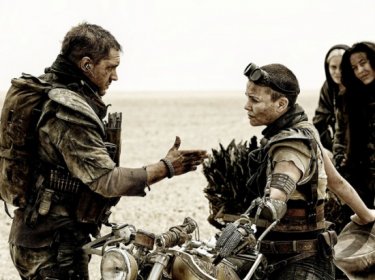 The star remarked: "The shoot was really long. I've never done anything that needed that kind of resistance, and I don't think I ever will again. And I hate to say this because I don't want to encourage the young actors or the storytellers to believe that they need trauma and sacrifice because I truly believe that it's unnecessary, but there's something about the circumstances surrounding that film that I think added magic. That's not to say it always has to be that way, but I think somehow something unique happened in that film. But damn it was hard".
Charlize further admitted that she never "really appreciated or respected George Miller's vision" before seeing the full film. The actress pointed out: "I thought, 'Oh my god, this was in his head all the time and I couldn't hear it.' And so it's the only film that made me think 'If I had another chance I'd understand a little more what he tried to do the first time around".