Story
Chivas de Guadalajara coach highlights team's work after qualification: "They are heroes"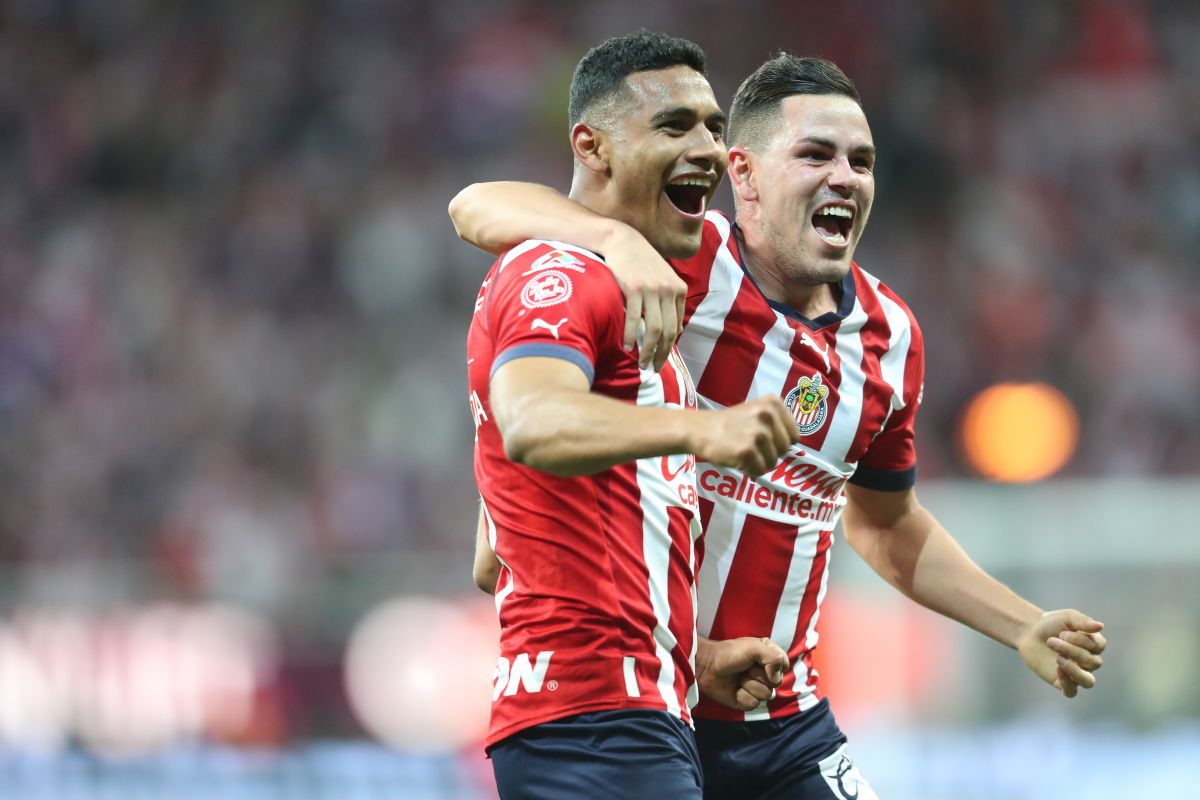 Chivas Rayadas de Guadalajara beat Rosinegros del Atlas to impressively qualify for the semi-finals of Liga MX's Clausura 2023 tournament; This fact allowed the team to continue its good path to become once again one of the most important clubs in the country of the Aztecs.
Following the victory, Sacred Flock's technical director, Serbian Veljko Puanović, recognized the work of his players during a press conference and highlighted their development since taking charge of the organization this season.
"Besides being happy, I think today has been a dramatic day, as it should be in a Clásico and even more so in a Liguilla. Very exciting game, I want to thank the crowd and the players for the fantastic energy throughout the game, it has been a tremendous experience for me", he said.
"Grateful for the effort, players continue to develop but we are still done, it is important to celebrate and start preparing for the National Classic. Step by step, today is an epic moment, the boys have been the heroes today. America will be the time to talk about, enjoy now and focus on tomorrow", he said.
Now the strategists were focused on the complex game that they would play in the semi-finals against Club América Águilas, thus missing out on a new national classic of Mexican football that would undoubtedly become the great protagonist of this last instance.
"There will be time to talk, now to enjoy it and focus on tomorrow. it's become even more, I want to congratulate Atlas on their desiretheir methods of competition. They've been a tough, dignified opponent, it's been and they've made decisions on certain specific plays, there were controversial plays that optimized the game and not only the game, but the result, but that's all behind us and that win so Because we have been a worthy opponent who fought and I congratulate our group", concluded Paunovic.
keep reading:
– UANL's Tigres begin talks with Chilean Arturo Vidal midway through the Liguilla
– Unusual: Paul Pogba returned to the title after 391 days and was injured in the 21st minute of the Juventus match
– Can't believe: Real Valladolid scored a stunning goal against Sevilla but the referee declared the first half over and disallowed the goal [Video]