Chloë Grace Moretz talked about her experiences on some film sets and what happened when she was just a teenager.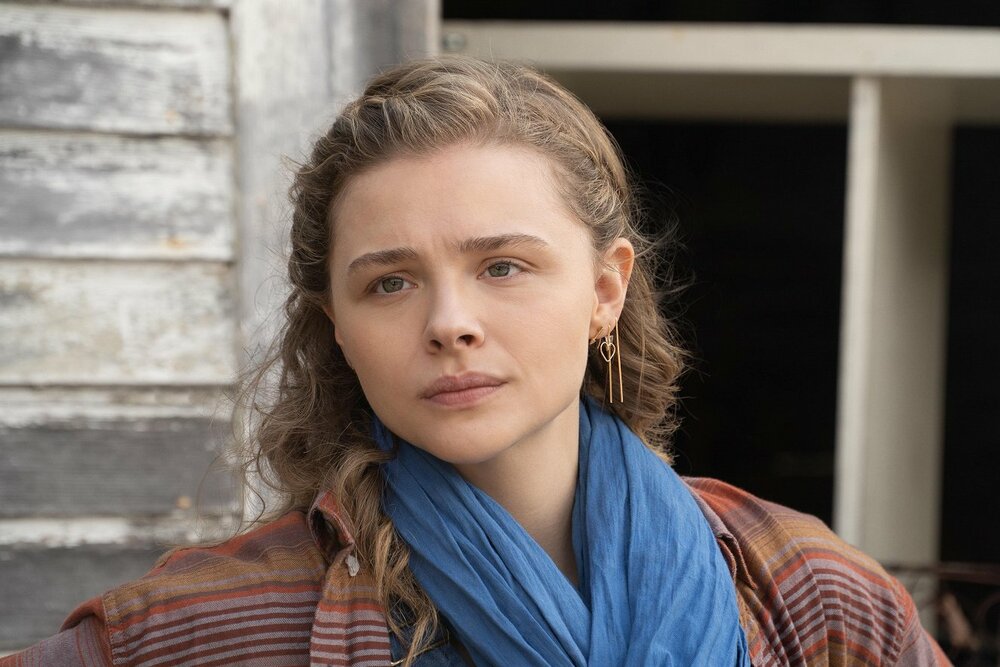 In an interview released in the last few days, Chloe Grace Moretzspoke about what happened on some sets when she was a teenager, and the lessons that have come over the years.
In fact, the star has to work when she was just a child, managing in the following years to continue her career with projects that have helped her to improve and obtain satisfaction as an actress.
The first role, within the remake of The Amityville Horror of 2005 with Ryan Reynolds, came when the actress was just 8 years old. In 2008 Chloe Moretz played Alicia Milstone in The Eye, while her success came in 2010 when she played Hit-Girl in Kick-Ass, a role he reprized in the 2013 sequel.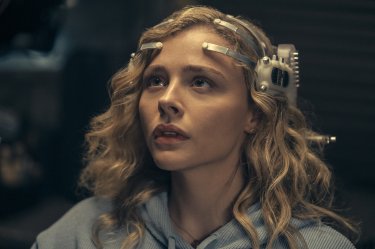 As reported by Variety, the actress spoke about her experience as a child and teenager growing up on film sets, in a recent interview released for the podcast Reign with Josh Smith.
Chloe explained: "It's always been weird, ever since my first lead role in Carrie, when I was 14, and it's always been really interesting, too, to see who had problems with a young woman".
The actress continued: "By then I had already worked for so many years – almost 10 years – and as I got older and kept getting more and more important roles on set, it was interesting to see how many people kept turning me away.".
Marvel: Chloë Grace Moretz reveals that she had conversations related to the possible debut in the MCU
The star remarked: "Most of them were older men which made me feel childish. If I put ideas on the table, most of the time they got scrapped. Even having to defend yourself from an older man when you're 14, 15 and 16 is really crazy.".
The actress then spoke a "power struggle"on set that happened with older men while she was just a teenager: "I think boundaries are extremely important". Chloe then focused on an important lesson learned in those years on the sets: "Part of setting your boundaries and enforcing your boundaries is speaking your truth without fearing people's judgment or being blamed."
Chloë Grace Moretz is currently in the Amazon Prime Video Original Series Inverse – The Peripheral.