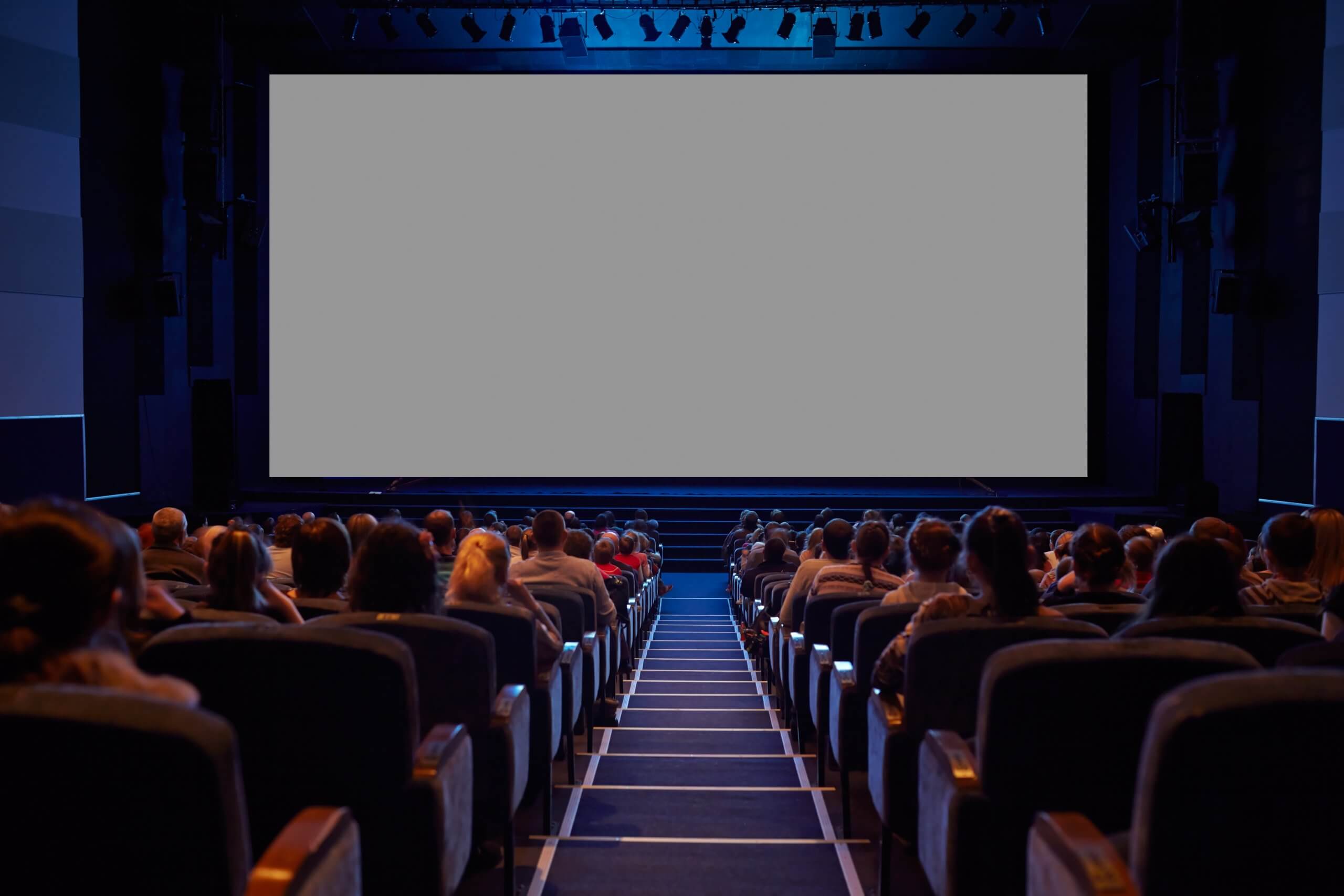 Good news for cinephiles: 2023 will be full of films for all tastes. Here's a rundown of some of the hottest movies to come!
Babylon – 19 January
The new movie of Damien Chazelledirector of La La Land and Whiplashtakes us to Hollywood in Twenties, a period in which silent cinema was at its peak but at the same time is about to be supplanted by an epochal technical innovation: sound. The film has a stellar cast worthy of a story centered on Hollywood: Brad Pitt, Margot Robbie, Tobey Maguire and Li Jun Li.
The spirits of the island – February 2nd
Let's stay in the Twenties but let's move to a remote island of theIreland. In the foreground is the breakdown of friendship between Colm and Pádraic. Colm suddenly decides to break up with his best friend Pádraic to focus on his music. The tragicomedy is directed by Martin McDonagh which brings together the actors of his debut Brendan Gleeson and Colin Farrell.
The Whale – February 23rd
Another contender for the Oscars, The Whale sees the return to the big screens of Brendan Fraser. Fraser interprets Charliea retired English teacherwho teaches online but never shows his students why obese. Charlie has very few people by his side: Lizfriend and nurse who takes care of it; Elliethe daughter she abandoned as a child for her beloved Adams who, years later, committed suicide. With life almost at an end, will Charlie be able to reconnect with her daughter?
Guardians of the Galaxy Vol. 3 – 3 May
James Gunn concludes his journey with the Marvel with this movie. THE Guardians of the Galaxy they are trying to transform the space station Knowhere in a safe place for all space outcasts. But a vicious attack on the station casts doubt on everything.
Oppenheimer – 20 July
Christopher Nolan returns with a biopic centered around J.Robert Oppenheimerdirector of the Los Alamos laboratory during the Manhattan Project who developed the atomic bomb. Along with Cillian Murphy who plays Oppenheimer is a stellar cast: Robert Downey Jr., Emily Blunt, Matt Damon, Rami Malek, Florence Pugh and Kenneth Branagh.