Story
City celebrates environmental fair, now in its tenth edition, promoting recycling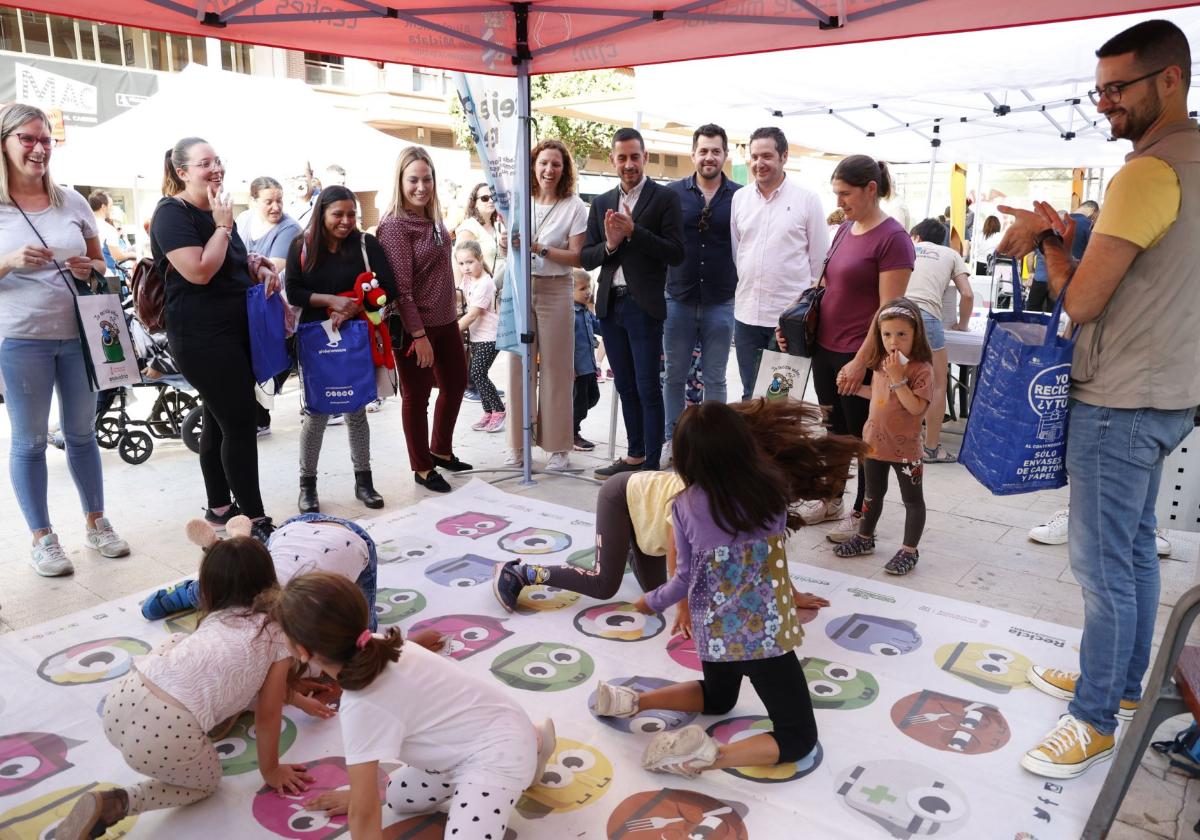 Monday, May 15, 2023, 00:04

An initiative is already consolidated and it will serve to continue training new generations in a capital issue for the future survival of the planet and for its conservation in the best possible conditions for future generations.
The Missalta Paryavaran Mela, which has celebrated its tenth edition and therefore, has already reached an excellent level of consolidation, as in previous years aims to raise awareness among citizens – especially the younger population – of the need to care About and respect the environment, as well as the importance of separating waste and recycling it correctly and promoting sustainable mobility.
Hundreds of residents passed through Avenida Gregorio Gay yesterday to participate in the activities and workshops of this environmental fair and were able to see for themselves the messages that the organization of the event wanted to launch.
In the morning, the fair was aimed at all primary school children from Mislata schools and in the afternoon it was open to the general public. The day ended with a raffle for bicycles to promote sustainable mobility among all attendees at around 8 pm.
Recycling continues to be the main theme of this edition, as it was in previous years. It aims to make the population aware of the need to recycle and respect the environment.
Furthermore, the City Council and Nemasa want to once again emphasize the environmental impacts resulting from global warming and the Sustainable Development Goals (SDGs), such as the importance of renewable energy and responsible consumption.
Sources at the town hall stress the importance of this type of activity so that the entire population, but especially the new generations, who are going to be in charge of managing the planet in the future, gain the necessary awareness of how important it is to recycle. To respect nature and carry out conservation measures.
This content is exclusive to subscribers
Enjoy unlimited access and exclusive benefits
Already a subscriber? log in