Story
Clinical research is an option to harness innovation for patients and for the health ecosystem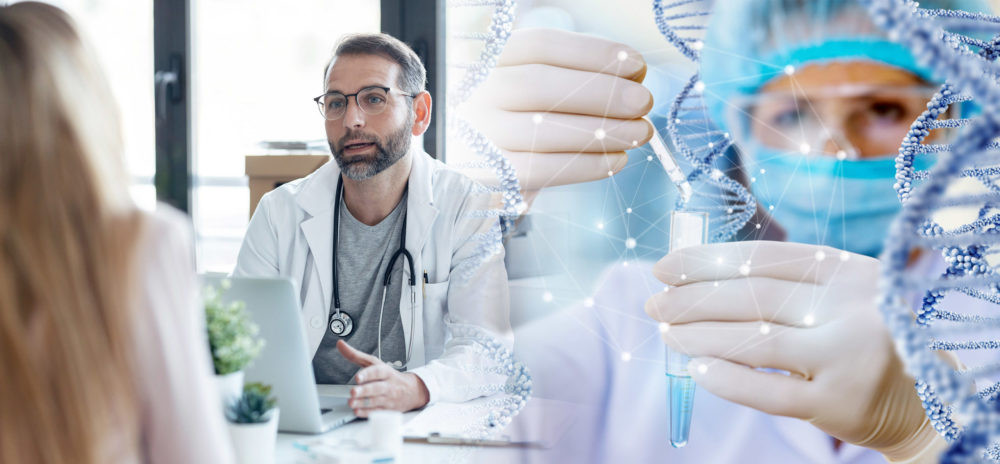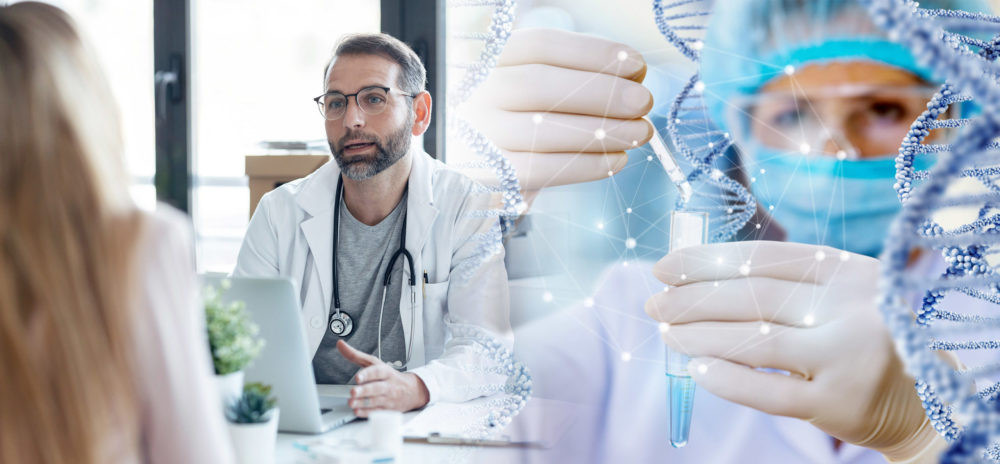 Clinical research is a study to see whether a new medical approach works well in people. In these studies, clinical practice is improved for patients, new treatments, vaccines, diagnostic procedures or ways of using existing treatments, as well as medical devices are tested.
In addition to understanding the diversity and subtypes of diseases, clinical research helps generate evidence-based scientific data, which contributes to better healthcare for the benefit of patients. According to the registry of clinical trials of the United States National Library of Medicine, as of May this year, there were more than 106 thousand active clinical studies in the world, of which 879 corresponded to Central America and the Caribbean, specifically 38 Dominican in the republic.
Within the framework of World Clinical Research Day (20 May), the theme becomes relevant because the R&D process contributes to the future of science. This activity allows access to innovative drugs before they are marketed, representing an advantage of first having therapeutic solutions that can improve health or even save patients' lives. In the same way, participants contribute to the creation of knowledge for the benefit of other patients in the future and there is no cost for the care received during the investigation.
Virginia Cozzi, manager of clinical operations for Roche Central America, the Caribbean and Venezuela, explains that the positive impact of clinical research is pivotal within the health ecosystem "as it generates many benefits, including access to medicines, economic linkages, generation of data, and more." Does Decision Making in Health and Technology Transfer".
Another contribution is the development of highly specialized employment as more professionals become familiar with biological, pathological, technical, biochemical processes, data management, quality regulations, ethics, and more.
requires the articulation of actions aimed at promoting the country's competitive advantages, promoting access to innovation, research and development; and this in turn contributes to overcoming challenges related to attracting and retaining talent, modernization of infrastructure, collaborative working environment between science and industry; Also setting up a legal framework to promote public-private collaboration in health sciences, multinational investments, setting up an entrepreneurial ecosystem around health, among others.
Impact on Healthcare Ecosystem
Beyond these challenges, various actors from the public, private and academic sectors should work in a clear way to promote the country as an epicenter of innovation, as clinical research work groups for competitive entry in the generation of the country. constitute one of the Innovative solutions in health and wellness. Furthermore, at the country level, they can generate relief in general costs of patient care and treatment by freeing up resources that could be used in other processes of the health system.
Informed decision making in terms of diagnosis, treatment, comprehensive care, generation of data for formulation of public policies, attraction of foreign investment, resource of health system, properly allocated budget, job creation, reactivation of economy, etc.
Institutions, companies or organizations that conduct biomedical research gain relevance and prestige within the scientific community and hence the country's position within the industry.
It is important for innovation to be able to conduct biomedical research in order to reach patients in the shortest possible time and allows fostering relationships with various sectors involved in research and which are economically important.