She left the house alone and got lost in the park. The carabinieri found it after an hour and a half. Here's what happened
Posted on:
She was wandering alone and cold, alone 3 years, in a park of Cologno Monzese. The carabinieri found and reassured her, and then accompanied her to the barracks and worked on her investigations.
3 year old girl wanders alone and cold in the park
On the morning of Wednesday 21 September, at 10 am, the carabinieri of the Cologno Monzese lieutenancy noticed a 3-year-old girl who was circulating in the park cold and disoriented, but above all alone.
The soldiers, arrived in via Pirandello, rescued and reassured her, and then took her to the barracks and immediately started the search for her parents.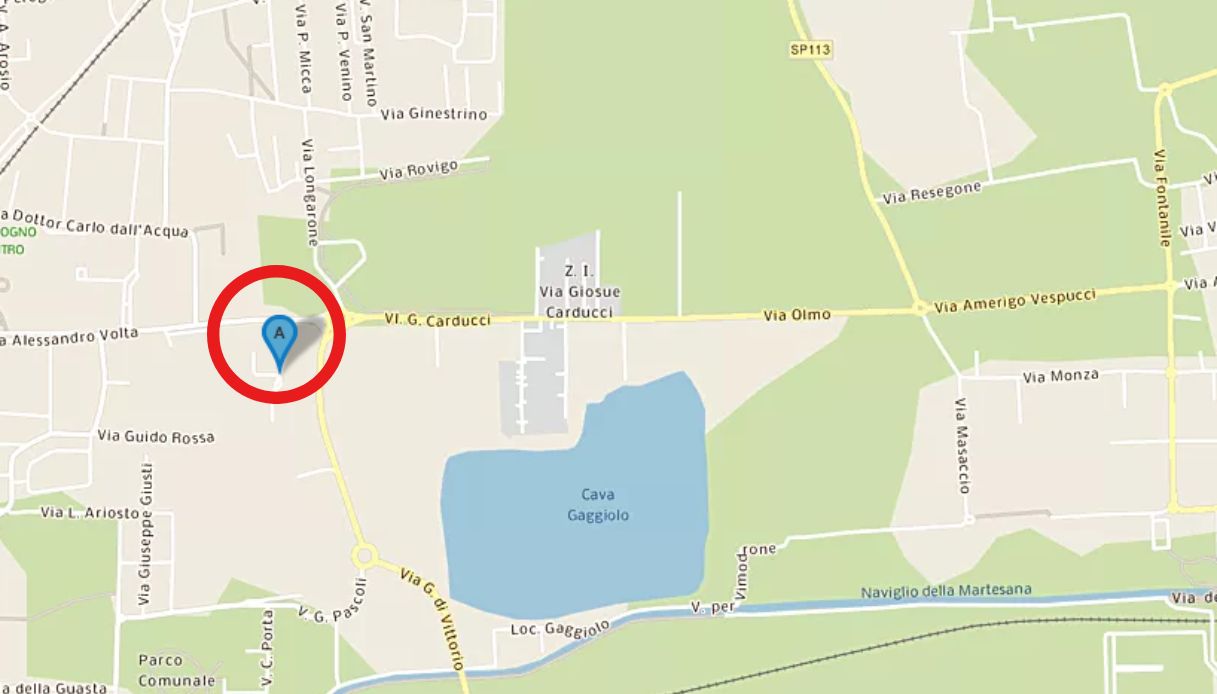 Cologno Monzese, via Pirandello: the place where the carabinieri found the little girl
Meanwhile, the little girl was entertained with coloring books and snacks.
The escape from home due to an alleged distraction of the father
According to an initial reconstruction, the little girl disappeared at 8:30.
At that moment the mother was absent and the father, a 37-year-old Albanian citizen, would have left the front door open.
So the little girl, curious, would leave the house and then get lost in the park. Her father would not have noticed her estrangement.
Father denounced
The father was reported for neglect of a minor.
The little girl would then wander around the park for about an hour and a half.
When the carabinieri found her, fortunately, the little girl was only cold but in good health.
After the discovery, the investigations and the complaint, the child was returned to her parents. Her mother, being absent at the time when the little girl left the house, did not suffer any consequences.
A story with a happy ending, fortunately, as in the case of the little girl who disappeared in Molise in April 2022 and was found after a few hours.