Nine students were kidnapped and their professor killed. The protagonist will have to solve the case.
Top crime proposes the film entitled Crime in Alsace. It is a yellow genre film with dramatic atmospheres.
The production is of Francethe year of realization is 2019 and the duration is one hour and 30 minutes.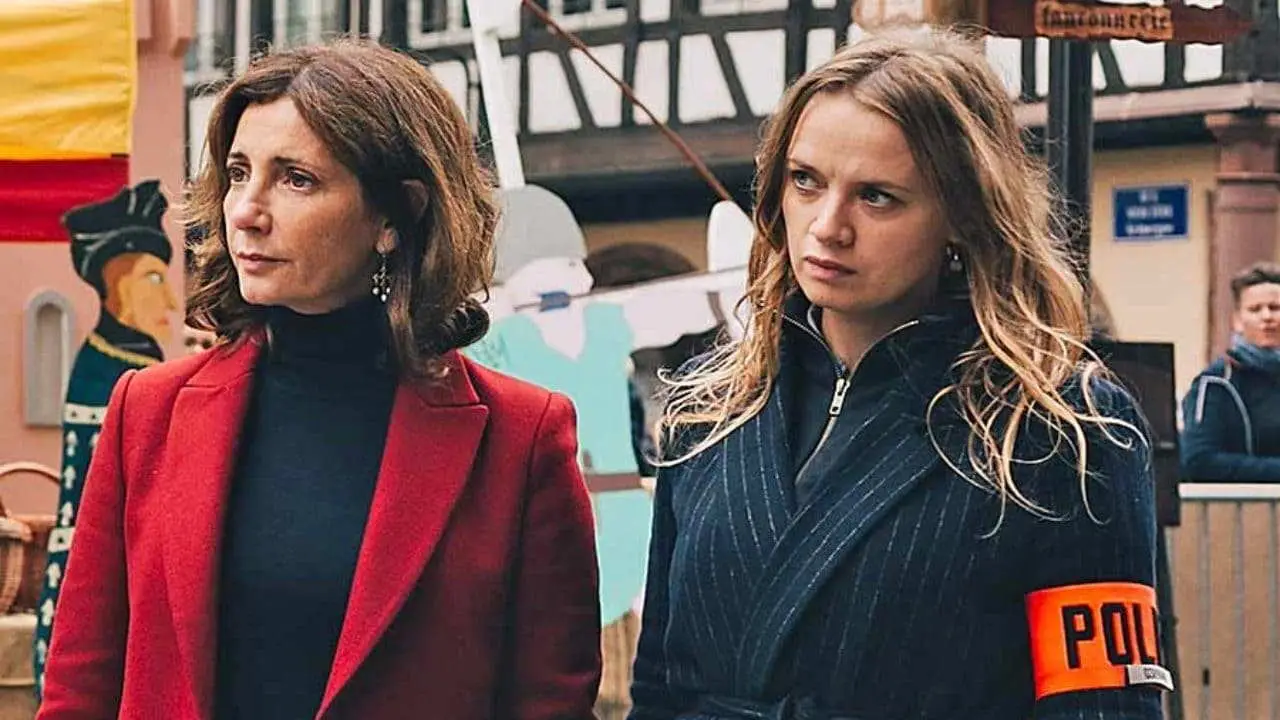 Crime in Alsace film – direction, protagonists, where it is shot
Directed by Arnauld Mercadier. Main protagonists are Maya Rosetti And Clement Herrmann interpreted respectively by Sarah Forestier And Pierre Rochefort. Also in the cast Bruno Dreyfurst in the role of Lieutenant Dietsch.
Filming took place in Franceespecially a Strasbourg and neighboring areas in the territory of the Bas-Rhin.
The production is of Decælis Procuction in collaboration with France Televisions And TV5MONDE.
The series is known internationally under the title L'Evaporation.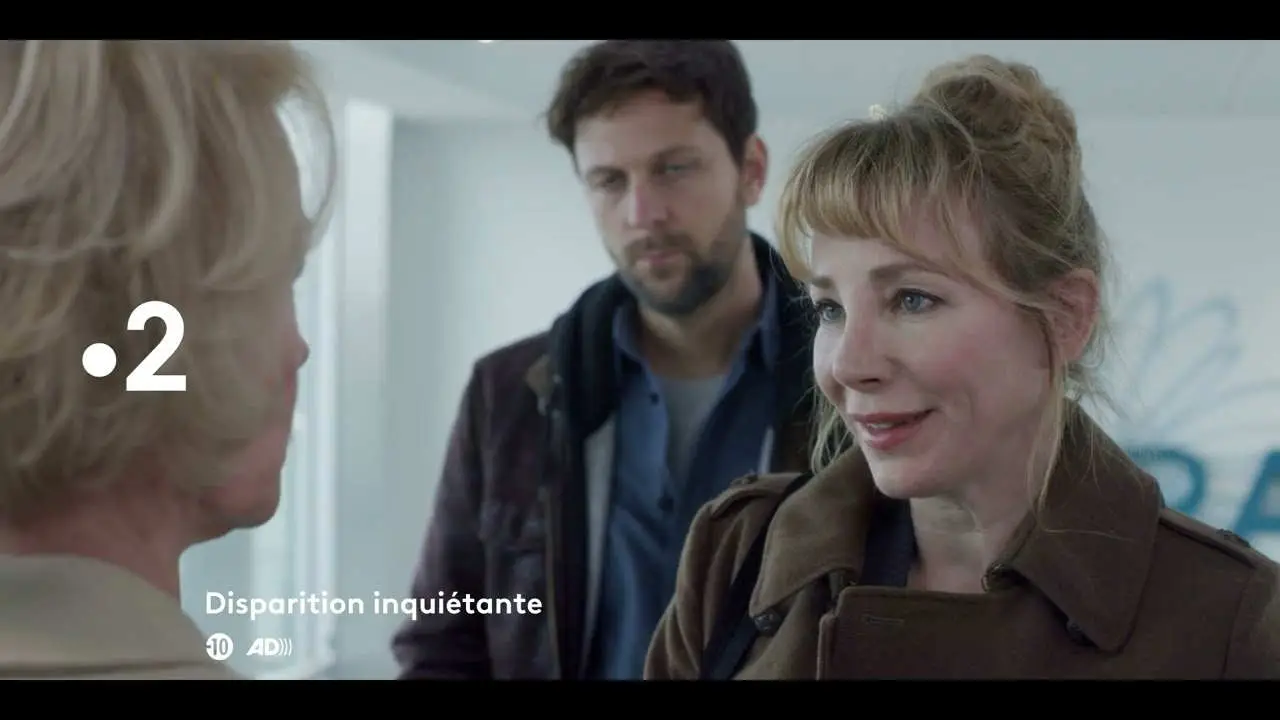 Crime in Alsace – plot of the film aired on Top Crime
The story told takes place at Strasbourg and has the detective as the protagonist Maya Rosetti, a young Commissioner very experienced in cases of crime. One morning she is faced with an extremely serious and singular situation.
Nine students from a Protestant school were kidnapped earlier in the day and their teacher was killed. The head of Maya Rosetti he relies on her and asks her to find the nine students as soon as possible and find out why they were kidnapped and their teacher killed.
To solve the case Maya she is forced to reconnect with her ex-boyfriend. In fact, only he will be able to help her bring the truth to the surface. But she will also have to start a new path within herself by rethinking the fundamental concepts of good and evil, compared to how she has always considered them.
Final spoiler
Furthermore, he will have to make a further effort by looking for a possible answer in the religious field as well. In fact, we recall that the nine students belonged to a Protestant school.
It will be an extremely difficult day, but Maya together with her ex-boyfriend she will finally be able to find the truth and it will be shocking for everyone.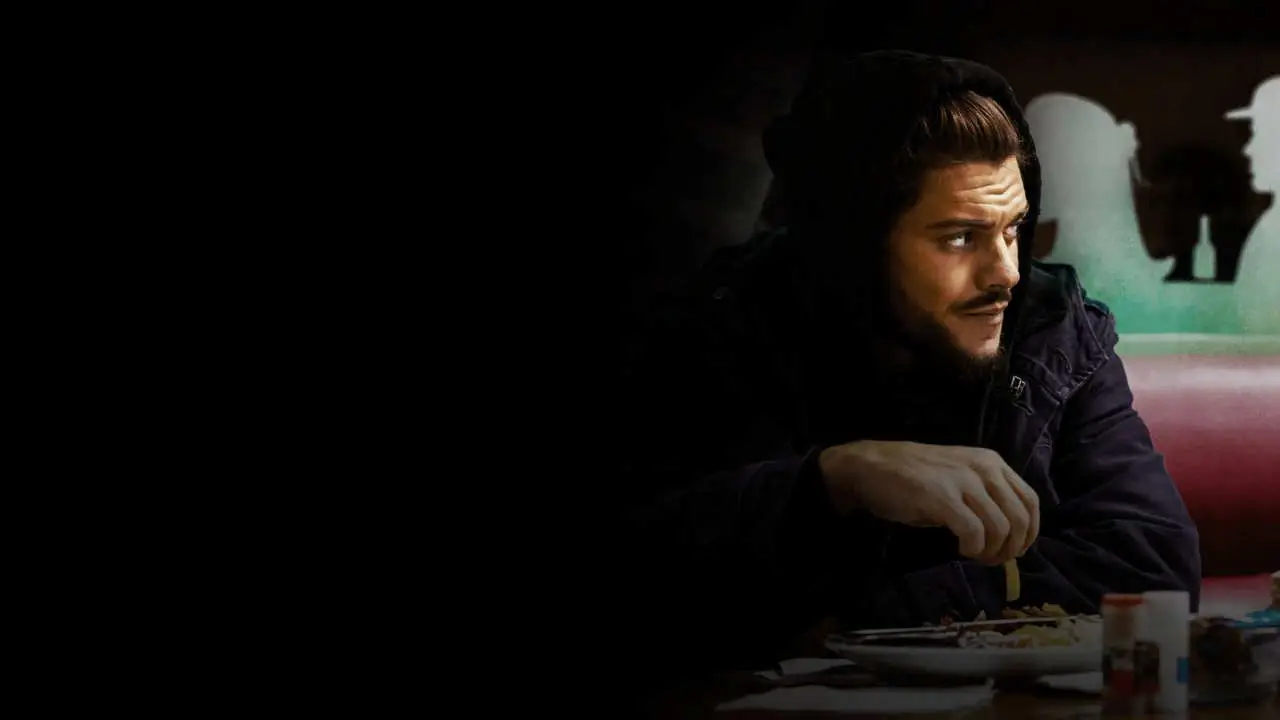 Crime in Alsace: the complete cast
Below is the cast of the film Crime in Alsace and the respective characters played by the actors
Sarah Forestier: Maya Rosetti
Pierre Rochefort: Clement Herrmann
Bruno Dreyfurst: Lieutenant Dietsch
Cecile Fisera: Lieutenant Vetch
Victor Le Blond: Jeremy Mayer
Gaspard Meier-Chaurand: Theo Mayer
Carol Styl: Myriam Mayer
Jean-Philippe Meyer: Director
Francoise Vogt: Francoise Stoller
Fabrice Colombero: Pasteur Etienne
Tobias Kempf: Müller
Richard Andrieux: Légiste
Pierre Dourneau: Baptiste Eckert