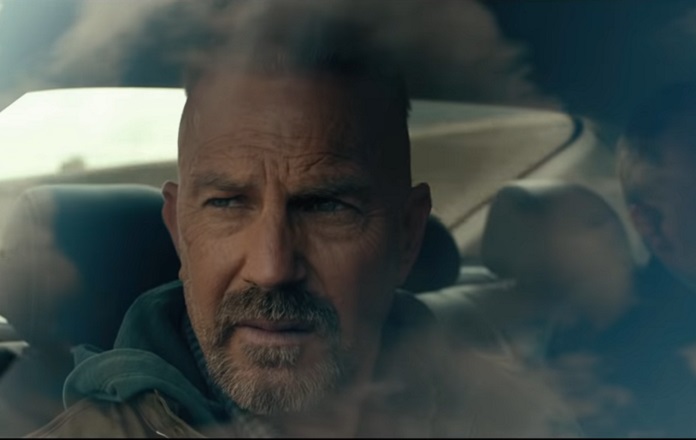 – Advertising –
Criminal on Rai 4 tonight Saturday 21 May, plot and cast
Saturday 21st May the film will be broadcast on Rai 4 Criminal 2016 directed by Ariel Vromen, written by Douglas Cook and David Weisberg. Tonight's movie on TV features well-known faces such as Kevin Costner, Gal Gadot, Tommy Lee Jones.
The film Criminal grossed 1 million euros in Italy and 14.7 million dollars in the US, obtaining an average score of 30% out of 100% on Rotten Tomatoes, on Metacritic it has 36 out of 100 and on Imdb the audience gave an average of 6.3.
Criminal the plot of the film tonight on Rai 4
Criminal plot – The Spanish anarchist industrialist Hagbardaka Heimdahl decides with his partner Jan Stroop, a hacker called the Dutch, to create a wormhole with which to circumvent all the defense codes in the world. But the Dutchman reveals everything to the CIA, too bad the agent is captured and tortured to death. His supervisor attempts to save the Dutchman and contacts doctor Micah Franks who has developed a treatment to transfer the memories of a dead person onto a living one.
For the experiment, the criminal Jerico Stewart is chosen, sentenced to death, a man raised with an underdeveloped frontal lobe from childhood trauma. The experiment doesn't seem to work, but Jerico escapes and goes to Pope's house, the dead agent and the memories begin to resurface, thus making him the center of an international conspiracy.
Where can I find it in streaming
If you don't want to turn on the TV, you arrived late, or you don't have a television, Criminal is live streaming on Rai Play but we do not know if it will remain on demand. The film is in the TimVision catalog, it is available for rent and / or purchase on Chili, Prime Video Store, Rakuten Tv, Apple and Google Play / YouTube.
The trailer
The cast
Kevin Costner: Jerico Stewart
Tommy Lee Jones: Dr. Franks
Gal Gadot: Jill Pope
Alice Eve: Marta Lynch
Antje Traue: Elsa Mueller
Gary Oldman: Quaker Wells
Jordi Mollà: Hagbardaka Heimdahl
Michael Pitt: Jan Stroop
Natalie Burn: Shoo Shoo
Scott Adkins: Pete Greensleaves
Ryan Reynolds: Bill Pope
Colin Salmon: Prison Director
Robert Davi: Admiral Lance
– Advertising –