It hurt in the pocket! Cristiano Ronaldo suffered a great loss this Monday (20). According to the international press, an employee of the star crashed a luxury car of the player, valued at around R$ 10 million. The accident is being investigated by the local police traffic department.
According to The Sun, the driver would be one of Cristiano's bodyguards. The employee reportedly lost control of the Bugatti Veyron around 11 am and crashed into a country house in Sa Coma, on the island of Mallorca, Spain. The big car – which can reach more than 370 km/h – hit a gas bottle depot, which ended up being completely destroyed.
Continue after Advertising
The athlete had sent the vehicle from Manchester to use it on holiday in Spain, where he has been enjoying rest days with his family. However, the front of the car ended up badly damaged and it even needed to be towed. The driver was not injured and is believed to have signed a police report. See photos of the damage, clicking here.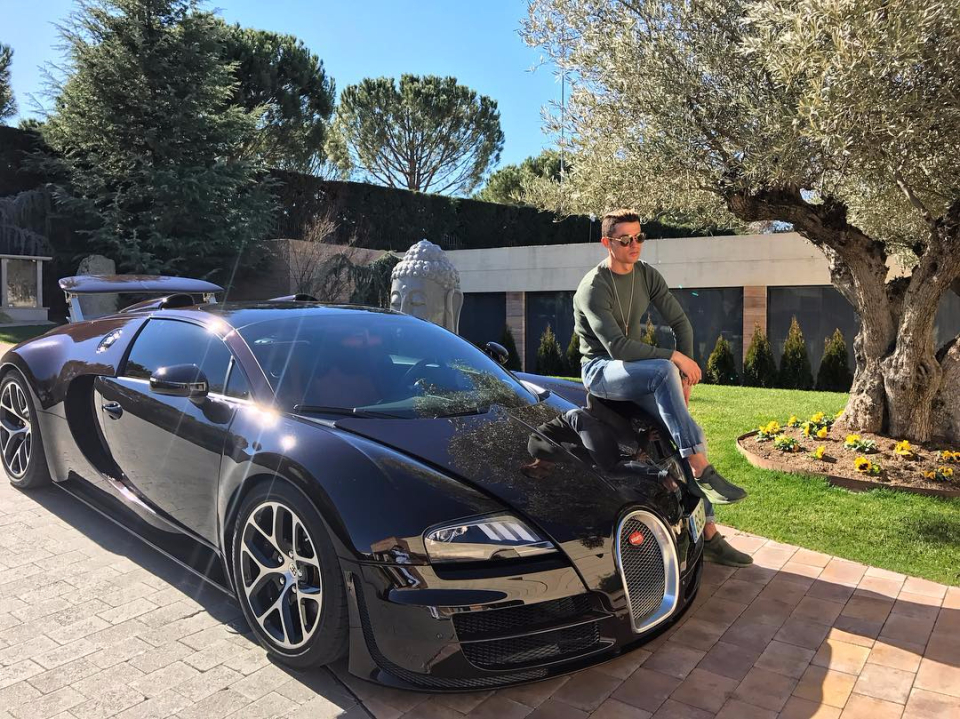 "The car hit a wall, but there was only material damage and no injuries, and the driver accepted full responsibility for what happened. The information about who was behind the wheel and what happened is recorded in a police database and is there for officers or the courts to access if further investigations are necessary."revealed a source to The Sun.
Continue after Advertising
Another insider reported that it was not CR7 who was driving the car. "An employee of Cristiano was apparently driving at the time and not Cristiano. He was definitely not at the scene when the officers arrived.", said the informant. According to the local newspaper Cronica Balear, the bodyguard got out of the car to continue his journey and left another employee of the player to receive the police.
Cristiano's Bugatti Veyron is a rare Grand Sport Vitesse version. The item is part of a luxury car collection by the athlete, who is known for investing a good amount of money in sports vehicles. His collection, which would exceed R$ 100 million, still includes examples of a Ferrari Monza, Aston Martin and a Bentley.