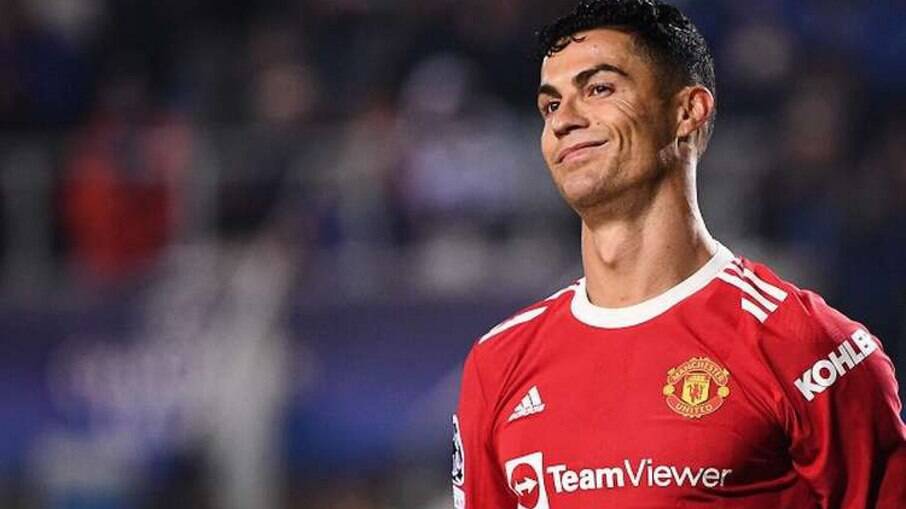 Cristiano Ronaldo is currently the highest paid player in the Premier League, with a salary of £510,000 a week (€604,000).
However, at the same time, this makes Portuguese the one who has to make the biggest tax deduction. Altogether, according to the accounts made by City AM, based on data collected by RIFT Tax Refunds, CR7 has a gross annual salary of 31.40 million euros a year, something around R$161 million.
On the other hand, his total tax deduction amounts to 15 million euros a year (R$ 78 million), almost half of what he receives in gross terms.
To get an idea of ​​the amount lost, the player fails to win about 13 Ferraris 812 GTS, the manufacturer's most powerful convertible, which costs approximately R$6 million in Brazil.
After CR7, the Premier League's biggest contributors are: Kevin De Bruyne, with a €11.87m deduction from the gross €24.65m he receives; David De Gea, with a deduction of 11.14 million euros; Jadon Sancho and Raphal Varane, with 10.39 million euros and 10.10 million euros, respectively.
The first player outside of Manchester on this list is Chelsea's Romelu Lukaku with a €9.65m deduction.