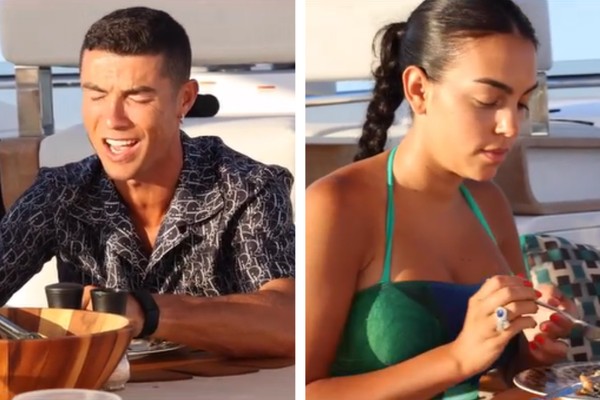 Cristiano Ronaldo gave a glimpse of the final stretch of his vacation before returning to work for Manchester United. The 37-year-old star showed moments of tranquility in Mallorca, Spain, with his girlfriend, Georgina Rodríguez, and firstborn Cristiano Ronaldo Jr., 12, on his superyacht.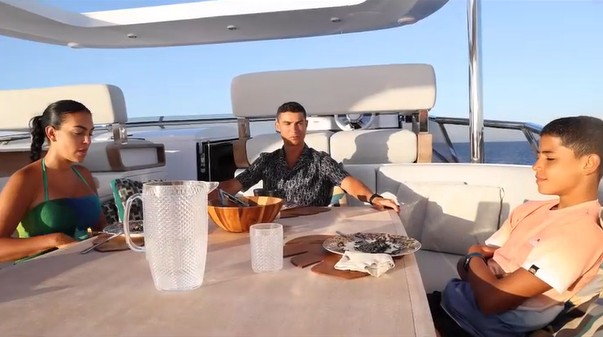 The Portuguese ace brought details of his likes in a one-minute video published this Friday (01) in the Instagram stories section, where he has more than 460 million followers.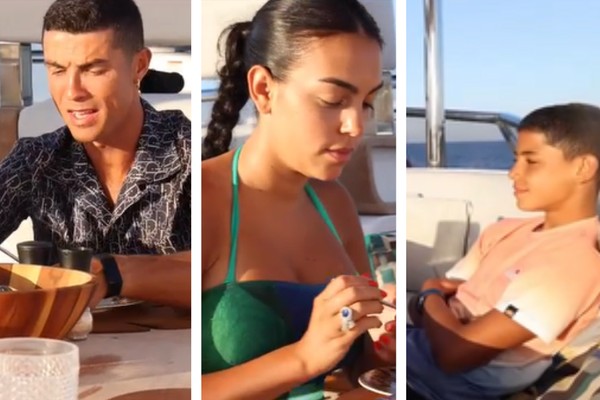 To the sound of the song 'E Agora', by Nininho Vaz Maia, the family eats and chats at the table while the cameraman shows a little of the view and the boat itself. The sunny afternoon illuminates the upper part of the superyacht, which also has cushioned loungers and an exercise bike for the 'robozão' to keep in shape even on vacation.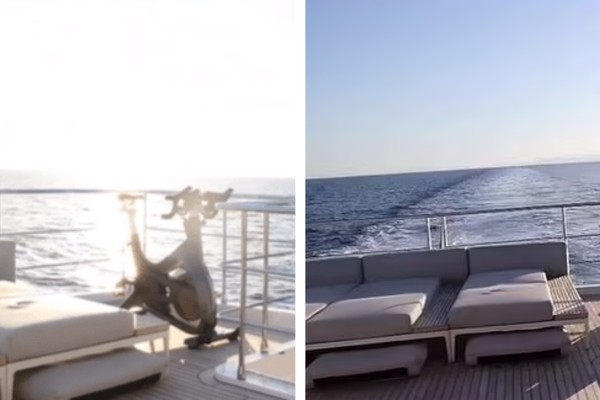 In the final part of the video, CR7 lets out his voice while serving more food. The star's happiness takes care of the yacht of more than R$38 million (5.5 million pounds, according to the Daily Mail). Watch below:
Model Georgina Rodríguez, 28, is the mother of Alana, 4, and newborn Bella, 2 months old; both from his relationship with CR7 since 2017. The ace still has three more children: twins Mateo and Eva Maria, 4 years old, and Cristiano Júnior, 12 years old.
At the end of last month, Georgina gave a glimpse of the family vacation and delighted netizens in a dazzling click in a bikini. The family stayed in a private villa and even met up with some friends on the island, in addition to taking a series of yacht trips around the region.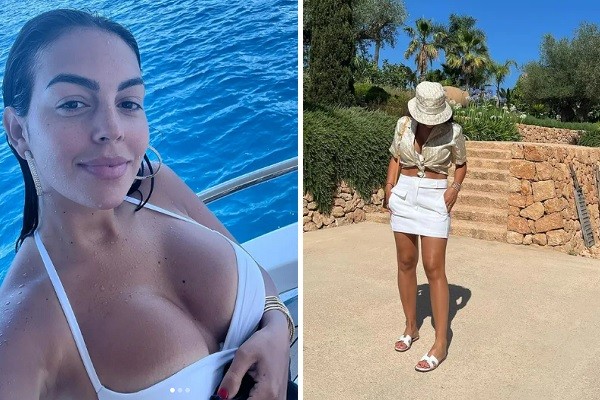 Part of the Manchester United squad re-introduced itself on the 27th, but some athletes, like CR7, are slowly returning from their vacation.